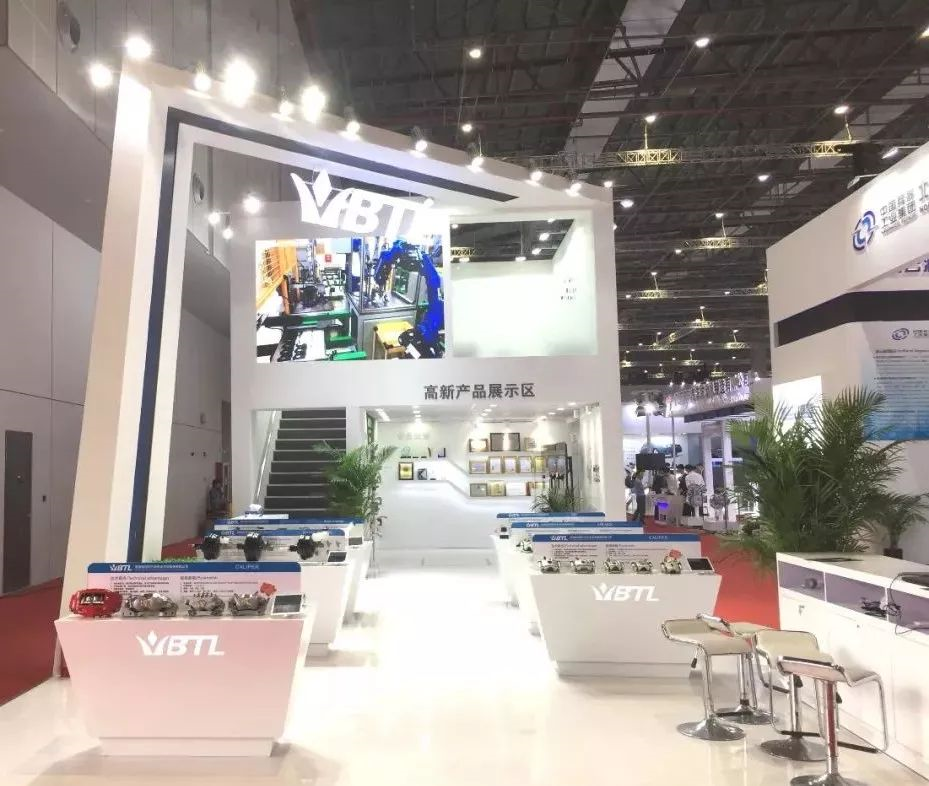 Wuhu Bethel 2019 Shanghai Auto Show was successfully completed on April 25! At this auto show, Wuhu Bethel took "energy saving, safety and intelligence" as the theme, and showed customers the latest research and development achievements of Wuhu Bethel in the fields of brake safety, energy saving technology and high-end electronic control products.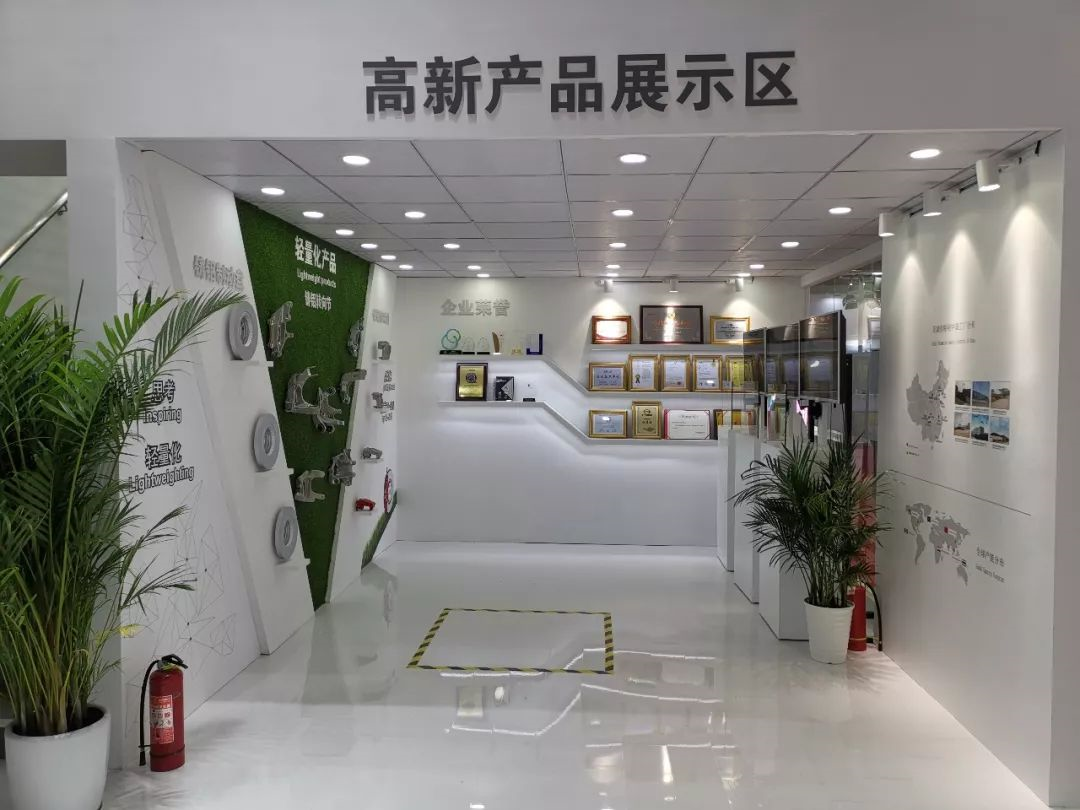 There are two major exhibition areas in the Wuhu Bethel product exhibition area this year. There are five major booths in the outfield exhibition area, showing Bethel's sixth-generation EPB, ABS610, ESC610, second-generation IPB, low-bounce brake assembly, fixed pliers and the latest generation of vacuum booster products. The sixth-generation Bethel EPB exhibited this time has further improved noise quality compared to industry products; and the second-generation IPB, low-bounce brake assembly and the latest generation of vacuum boosters will further improve the braking of the entire vehicle. The comfort and safety. At the same time, Bethel showed the latest fixed clamp products for high-end models.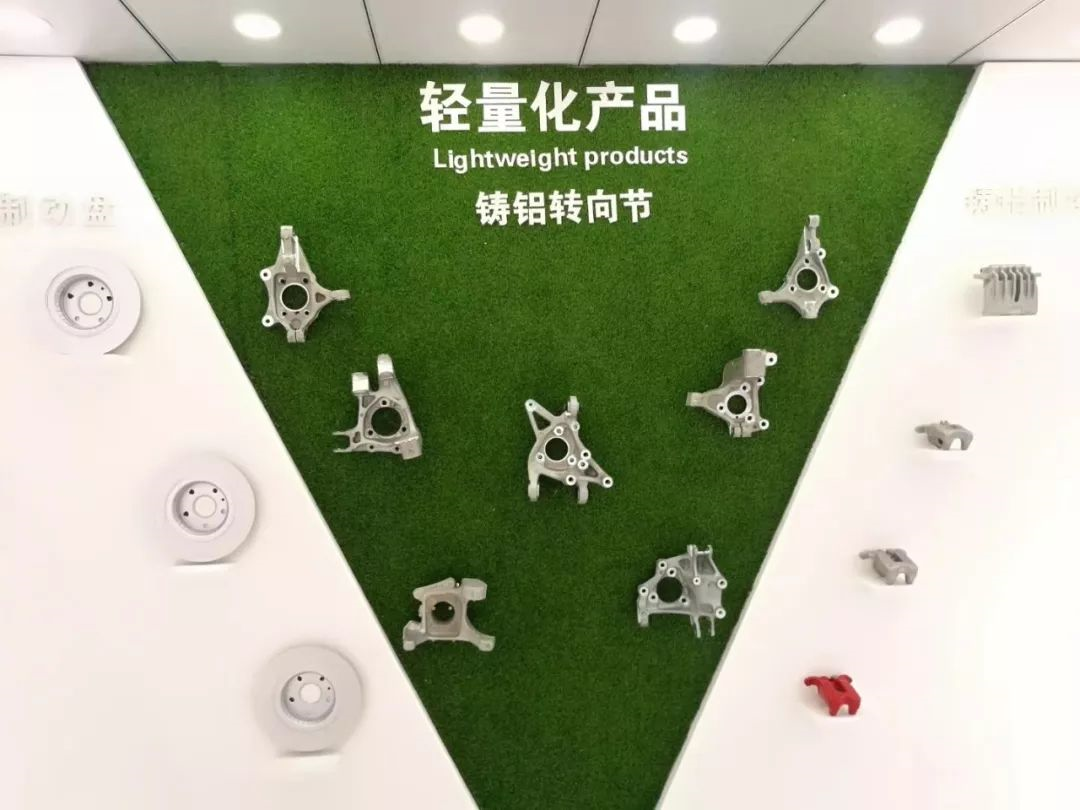 The high-tech product display area exhibited Bethel's latest products in the field of energy saving and high-end electronic control, including lightweight cast aluminum brake discs, third-generation low-drag brake calipers, three-cylinder EPB, and wire-controlled WCBS products, etc. . The lightweight brake discs exhibited this time, compared with traditional brake discs, a single brake disc can reduce the weight by more than 2.5kg; the third-generation low-drag brake caliper reduces drag by more than 70 compared with the industry standard %; While the three-cylinder EPB improves the service braking performance, it can also greatly improve the safety of emergency braking.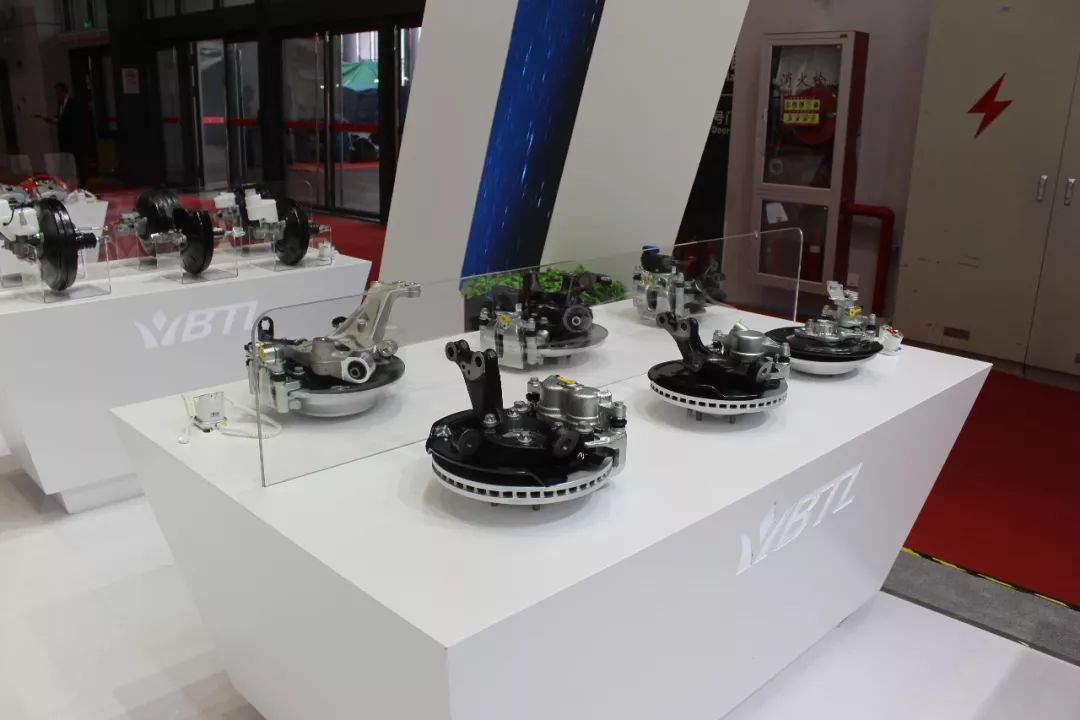 The auto show lasted for 10 days. Wuhu Bethel hosted GM China, SAIC-GM, Ford, Volvo, SAIC Volkswagen, Dongfeng Nissan, Jaguar Land Rover, Tesla, Chery, Geely, Changan, BAIC, GAC, SAIC, Jiangling, Great Wall, BYD, Dongfeng, Hanteng, Haima, Weimar, Weilai, Sailin, Universiade and other domestic and foreign customers. I would like to thank every customer and partner for your visit and cooperation.
Looking forward to seeing you again in the next exhibition!