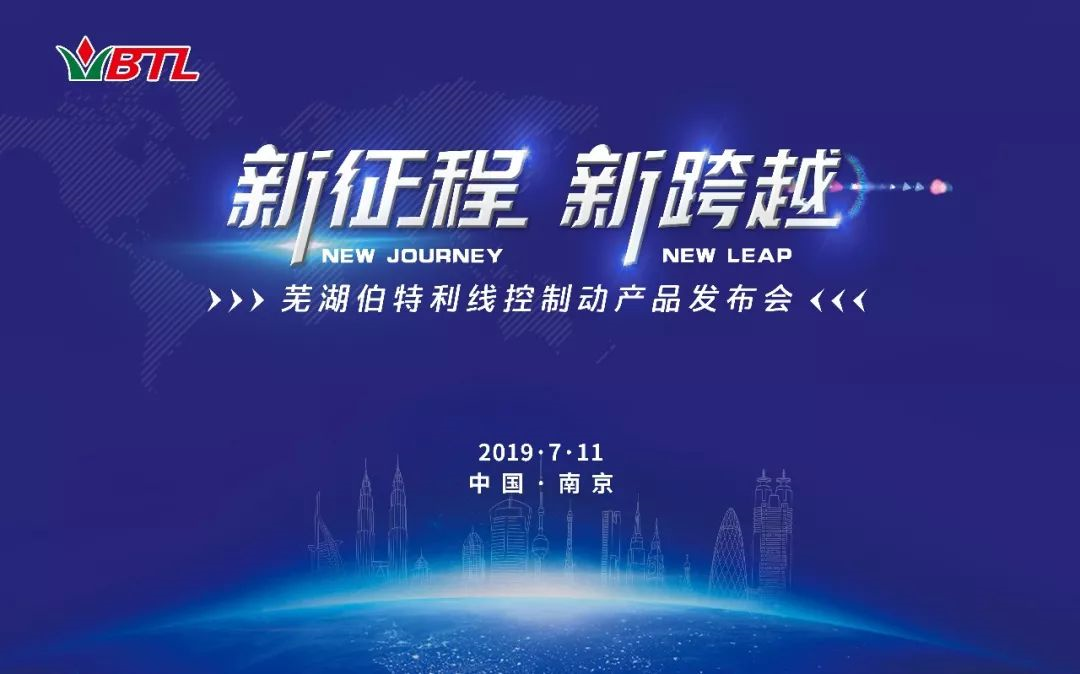 On July 11, 2019, the Wuhu Bethel Wire Control (WCBS) product launch conference with the theme of "New Journey, New Leap" was held in Nanjing, Jiangsu. A total of 43 domestic and foreign customers were invited to this product launch conference, and the total number of participants exceeded 110.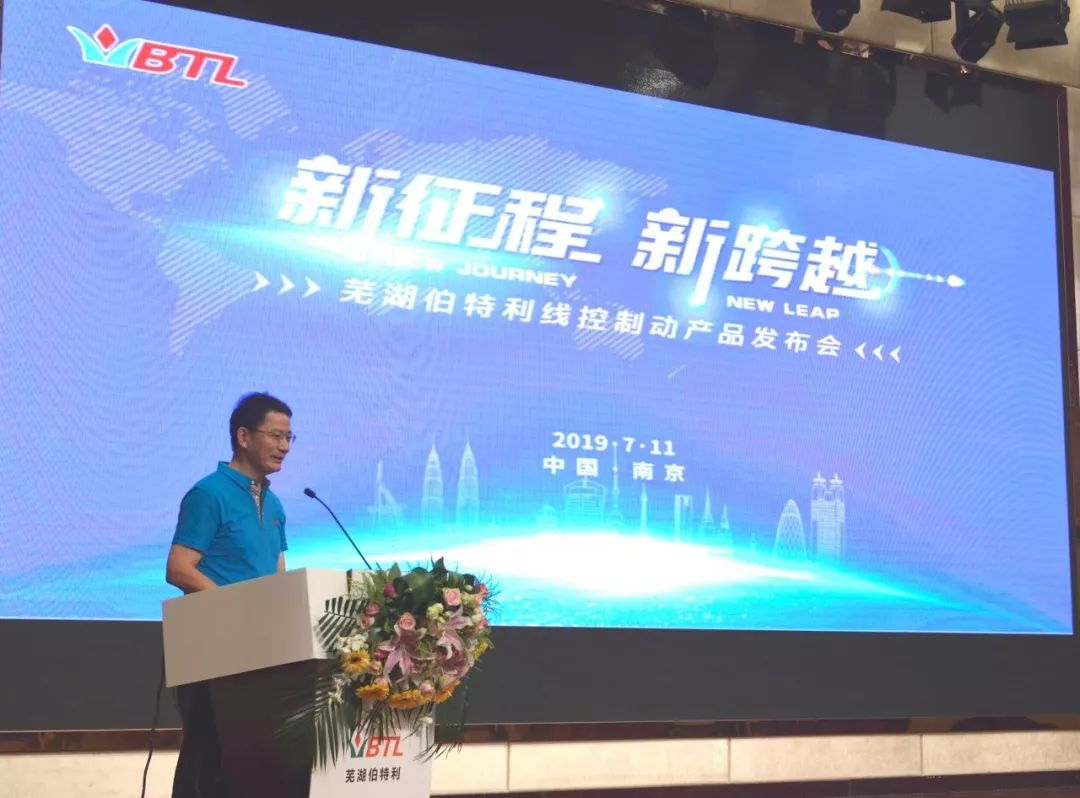 At 9:00 am on the 11th, the press conference officially began. First of all, Mr. Yuan Yongbin, Chairman of Wuhu Bethel Company, gave a welcome speech. He expressed his warm welcome and heartfelt thanks to all the guests who participated in the conference. At the same time, he also expressed his appreciation to Wuhu Bethel's company development and new product planning. Introduction.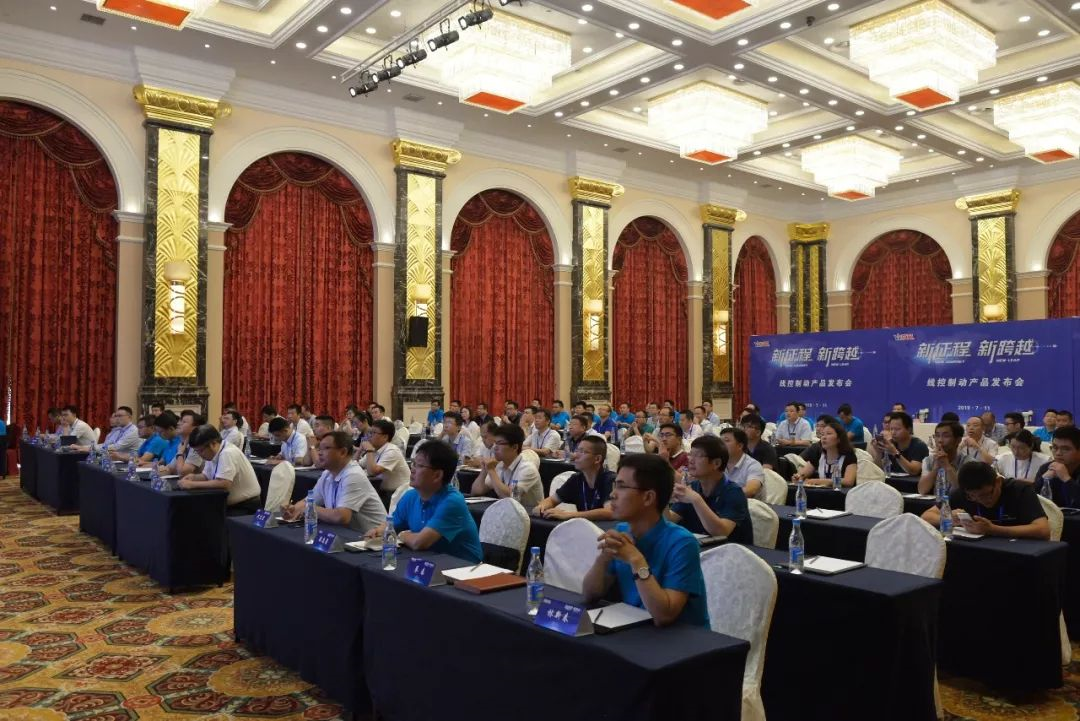 In the second part of the conference, the director of Wuhu Bethel Electronics Design Department gave a systematic and comprehensive introduction to Bethel Wire-Controlled Products (WCBS). Wuhu Bethel WCBS products provide customers with a one box integrated solution. This product not only integrates the functions of vacuum booster, electronic vacuum pump, master cylinder and ESC, but also better meets the needs of new energy vehicles and intelligent driving of vehicles. New requirements for braking systems. At present, products similar to Bethel wire-control in the world, outside of Bethel, its technology is mainly concentrated in several major international parts industry giants. Wuhu Bethel and international industry giants simultaneously provide one box integrated solutions to the world, making up for the lack of similar domestic products. And Bethel WCBS products have the technical advantages of fast supercharging, high integration, decoupling braking, excellent noise performance and lighter weight after integration.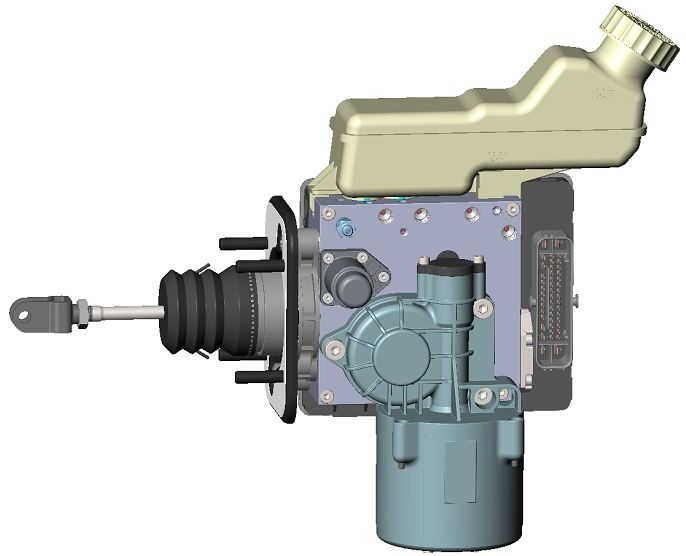 The main value innovations of Wuhu Bethel WCBS products:
1. Safe and reliable
Meet the more stringent requirements of AEB pedestrian protection for TT+TTL;
EPB backup brake, more economical and safer;
2. Energy saving and emission reduction
Decoupling energy recovery, can fully utilize the capacity of the motor to recover braking energy;
Support for hybrid DCT to shift gears during energy recovery;
3. Cost reduction
Integrate Bethel dual-control EPB, saving P-speed locking mechanism for pure electric vehicles and saving purchase cost;
Cancel the pedal switch and replace the brake pedal switch with a pedal stroke sensor, saving the cost of purchasing the pedal switch;
Reduce logistics, packaging, wiring harnesses, pipelines and brackets and other vehicle system procurement and management costs;
4. Streamlined optimization
Simplify the matching of braking systems and improve the overall braking performance;
Realize platform-based pedal feel in different model variants;
One product is suitable for various types of vehicles such as fuel vehicles and new energy;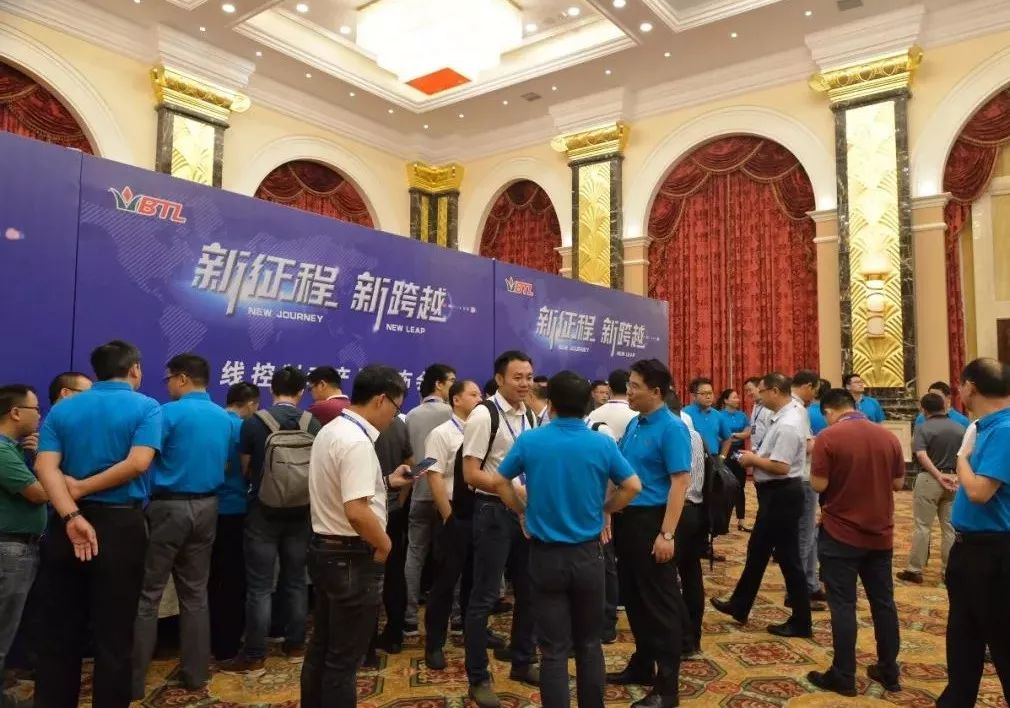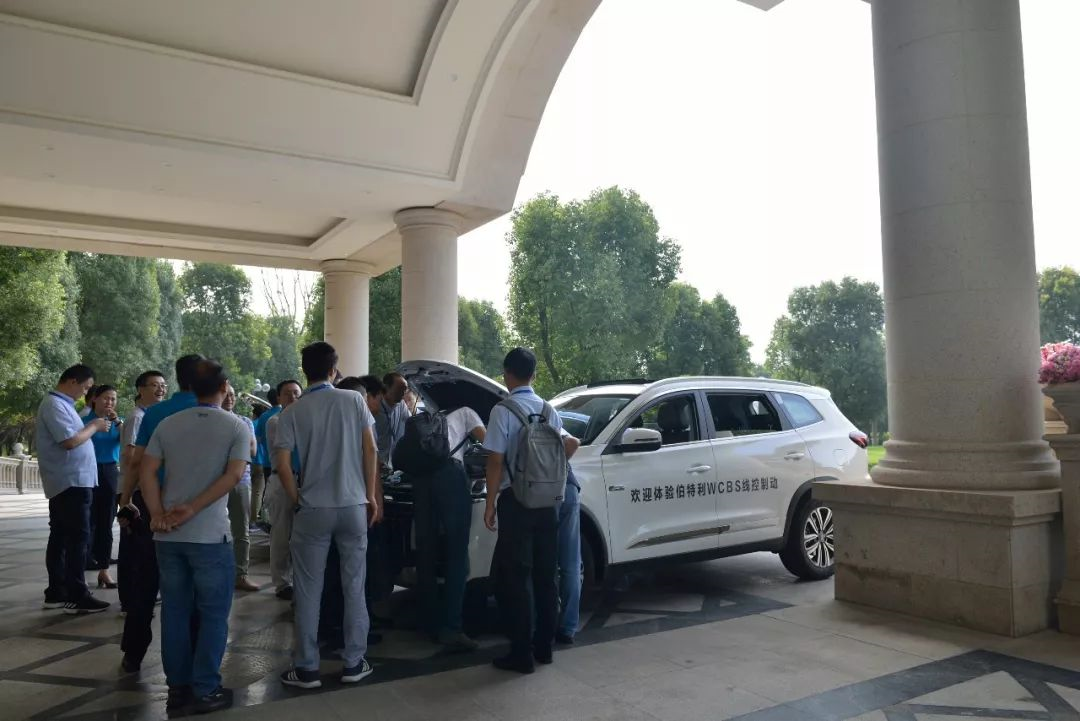 At the press conference on the morning of the 11th, Bethel also arranged two links: on-site product exhibition and off-site vehicle static experience exhibition. During these two sessions, the Bethel team had full interaction and technical exchanges with the guests and industry experts who came to the conference.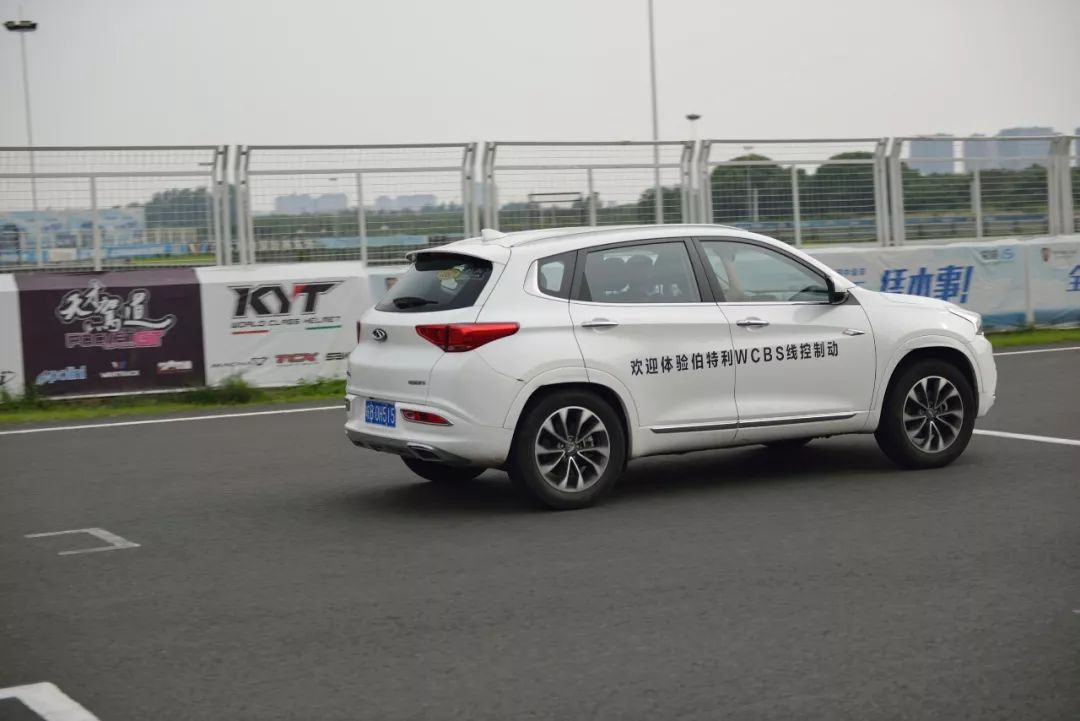 On the afternoon of the 11th, the customers took two buses arranged by Bethel in advance to visit the Wuhu Bethel WCBS test drive site. In this test drive, Bethel arranged three test drives, one sedan, and two SUVs, including new energy vehicles and traditional fuel vehicles, in order to satisfy every guest as much as possible to test drive various vehicles. Demand. The entire test drive activity started at 13:00 and ended at 17:30. During the four-and-a-half hours, customers continuously conducted a full range of professional evaluation and test drive experience on the three Bethel test drives. Including brake-by-wire, ABS, ESC, energy recovery and additional functions. Bethel wire-controlled products have demonstrated perfect reliability in continuous high-intensity extreme tests.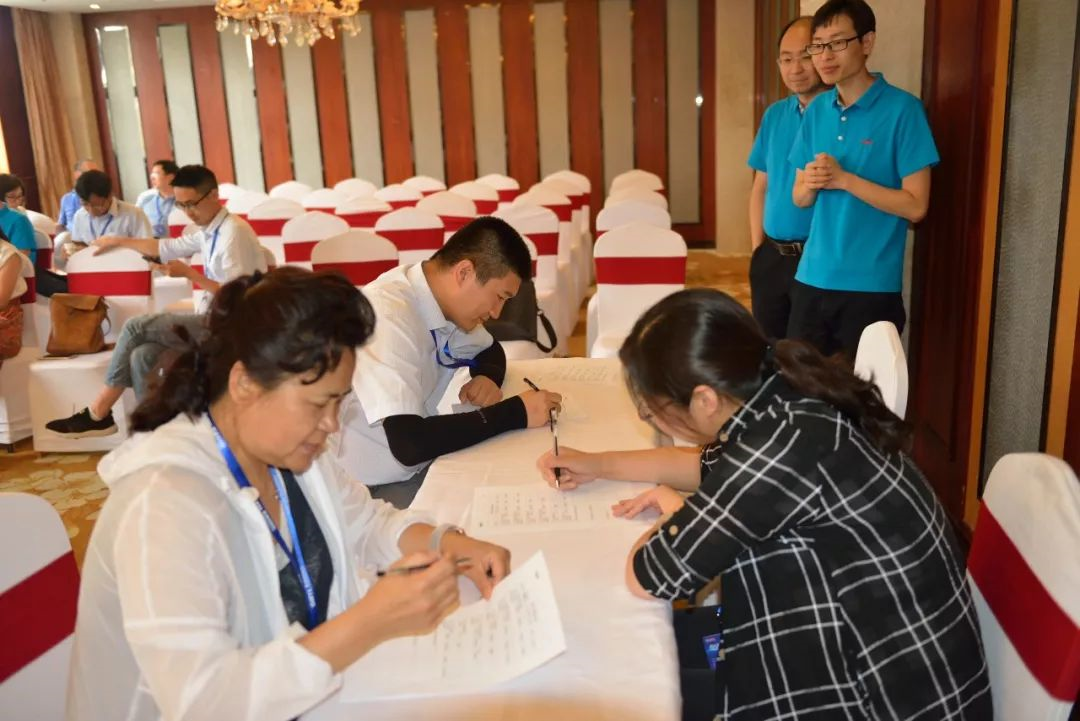 After the customer test drive, Bethel collected a questionnaire on the test drive experience of each guest. Based on this test drive activity, customers fully affirmed Bethel WCBS products and gave valuable suggestions.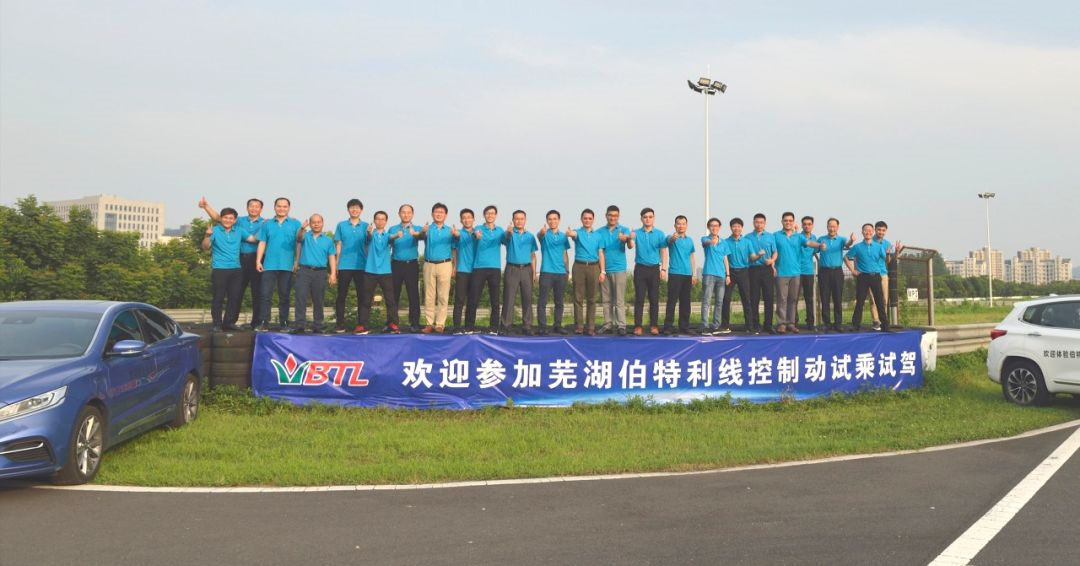 Finally, I would like to express my heartfelt thanks to all customers, partners and media friends who came to this conference!