The Bethel Polar Test Base is located in Bei'an City, Heilongjiang Province in the cold temperate zone. The winter cycle in this area is long, and the temperature is below zero for nearly 6 months each year. The Bei'an Test Base is located on a frozen lake of 6 square kilometers and is one of the ideal high-quality winter car test sites nationwide.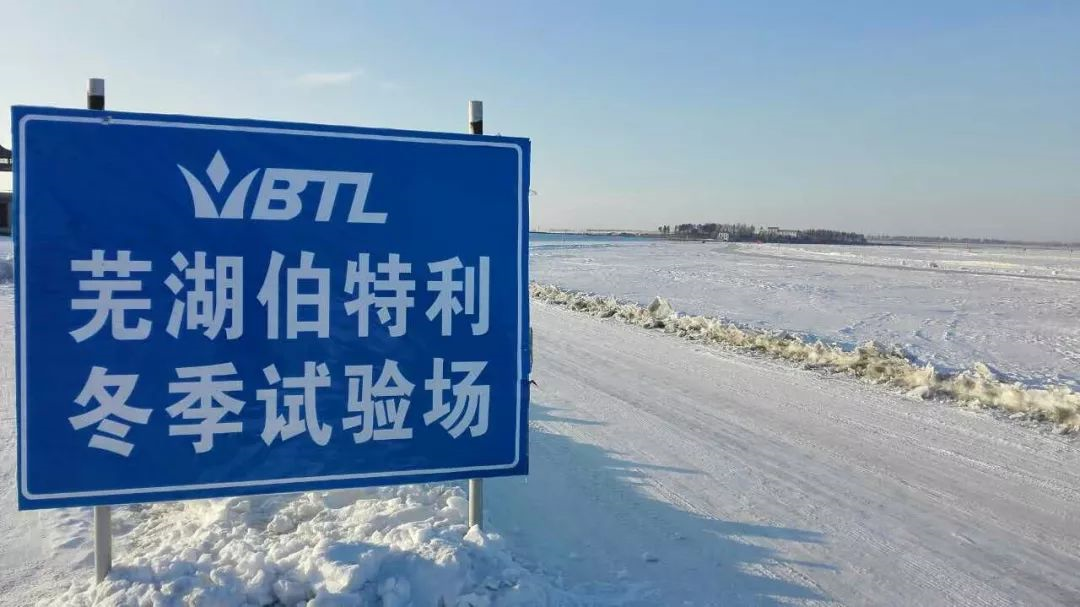 In this polar experiment, more than 30 R&D personnel from Wuhu Bethel went to the cold area to calibrate the EPB, ABS, ESC and the latest high-end electronic control products independently developed by the company to verify the work of the products under extreme cold conditions. Performance and reliability. The calibration verification vehicle involves fuel vehicles and new energy, including SUVs, cars, light trucks, buses and other types of vehicles.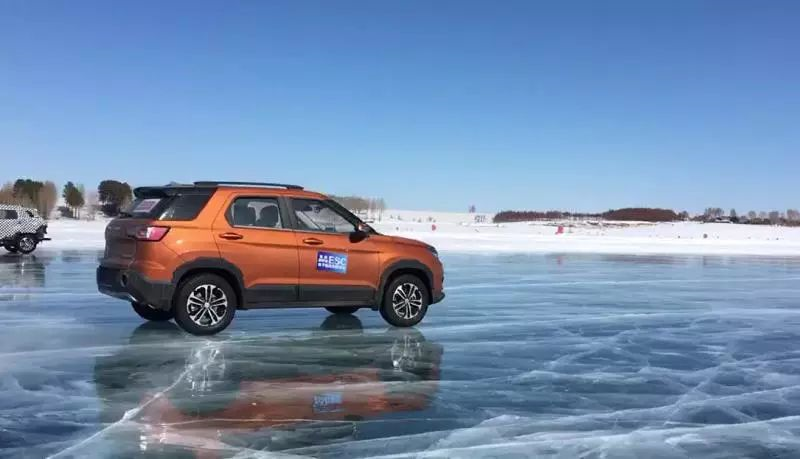 The winter temperature in 2019 is about 15°C higher than the average temperature in previous years, and sometimes the daytime temperature can exceed 0°C. The increase in temperature caused the winter standard test time to be shortened by about 15 days compared with previous years. In order to complete the calibration task of the customer's vehicle on schedule, the Wuhu Bethel team chose to start work at 1 am when the temperature is the lowest, during which time the ideal test conditions of minus 15°C can be obtained. Through meticulous observation and analysis, tireless repeated verification and optimization, the quality of the calibration work is effectively guaranteed. Frozen three feet is not a day's cold. Over the past 14 years, the Bethel team has built a safer and more effective brake product through such accumulation, every minute, every second, and wholehearted persistence.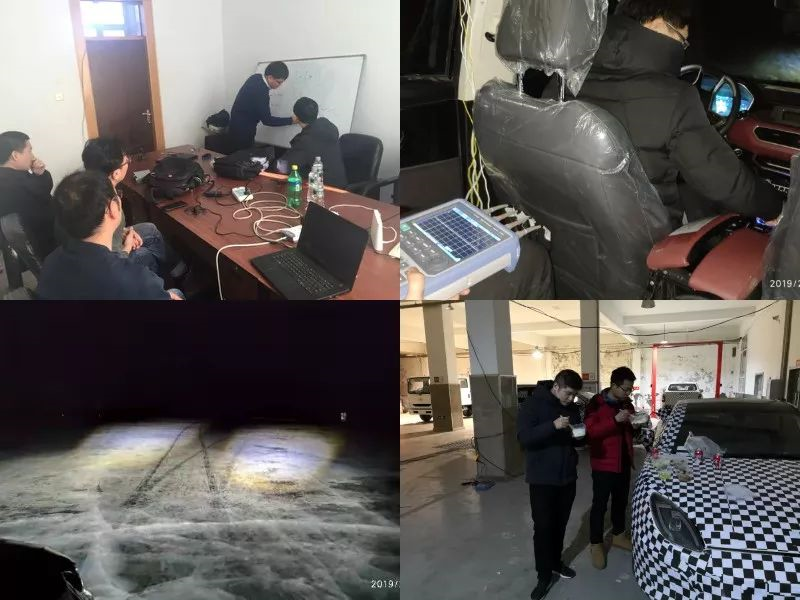 After unremitting efforts, Wuhu Bethel finally successfully passed the calibration acceptance of 11 main engine customers and more than 40 models. During the period, it received more than 100 customers and received unanimous praise from customers at home and abroad.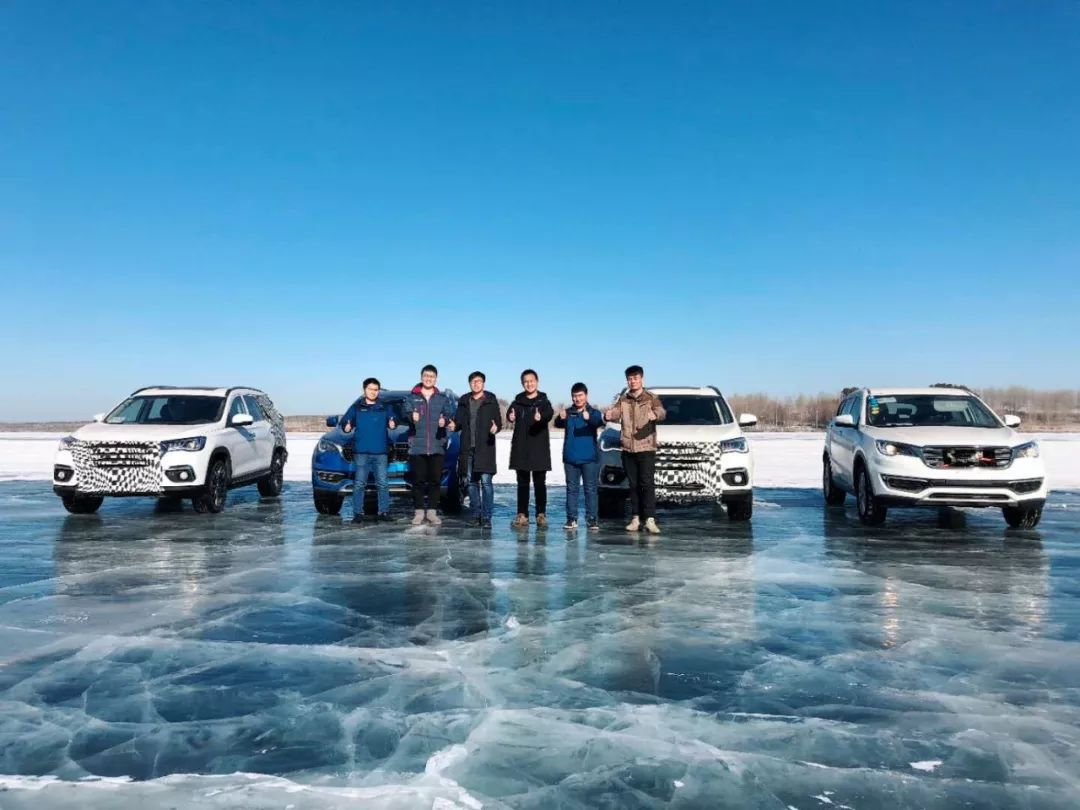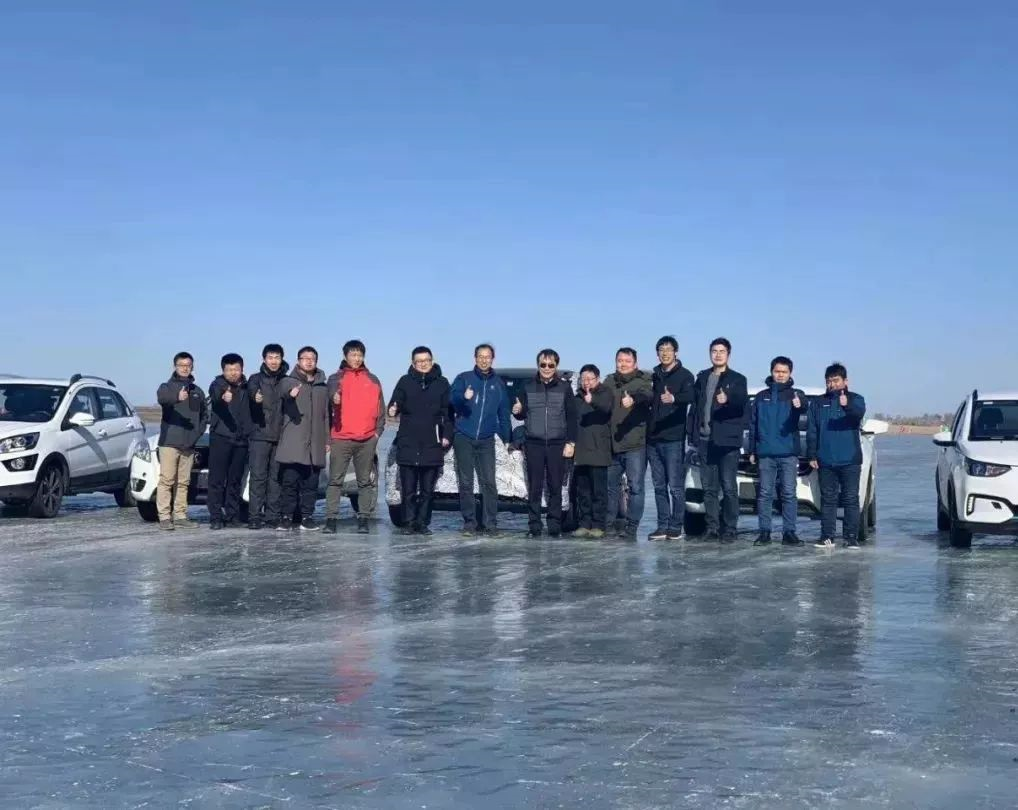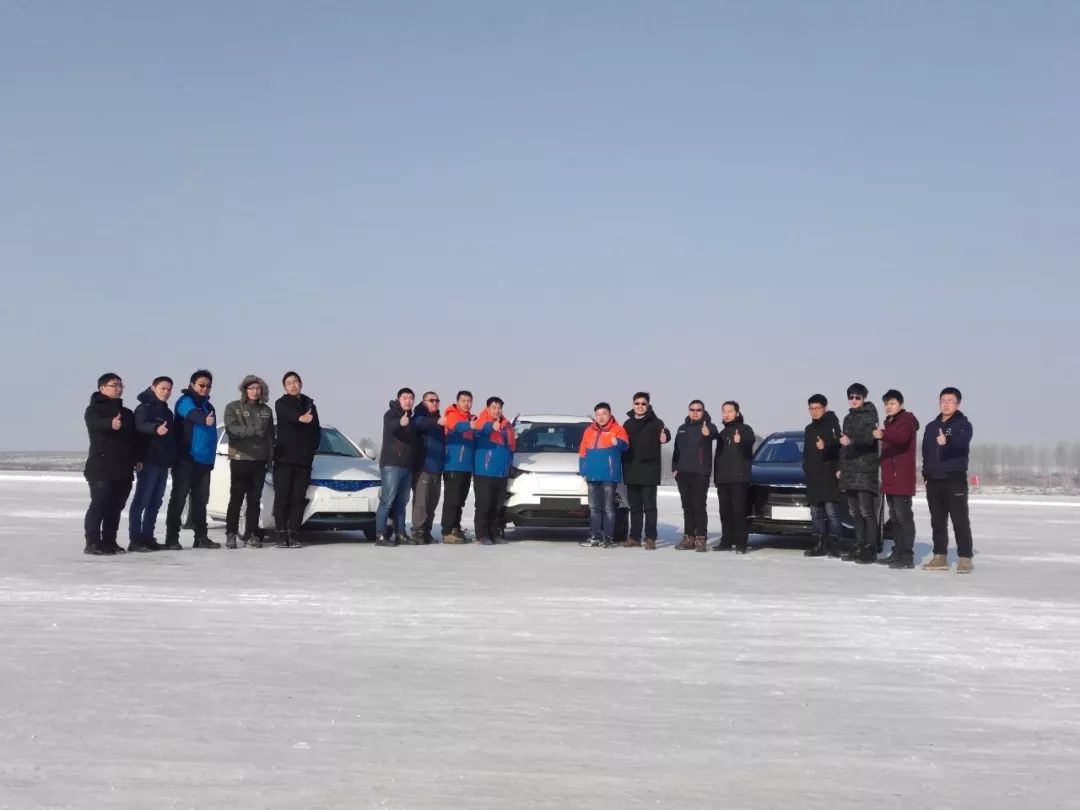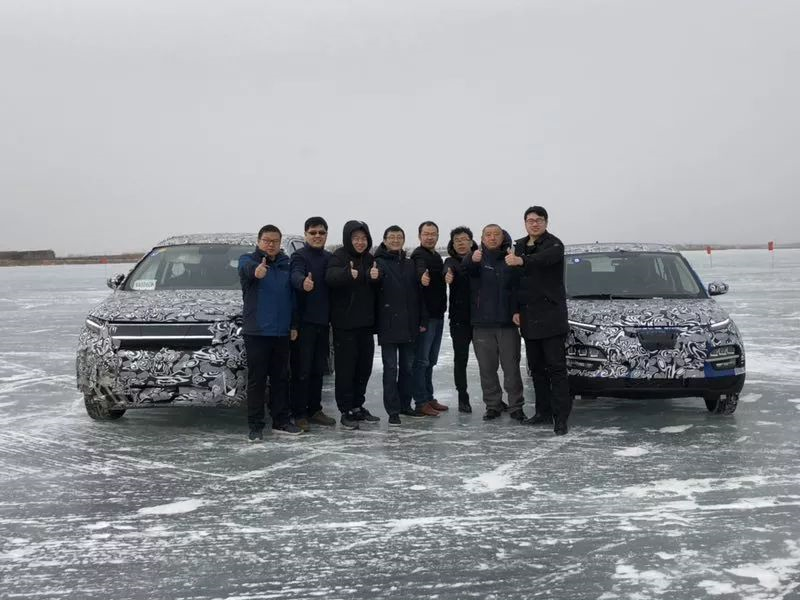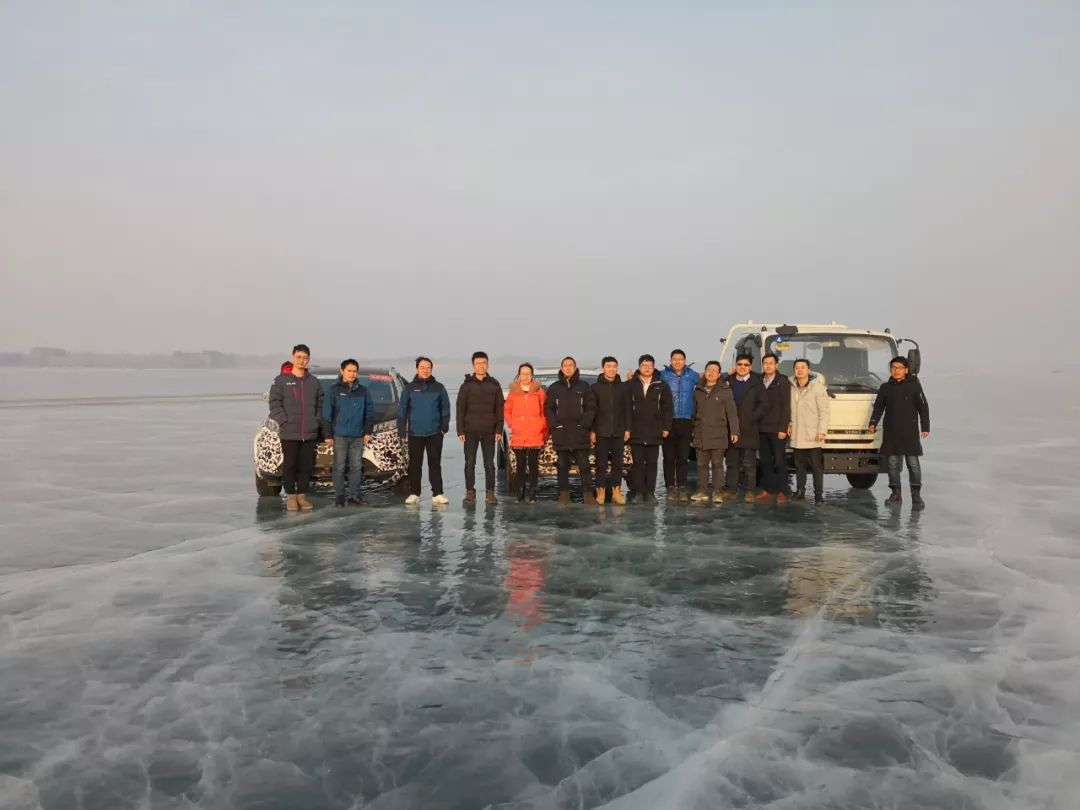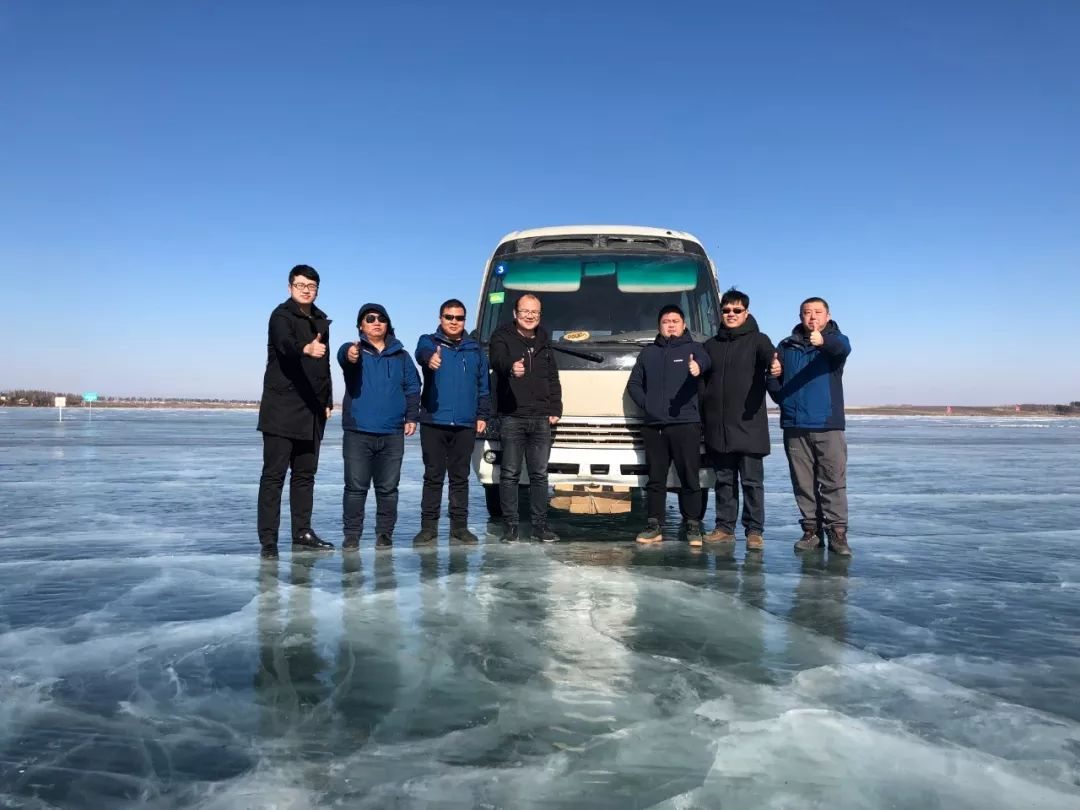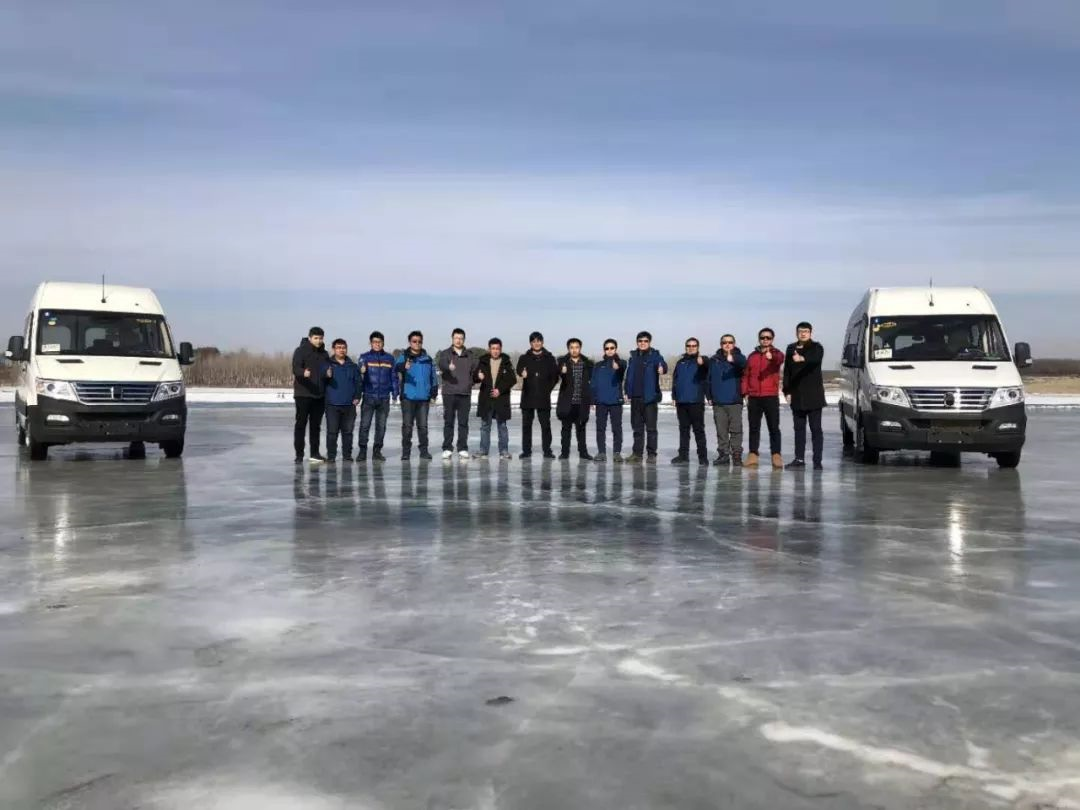 So far, Wuhu Bethel's electronic control products have been developed to serve nearly 30 customers including Chery, Geely, Changan, GAC, BAIC, Dongfeng, JAC, Dongfeng Nissan, Jiangling Ford. Bethel sincerely thank each customer for their trust and recognition. In the future, Bethel will continue to uphold the corporate mission of "Developing Industry and Serving the Society", adhere to the spirit of craftsmanship, and make persistent efforts to develop more products that meet the future needs of customers. High-end electronic control products, serving global customers.