Recently, WBTL won the "General Motors 2019 Global Supplier Quality Excellence Award". The "General Motors Global Supplier Quality Excellence Award" aims to commend the suppliers with the best quality of supporting products worldwide. Bethel was once again awarded this award by General Motors (hereinafter referred to as "GM"), which reflects the long-term and stable cooperative relationship between Bethel and GM, and is also the customer's recognition of Bethel's product quality and comprehensive service capabilities.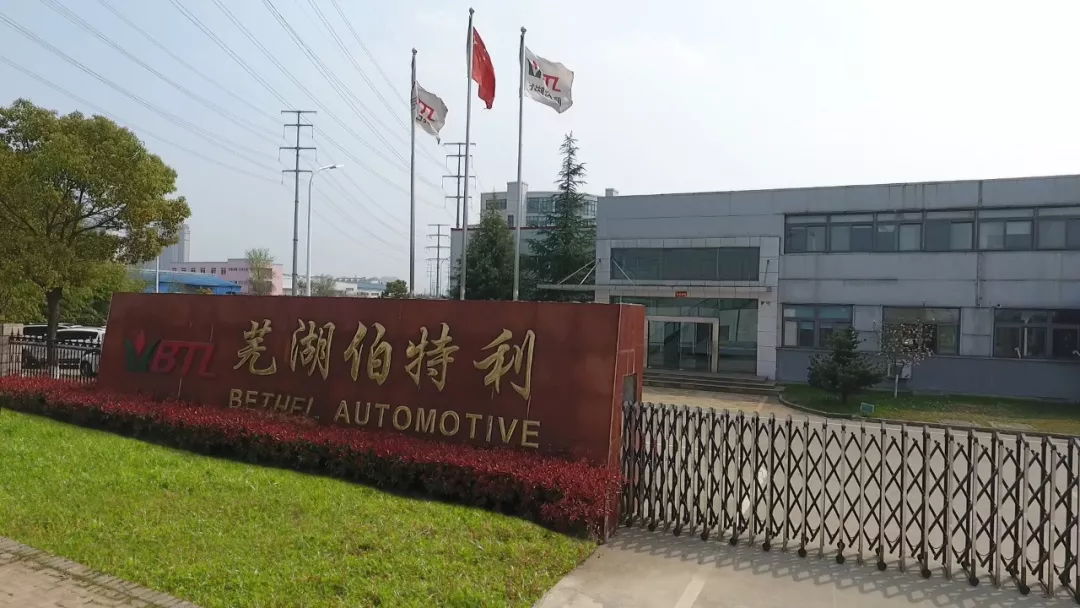 As one of the world's largest automotive companies, GM has very strict and systematic requirements on suppliers. The "General Motors Global Supplier Quality Excellence Award" review committee is composed of experts from GM's global procurement, quality, logistics and other departments. It conducts comprehensive evaluations based on product quality, engineering, delivery, project management and other performance performance. The evaluation results reflect The supplier's total quality management level. Winning this award indicates that the supplier has a set of very strict quality performance standards and has been recognized by the cross-functional departments of the entire General Motors organization. Customers know that it is not easy to consistently deliver defect-free products to GM's global assembly plants, so that only a small number of suppliers receive this honor.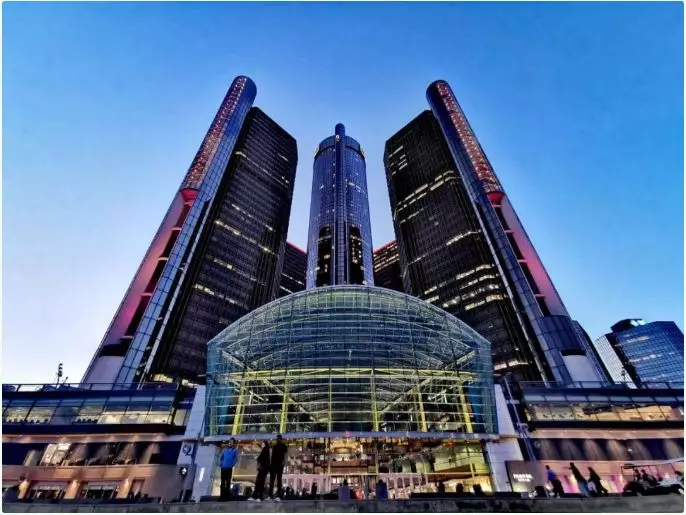 WBTL was established in 2004. The company is an enterprise specializing in the development and production of automotive brake systems and lightweight products. It has 3 R&D centers and 10 subsidiary companies. The company has the world's top talent team, advanced laboratories, fully automated manufacturing and assembly, and a complete product verification and quality assurance system. For many years, Bethel has supplied 8 plants in the United States, Canada and Mexico of General Motors, involving 12 platforms and supporting a number of hot-selling models such as Escalade, Silverado and Yukon.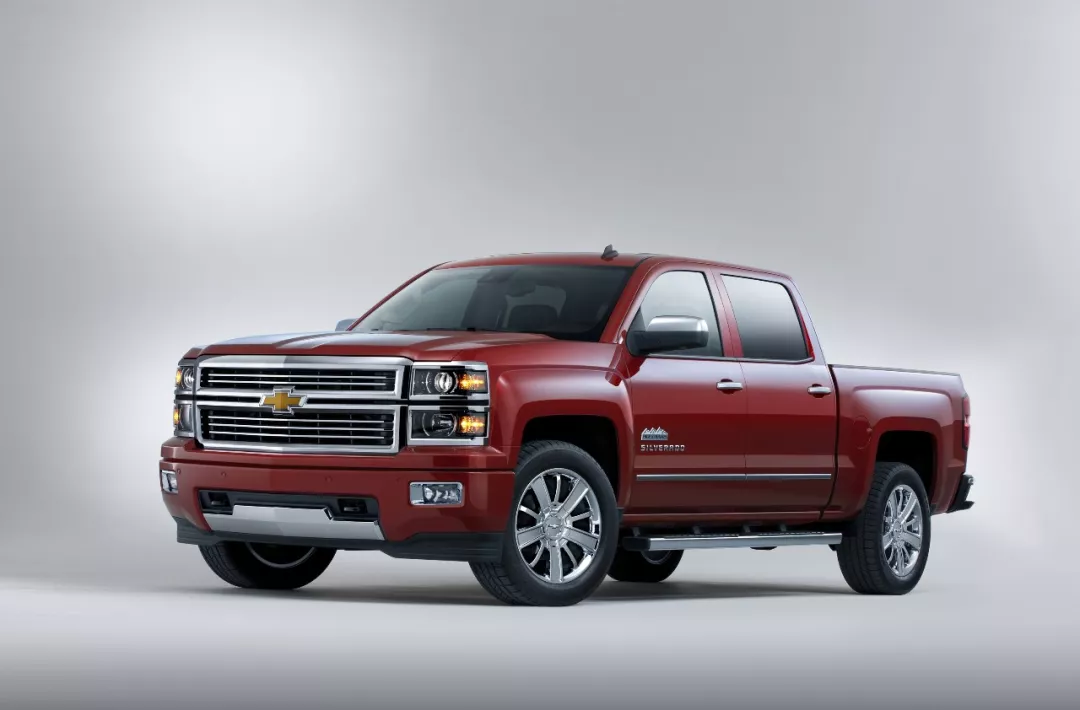 Bethel is honored to be awarded this year's General Motors Global Highest Quality Award! In the future, Bethel will continue to adhere to the quality policy of "customer safety, pursuit of product perfection" and continue to work hard to serve global customers with innovative products and excellent quality.