Recently, WBTL won the 2019 Wuhu Economic and Technological Development Zone Quality Award. The government quality award is a quality honor award established by the Wuhu municipal government. It is mainly awarded to registered in this city, has a wide social reputation and influence, and implements excellent performance model management. The quality management level and independent innovation ability are in the same industry in China and the province. An enterprise that is in a leading position and has achieved significant economic and social benefits. After qualification review, expert review, and social announcements, four companies including Bethel and Sanan Optoelectronics stood out among many applying companies and won the 2019 Wuhu Economic and Technological Development Zone Quality Award.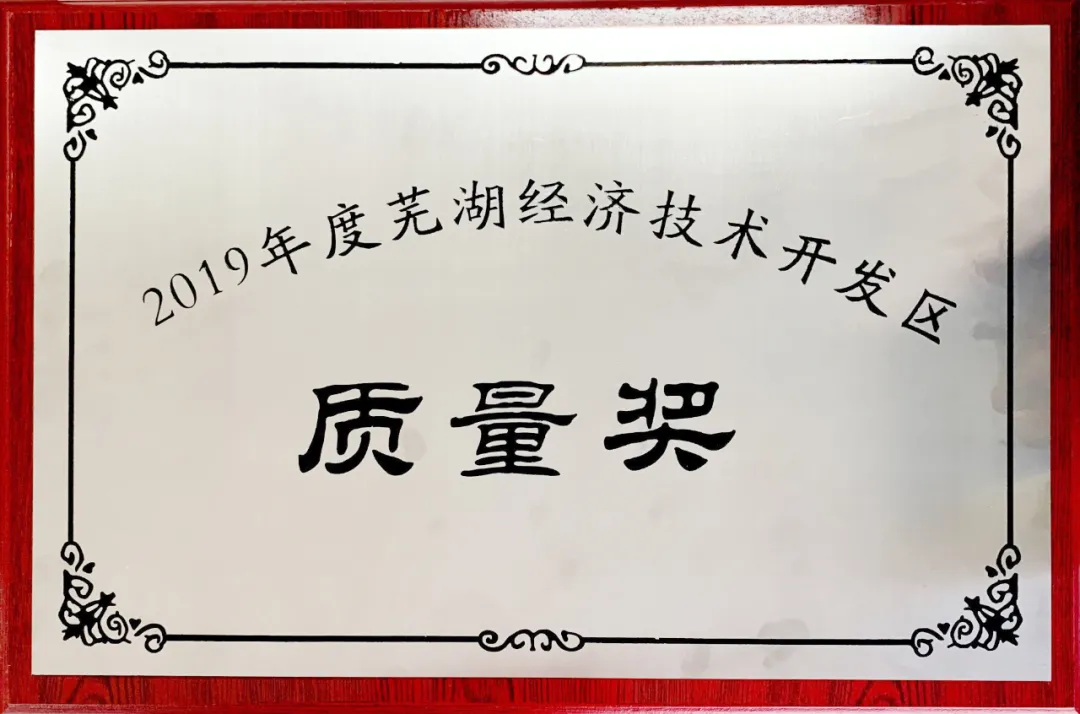 Quality management ability is a comprehensive test of the ability of the entire enterprise system. Since its establishment, WBTL has adhered to the road of independent innovation, actively introduced a model of excellent performance, and continuously improved the company's management level.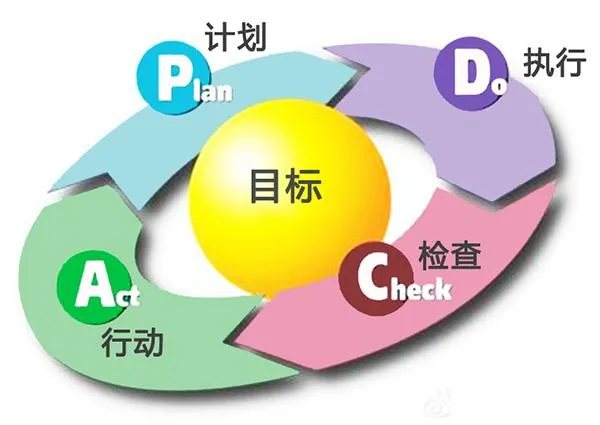 In the rapid development of WBTL in the past ten years, combined with its own development, the basic laws of the automobile industry and the future development trend of the auto parts industry in the new era, it has optimized and sorted out the four aspects including quality, R&D, marketing, and manufacturing. Comprehensively implement the TPM (total production management) and TQM (total quality management) models, and deepen the system capacity building.
Through the establishment of management systems, processes and mechanisms that are in line with international standards, WBTL will truly "do a good job in products and strengthen its brand" and achieve a significant increase in sales performance and corporate operating efficiency. Bethel's current IPTV and zero-kilometer PPM values have all decreased significantly compared with 2018.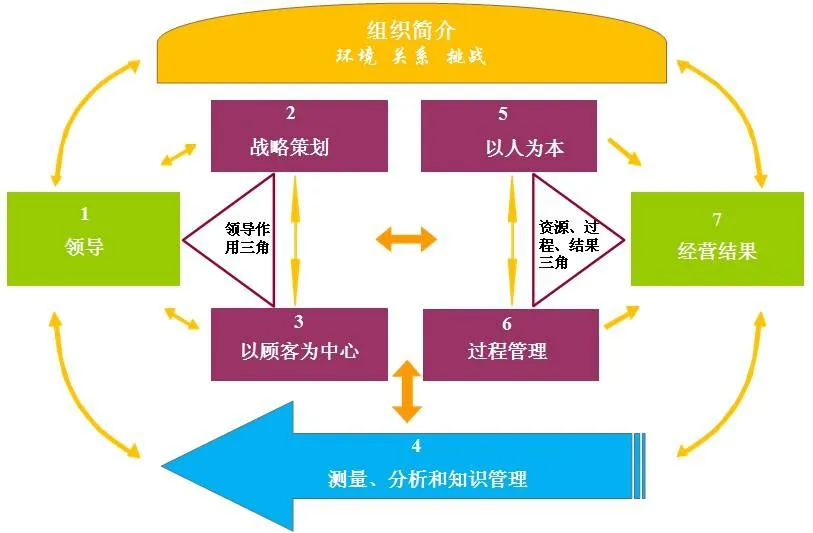 This award means that WBTL will serve as a model enterprise in the construction of Wuhu City's quality management system, play a leading role in demonstration and promote advanced management experience and models. In accordance with the company's "three-step" strategy, Wuhu Bethel will continue to build an excellent brand with ingenuity based on an increasingly complete comprehensive quality management system in the future.