On January 17, 2020, Changan Automobile's 2020 Global Partners Conference with the theme of "like-mindedness, harmony, supply and creation" was held in Chongqing Century Golden Resources Hotel. WBTL won the "Efficiency Improvement Contribution Award" of Changan Automobile, and the "Excellent Supplier of Quality Performance" and "Outstanding Supplier of Resource Guarantee" by Changan New Energy at this conference.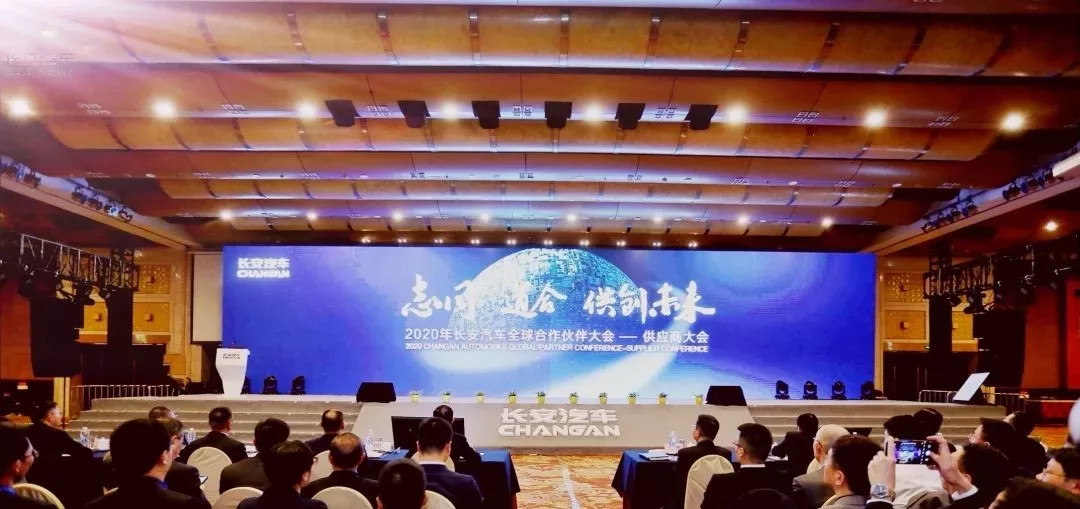 In 2019, Changan Automobile was not afraid of the severe winter in the auto market and grew against the trend. In December, its sales volume was 150,361 units, a year-on-year increase of 35%. The total vehicle sales ranked first in the industry. The plus series of SUV models launched by Changan has attracted the attention of many consumers and contributed to a substantial increase in sales. Changan CS75, with the blessing of CS75plus, the CS75 series sold 28,620 vehicles in December, and the total sales volume for the whole year is on the rise.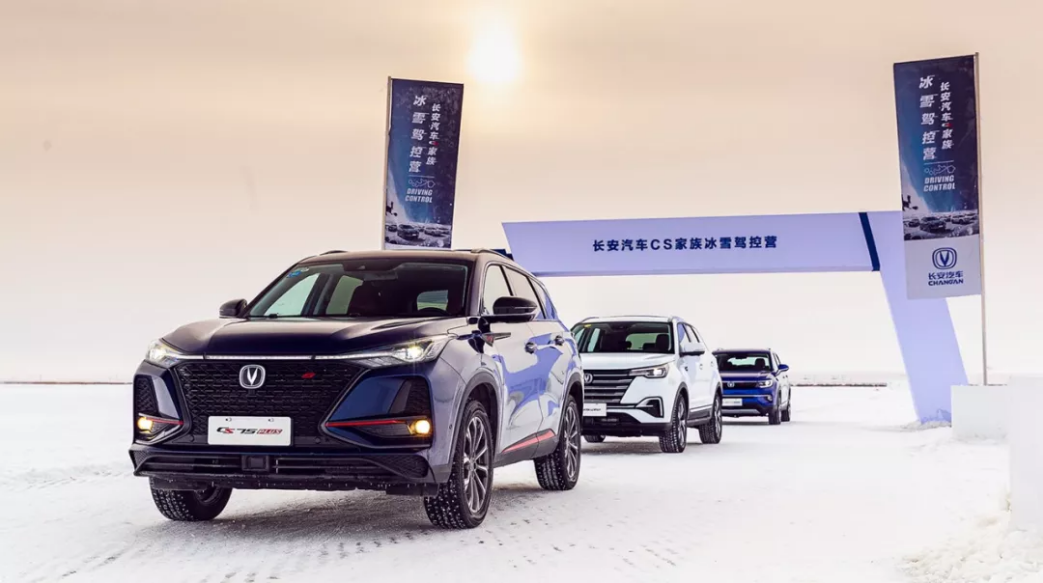 Bethel has participated in the development of Changan CS75, CS75 PLUS, Yuexiang V7, Yidong DT, Yidong EV460, CS15 EV, Benben EV and many other models. Products include brake module assemblies and EPB. In the second half of 2019, especially in November and December, the sales of CS75 and CS75 PLUS surged. Wuhu Bethel actively deployed resources to overcome the shortage of labor resources at the end of the year and the environmental pressure of many secondary suppliers, and coordinated the supply chain to improve Production capacity, guarantee supply.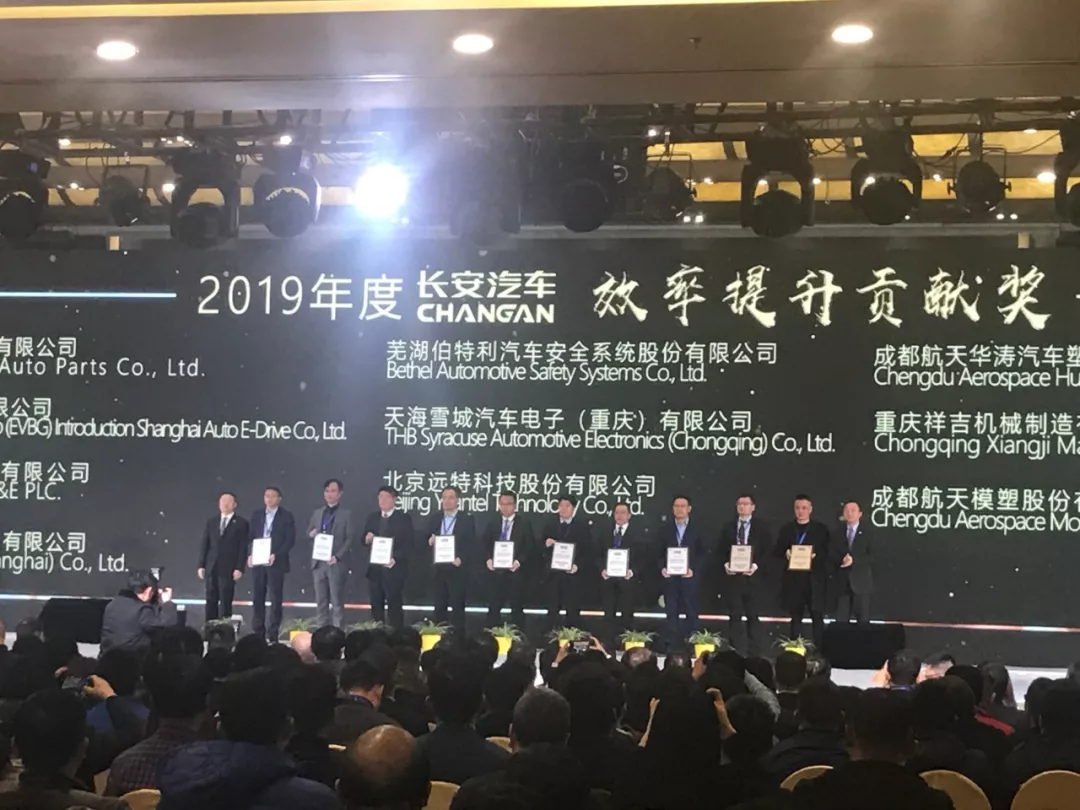 Workers must first sharpen their tools if they want to do their best. In the last two years, WBTL has invested nearly 400 million yuan in automation equipment. Among them, a single processing center has achieved full-order processing of brake caliper products. Improve production efficiency and product consistency. At present, Bethel's equipment level ranks among the top in the industry.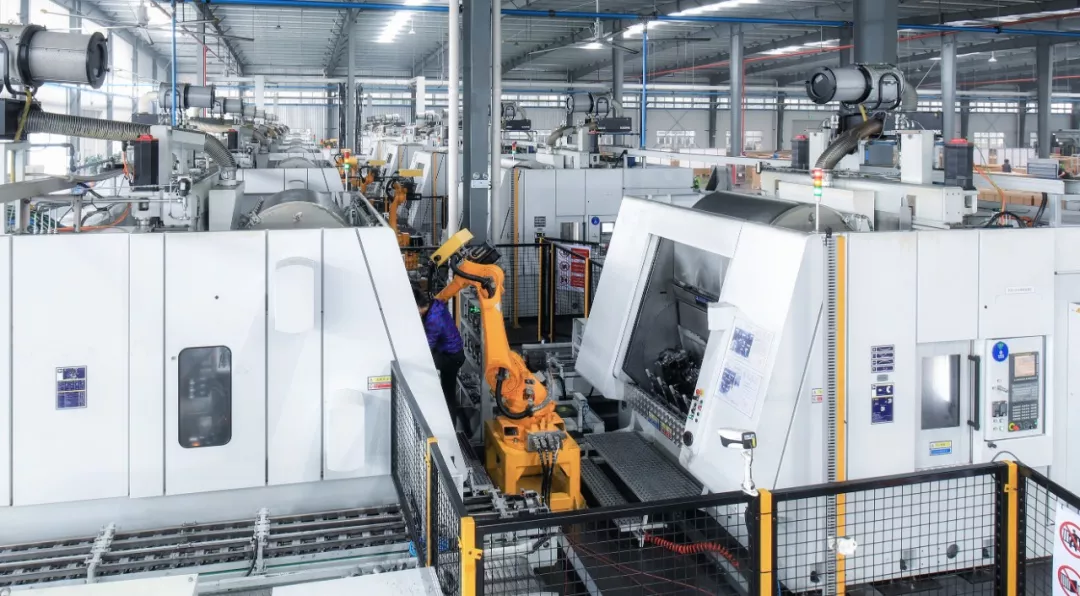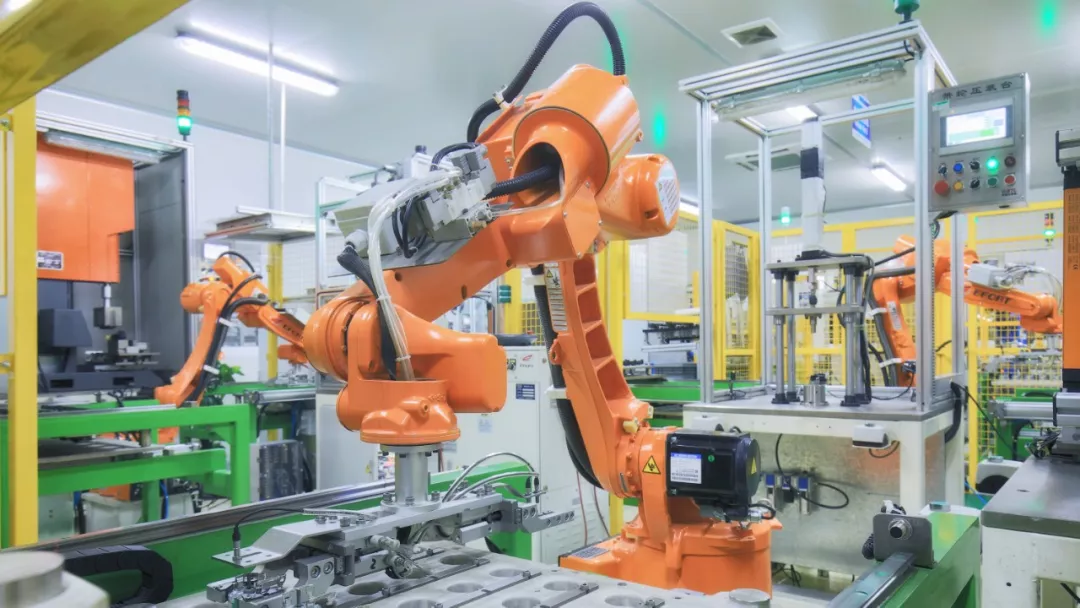 Industry-leading equipment, coupled with comprehensive quality control, has enabled Bethel's main Changan model CS75 to maintain excellent quality performance with suppliers' process PPM and parts market R/1000 close to zero for 12 consecutive months.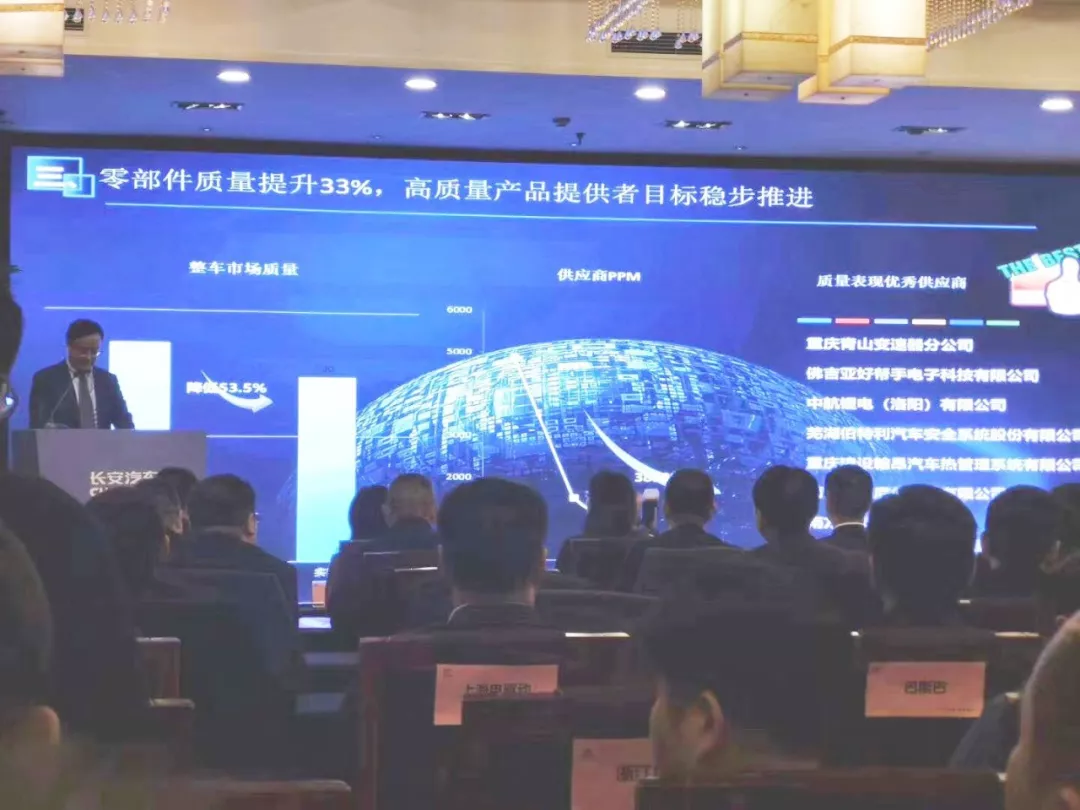 In addition, it is particularly worth mentioning that Bethel has equipped Changan New Energy Automobile with an exclusive patented dual-control EPB, which can replace the P gear lock and greatly reduce customer procurement costs.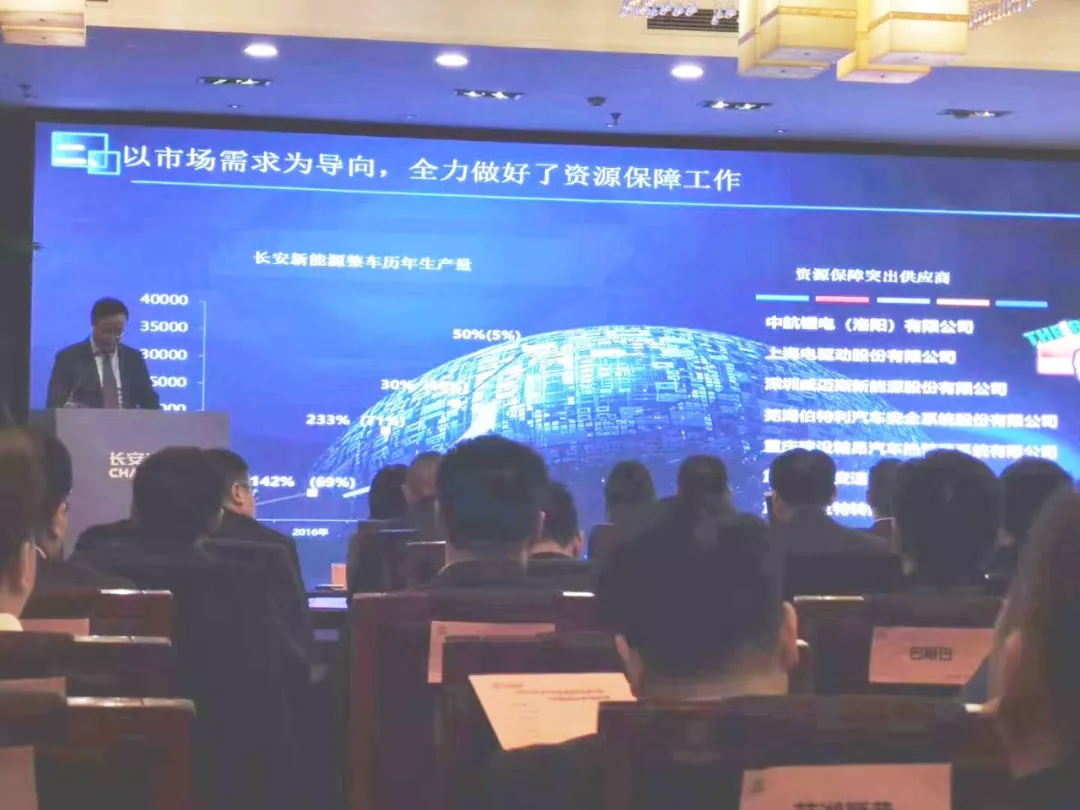 In the new year, WBTL will continue to work closely with Changan, deepen the details of cooperation, build a strong business community with Changan, further secure resources, improve efficiency, optimize quality, and work with Changan to create the future!