On December 23, 2019, 227 supplier representatives from all over the country gathered at BAIC R&D base to participate in the 2020 Supplier Annual Meeting of BAIC Off-Road Vehicle Co., Ltd. (hereinafter referred to as "BAIC Off-Road"). Wuhu Bethel stood out among 227 suppliers and won the "Excellent Supplier" of BAIC Off-Road in 2019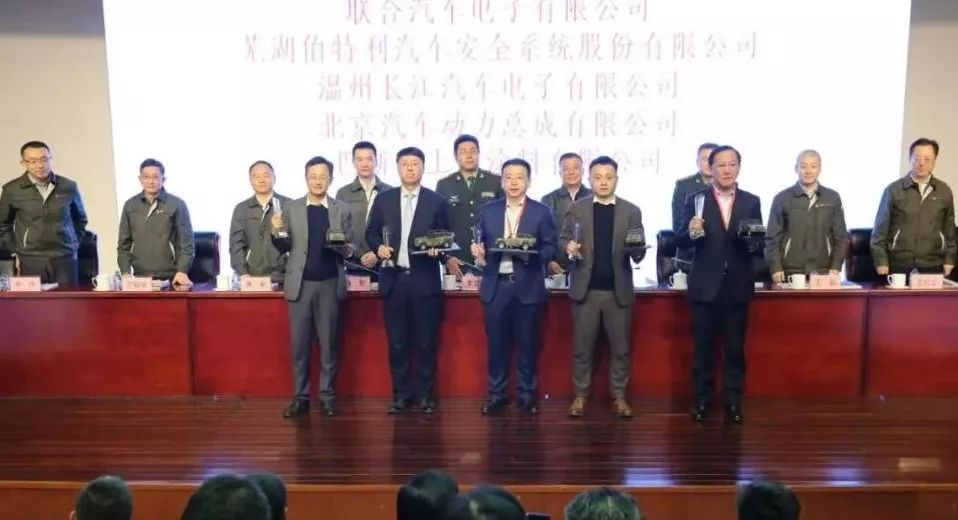 For many years, BAIC Off-Road has been unswervingly developing the Chinese off-road vehicle brand, welcoming changes with an open attitude, continuously improving the industrial layout, and courageously becoming the main force of the "Chinese brand upward". In 1966, China's first military off-road vehicle BJ212 was put into production, accompanied by Chairman Mao reviewing the masses. In the following 50 years, the BAIC off-road brand has participated in a number of major national events. In recent years, BAIC Off-Road has paid close attention to market trends, explored market segments, promoted off-road culture, and covered a wider range of consumer groups with product iterations and continuous upgrades. In the past five years, BAIC Off-Road has continued to increase its production and sales. In 2019, sales increased by 20% year-on-year, and the BJ40 competitive product market share accounted for 74.6% of the outstanding performance to carry the Chinese off-road vehicle brand.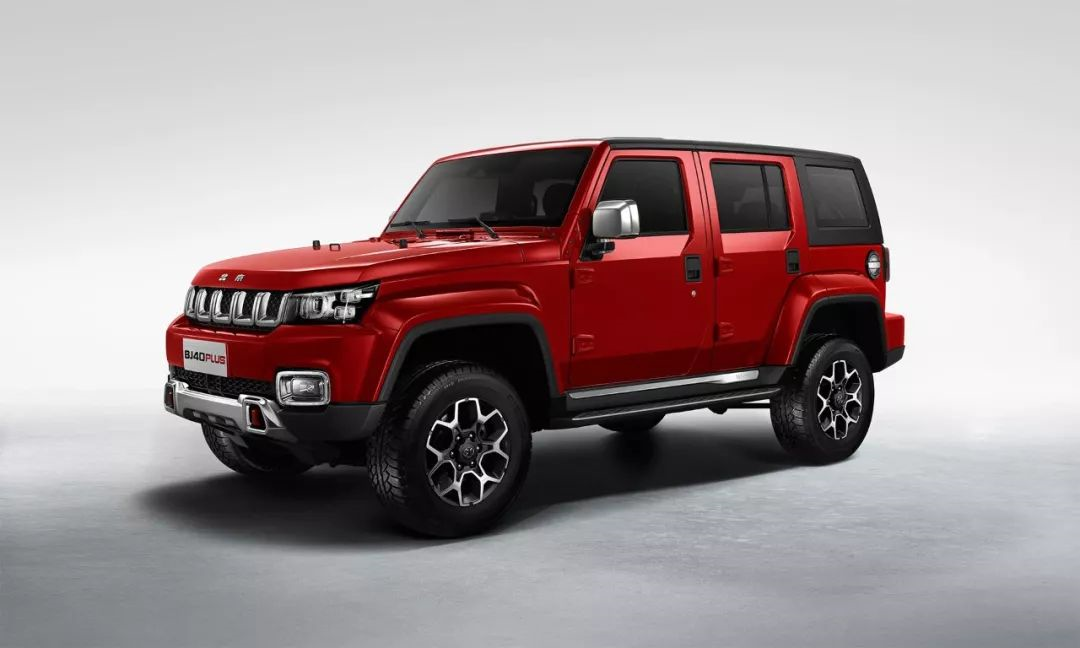 The project between WBTL and BAIC Off-Road started with the BAIC Off-Road Star Model BJ40. During the cooperation between the two parties, Wuhu Bethel has successively developed and matched BAIC Off-Road vehicles such as the BJ40PLUS, BJ40 Ring Tower Champion Edition, and BJ40 City Hunter Edition. , Products involve electronic control products such as controllers and electronic parking EPB. At the same time, the two parties are also conducting in-depth exchanges and cooperation in intelligent and lightweight products. This time, the award of BAIC Off-Road Outstanding Supplier of the Year is a high recognition of Bethel in terms of project development, product quality and product delivery. Bethel is deeply honored to be able to win this award, and it is the recognition and affirmation of customers time and time again, which has always inspired Wuhu Bethel to continuously achieve new breakthroughs in various fields.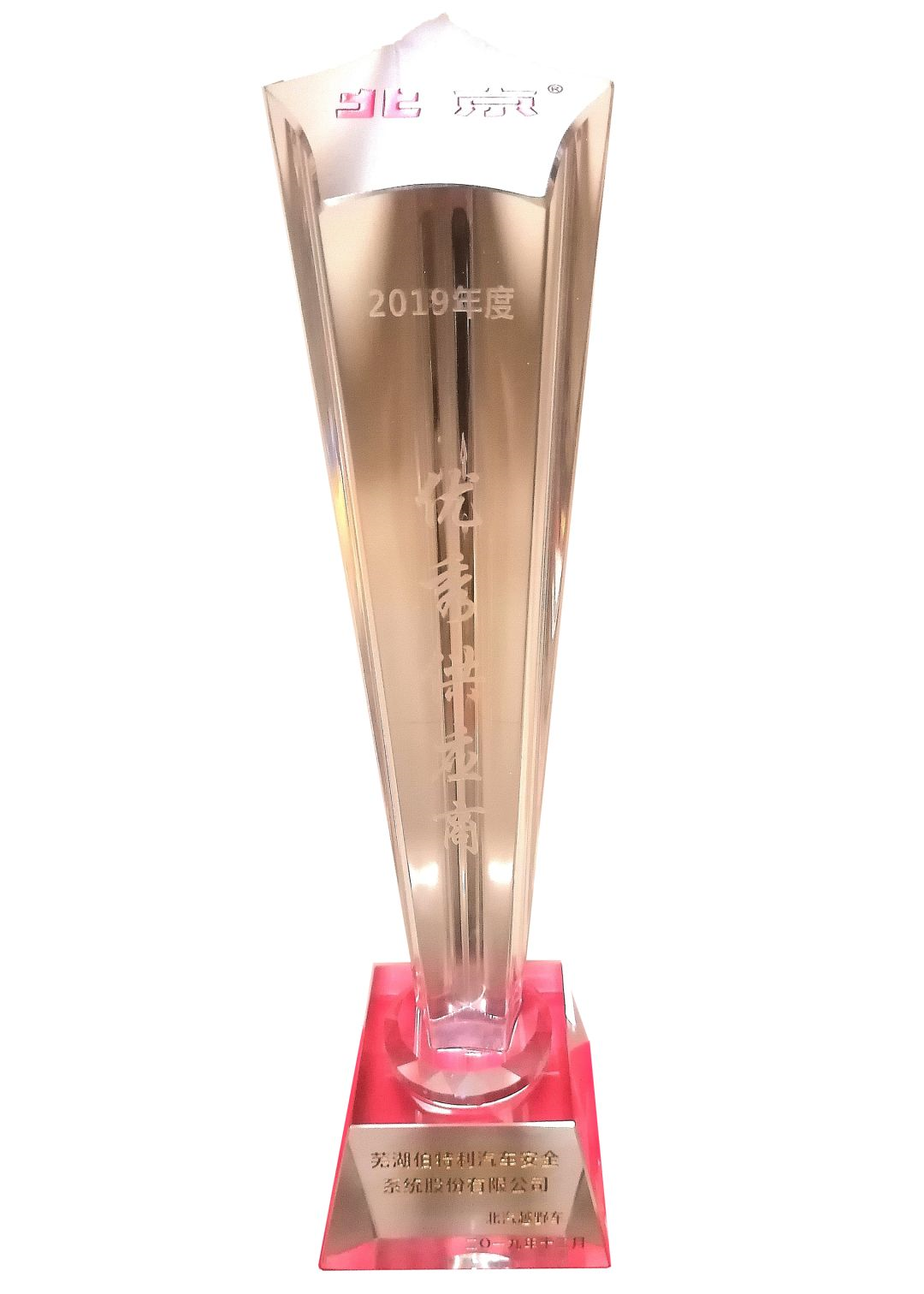 In the future, Wuhu Bethel will continue to work closely with customers, define the future with actions, build a strong business community with customers, and achieve new breakthroughs and build harmony in the comprehensive system of products, technology, quality, cost, and delivery. A win-win industry chain, and a win-win future with customers!