On January 12, 2019, Changan Automobile's 2019 Supplier Conference with the theme of "Don't forget the original aspiration, forge ahead in collaboration" was held in Chongqing Yuelai International Conference Center. Wuhu Bethel was awarded the "2018 QCA Supplier" certification by Changan Automobile at this conference.
In the process of building a world-class automobile enterprise, Changan Automobile has established the Changan Automobile Supplier Capability Certification System (QCA) with the realization of a first-class supplier system as the traction. Suppliers that have passed the QCA certification will enjoy Changan Automobile's designated priority, as well as the priority product platform and modular development rights. Passing the QCA certification is of great significance to every supplier of Changan Automobile. Since the launch of QCA certification in 2014, only 33 of Changan Automobile's approximately 600 suppliers have passed the certification. In 2018, a total of 77 suppliers applied, and only 15 companies finally obtained QCA certification, including Wuhu Bethel, United Electronics, Shanghai Tianhe, Shanghai Schaeffler and other companies. Wuhu Bethel scored a full score of 1300. The performance has passed the Changan QCA2.0 certification.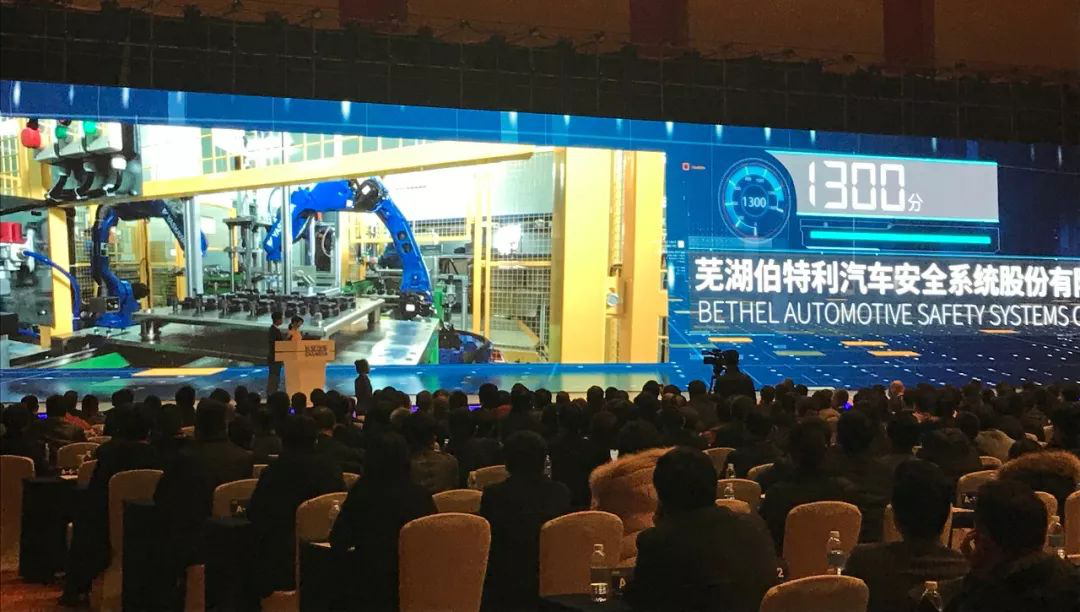 During the advancement of QCA, Bethel adhered to the management philosophy of continuous upgrading and pursuit of excellence, and applied for QCA certification from Changan in early 2018. The certification process involved 3 supply bases, 15 suppliers, and 23 on-site audits. Finally, after a professional and rigorous comprehensive review of Changan Automobile's quality system, Bethel passed the 2018 QCA certification at one time. Through the introduction and certification of Changan Automobile's QCA, Bethel has been further upgraded in supply chain management, quality control, R&D innovation, and manufacturing management, which further highlights Bethel's position and core competitiveness in the brake industry.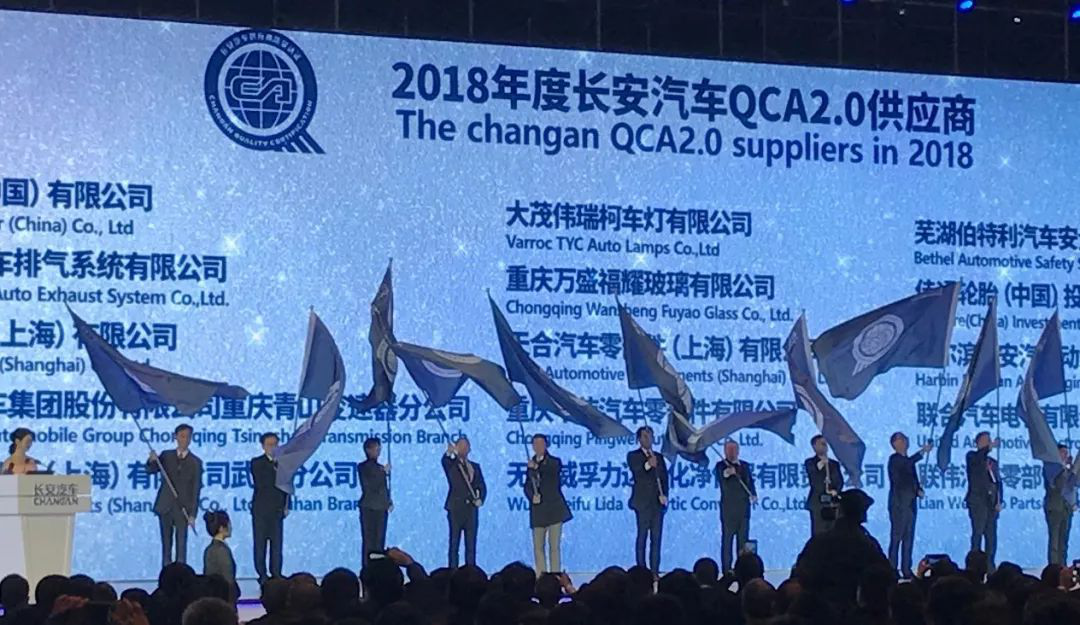 Glory 2018, we wave goodbye; take off in 2019, we come hand in hand. In 2019, Bethel will continue to increase the continuous upgrade of the quality management system, increase R&D investment and continuous innovation, practice the corporate mission of developing the industry and serving the society, go hand in hand with customers, forge far, and create a beautiful new era. Work hard.