Bethel Automotive Safety Systems Co., Ltd. and Shanghai Automotive Group Co., Ltd. Passenger Vehicle Branch (hereinafter referred to as "SAIC Passenger Vehicles") technical seminar was successfully held in Shanghai Chuangxin Port on August 29.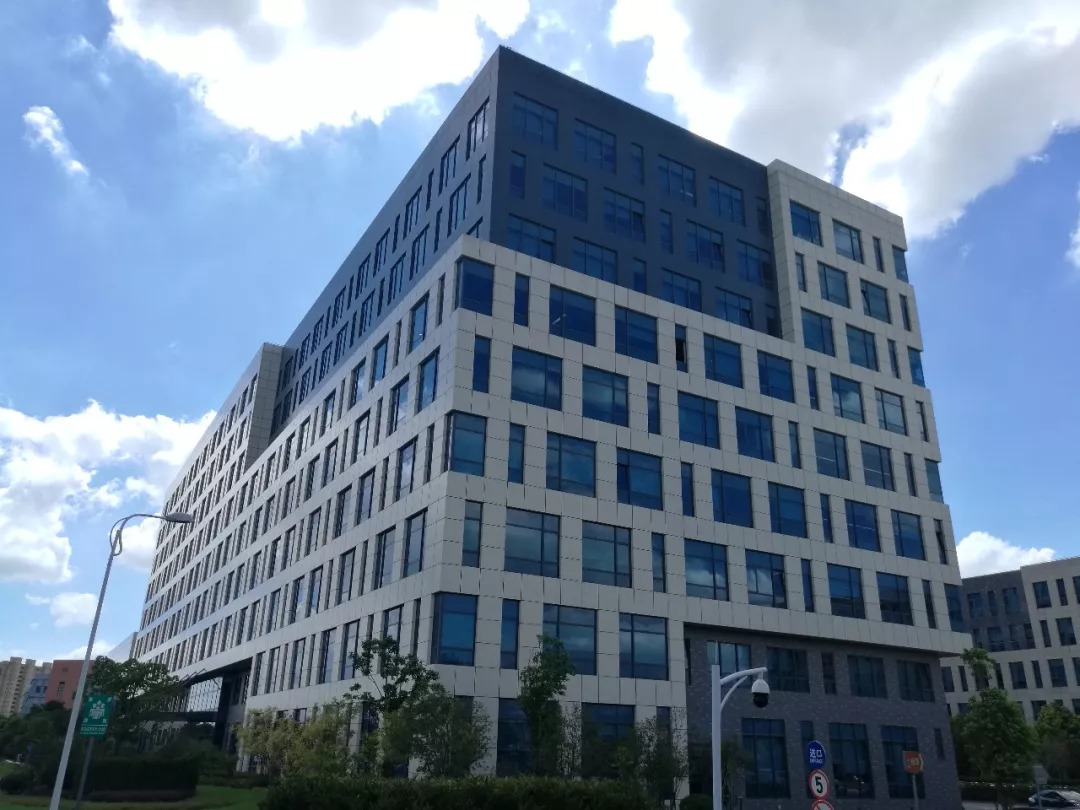 SAIC Passenger Vehicle is a wholly-owned subsidiary of SAIC Motor Corporation Limited, which is responsible for the R&D, manufacturing and sales of SAIC Motor's own brand vehicles. For many years, SAIC Passenger Vehicle has been creatively integrating global superior resources with an international vision, and meeting consumers' high-quality demands with high-quality products and services. It also has two major brands, Roewe and MG, and its market share has increased year after year.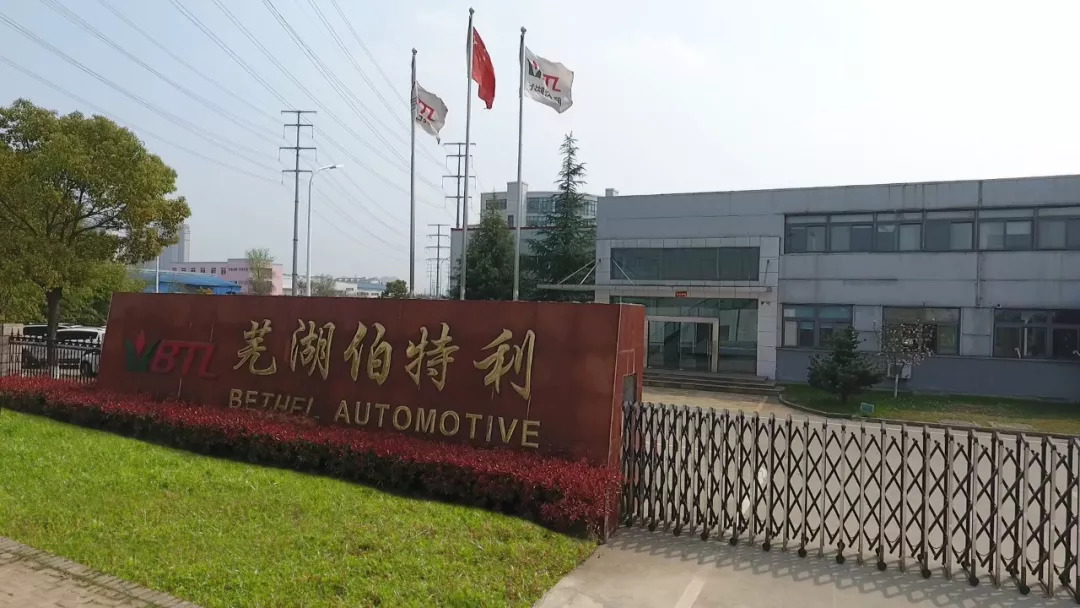 Bethel Automotive Safety Systems Co., Ltd. (hereinafter referred to as "Bethel") is an enterprise specializing in the research and development, manufacturing and sales of automotive safety system related products. There are 8 factories and 2 technology centers nationwide. In 2017, it ranked 83 in the top 100 private enterprises in Anhui Province in terms of revenue and 23 in the top 100 industries in Wuhu City. At present, the host customers of supporting services include GM Global, Shanghai GM, Ford, Volvo, Chery, Changan, BAIC, Geely, SAIC, GAC, BYD, Yutong, Jinlu, etc.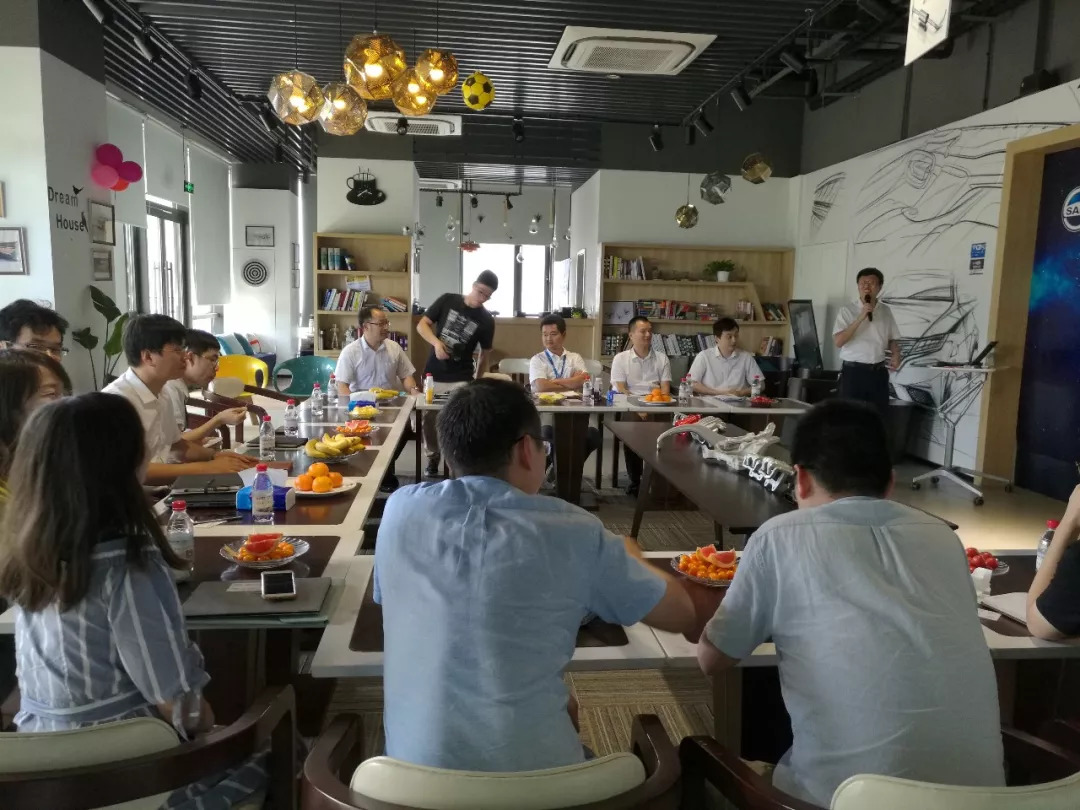 This seminar conducted in-depth exchanges with Bethel's latest braking technology and industry experience, as well as the braking issues that vehicle companies are concerned about. This technical seminar focuses on the latest generation of Bethel electronic products and the design and process of low drag, light weight, low jitter, and noise and jitter that are closely related to traditional vehicle fuel consumption and new energy cruising range. In-depth discussions on quality control were conducted. In this technical seminar, both companies have arranged the company's senior technical team.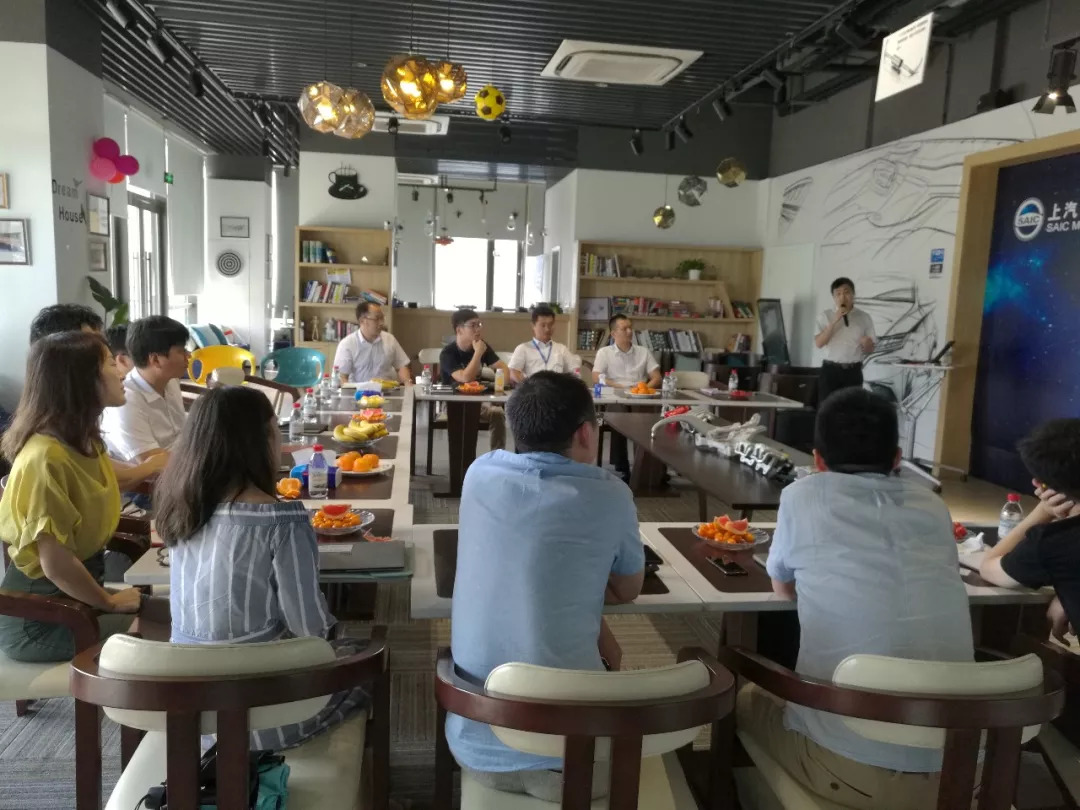 In terms of electronic products, Bethel introduced a new generation of smart epb and the latest generation of dual-control D-EPB products and technologies to solve customers' cancellation of the P gear lock structure. In terms of EPB products, Bethel has developed into the fourth generation after more than ten years of development. The latest generation of smart epb has been further upgraded compared to the previous generation in terms of parking noise, parking durability and space size. With regard to D-EPB products, customers can use Bethel D-EPB products to meet regulatory requirements with the cancellation of the P gear locking mechanism, and can simultaneously greatly reduce parts procurement costs for host customers. At present, Bethel has multiple automated production lines for EPB products, with an annual production capacity of more than 1 million sets.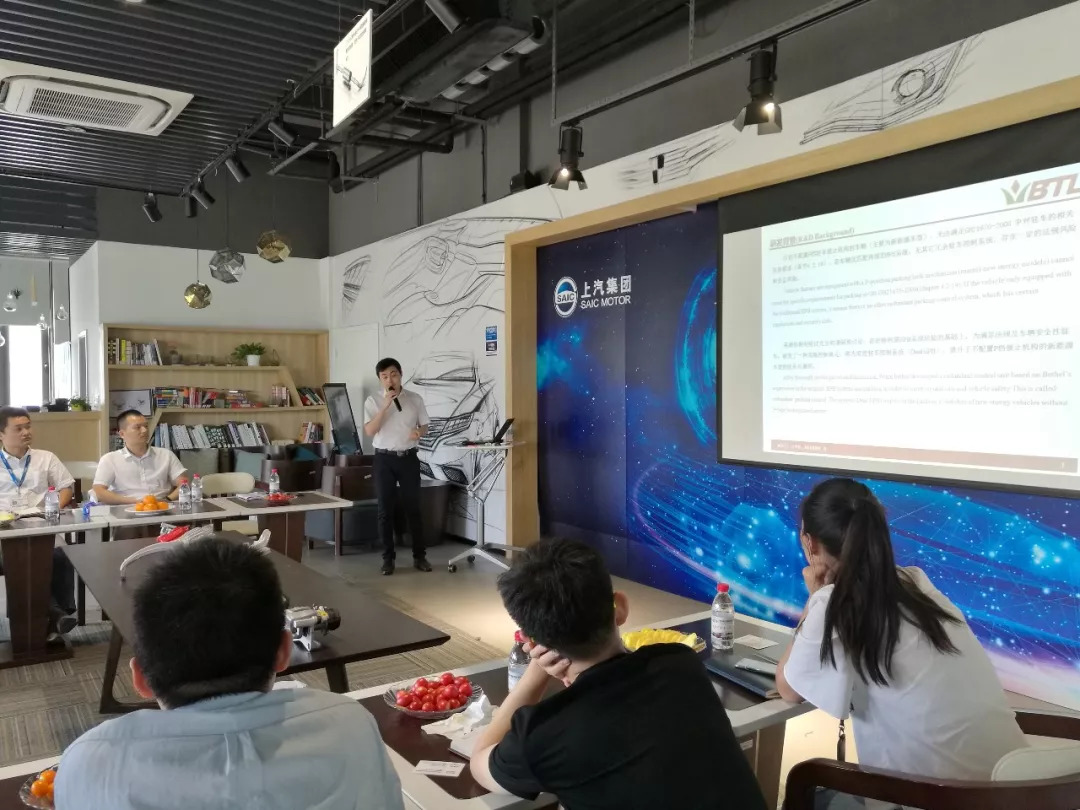 In terms of basic brake products for structural parts, Bethel introduced the latest lightweight brake calipers, lightweight brake discs, lightweight steering knuckles, low-bounce brake assemblies, as well as the first, second and latest generations. The products and technology of a generation of "zero" drag brake calipers. At the seminar, Bethel gave a comprehensive display of the technical characteristics and industry competitiveness of each type of product, and conducted in-depth interactive exchanges on the questions raised by the SAIC passenger car expert team.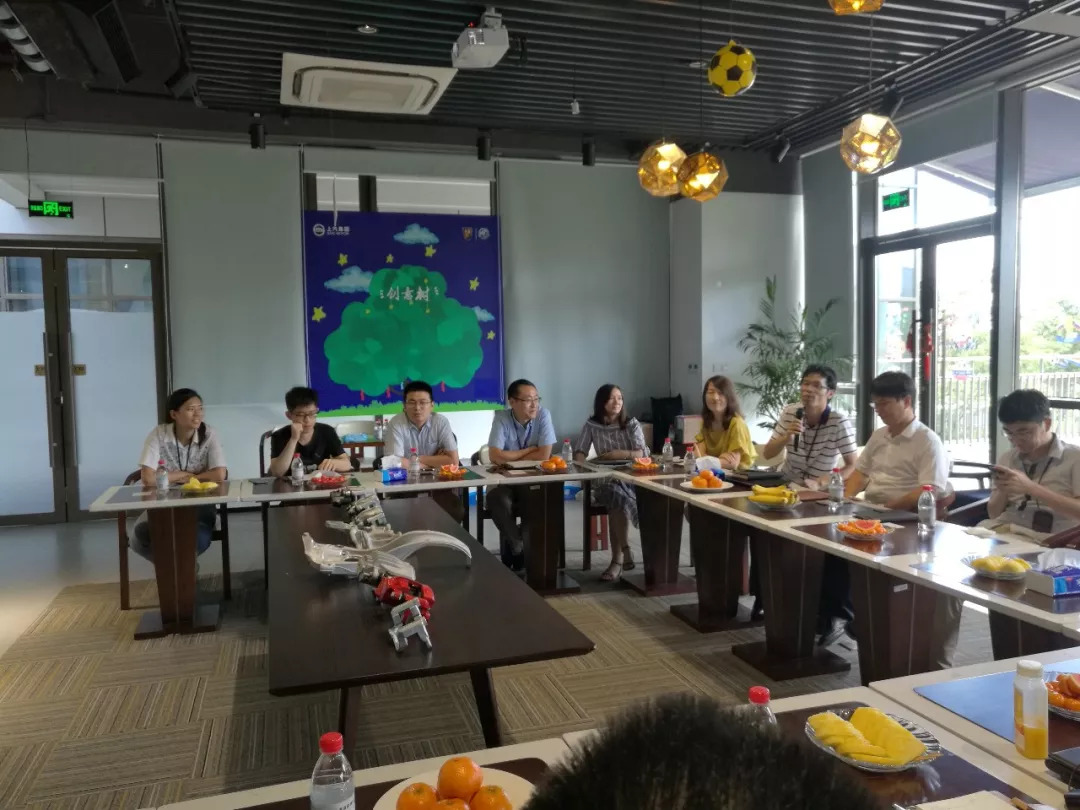 The seminar lasted nearly four hours, and the expert teams from both sides had in-depth and full exchanges. The expert team of SAIC Passenger Vehicle who participated in this seminar has a deep grasp of technology and a deep understanding of problems in the braking industry. The professionalism of the SAIC passenger car team left a deep impression on the Bethel team. Through this seminar, the Wuhu Bethel team has a deeper understanding of the demand for braking products for SAIC passenger cars. Based on this exchange, a better foundation has been laid for further cooperation between the two parties.