Wuhu Bethel Company, founded in 2004, is currently one of the global brake system suppliers. From traditional power models to new energy power models, from SUVs, MPVs, cars to trucks, and buses, it can meet the needs of customers for their braking system products
After 14 years of development, Wuhu Bethel has 8 factories and 2 technical centers nationwide. Wuhu Bethel currently serves more than 45 customers and exports to more than 50 countries and regions around the world. The company has applied for 227 patents, including 84 invention patents, and has obtained invention patent authorizations in China, the United States, Japan, South Korea, the European Union and other countries.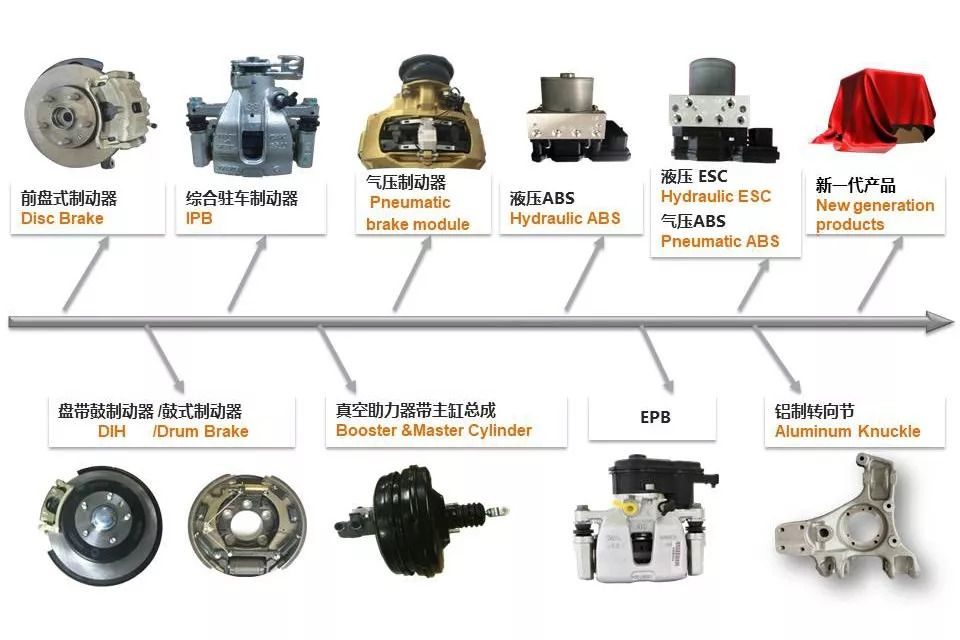 High-quality vehicles require safe and reliable braking products. In recent years, Bethel products have been recognized and supported by more and more domestic and foreign customers. Bethel added 38 new batch models in 2017 and 21 new batch models since 2018, so as to continue to provide safe and reliable brake parts products to customers worldwide.
2018年上市部分车型
01沃尔沃.全新XC40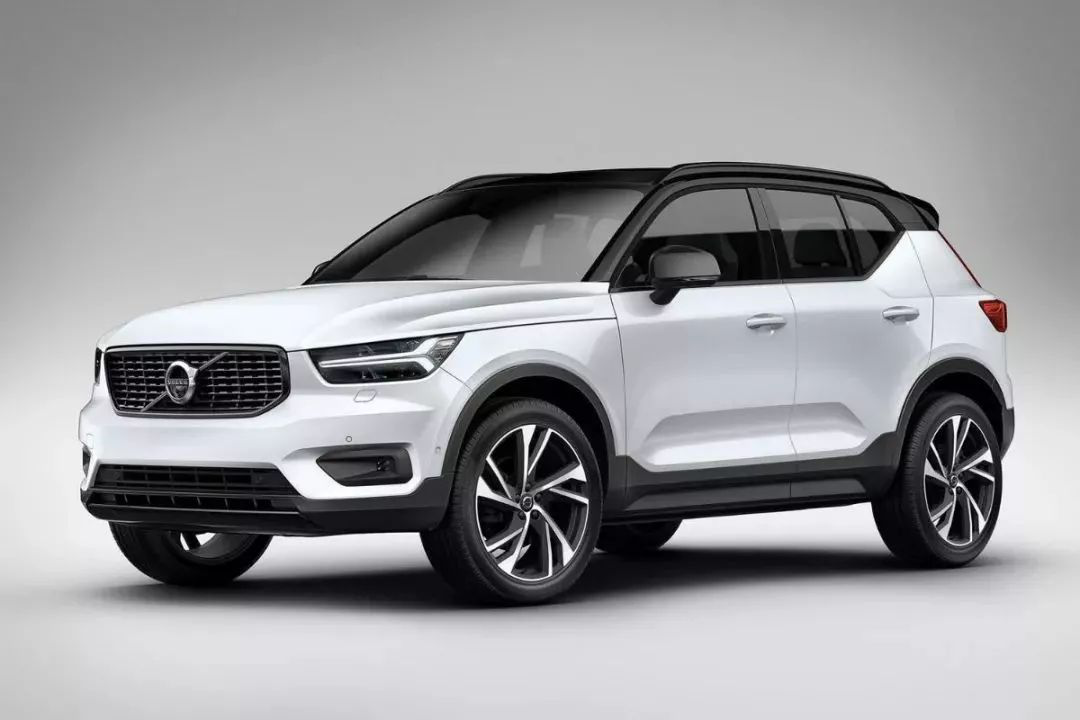 02吉利.领克02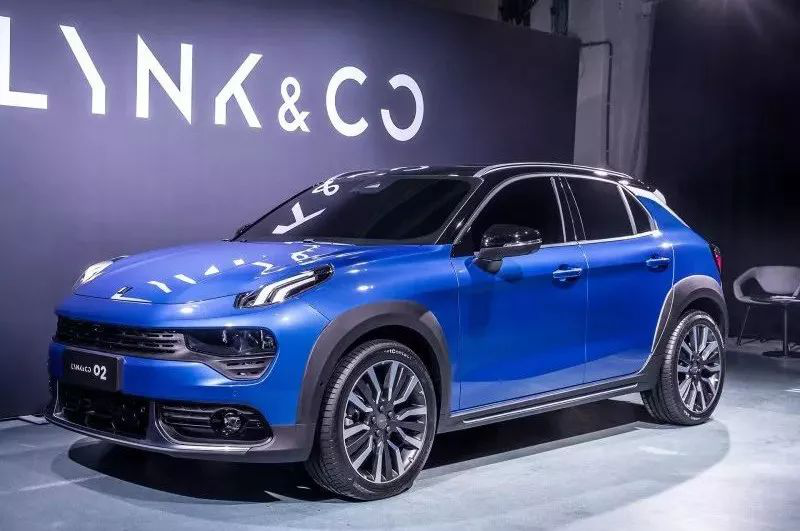 03吉利.博瑞GE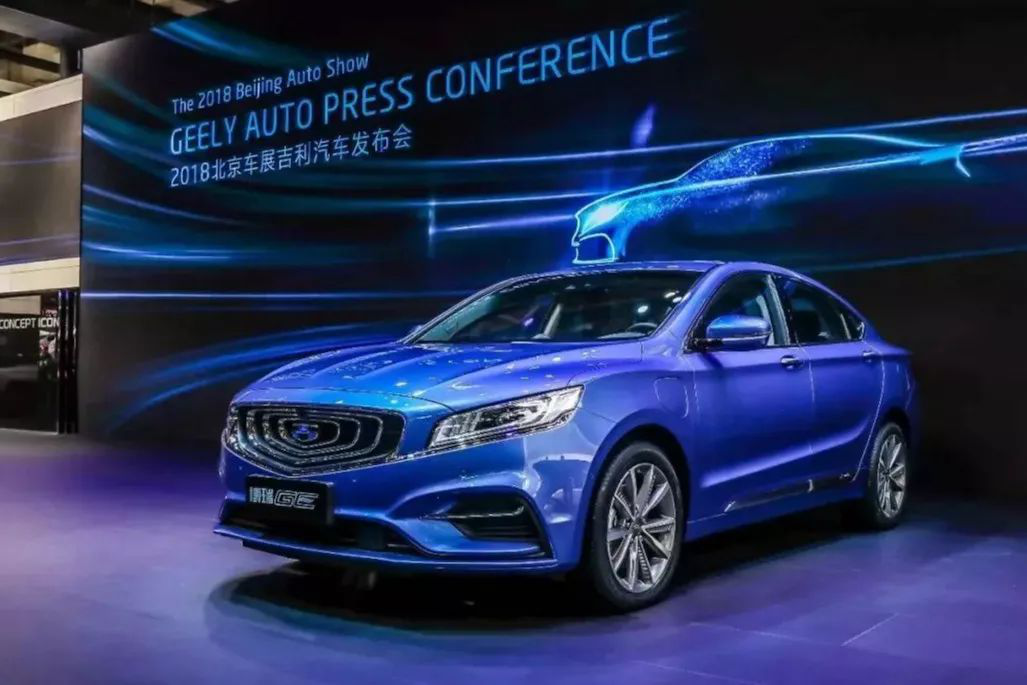 04吉利.帝豪EV450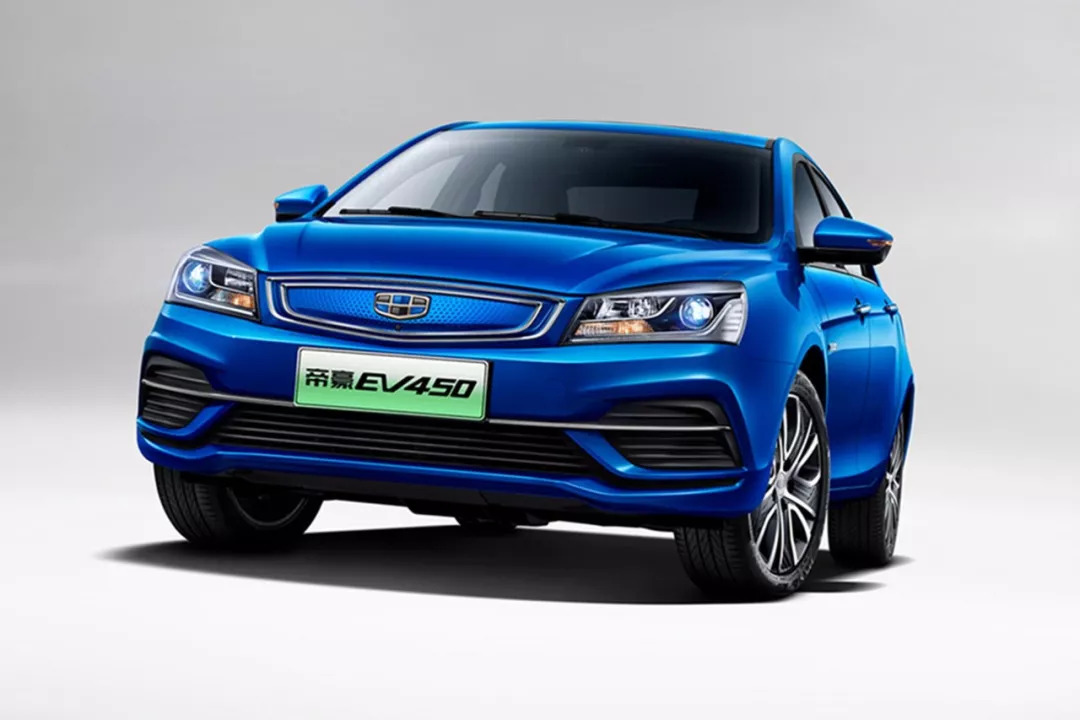 05奇瑞.瑞虎8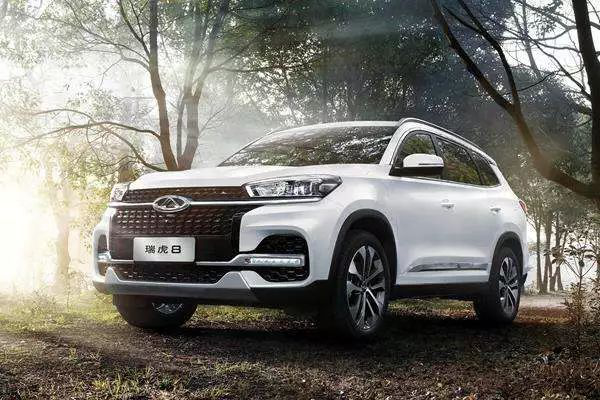 06奇瑞.瑞虎3xe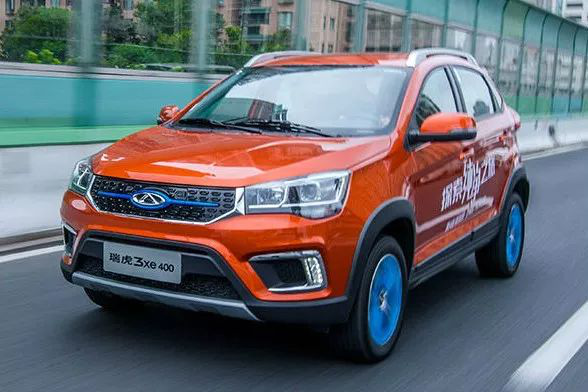 07奇瑞.捷途X70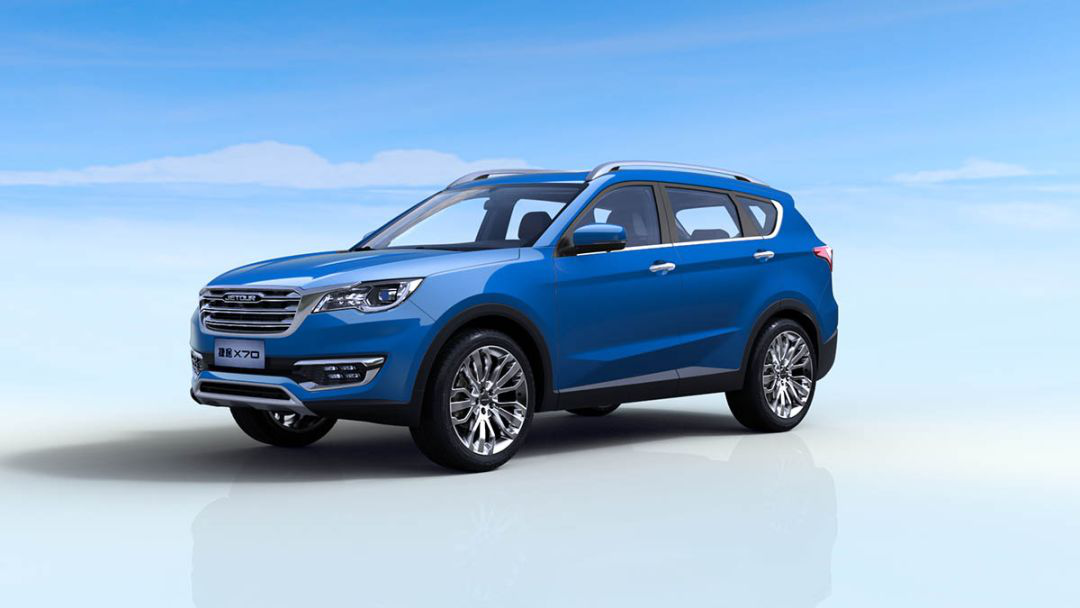 08长安.逸动DT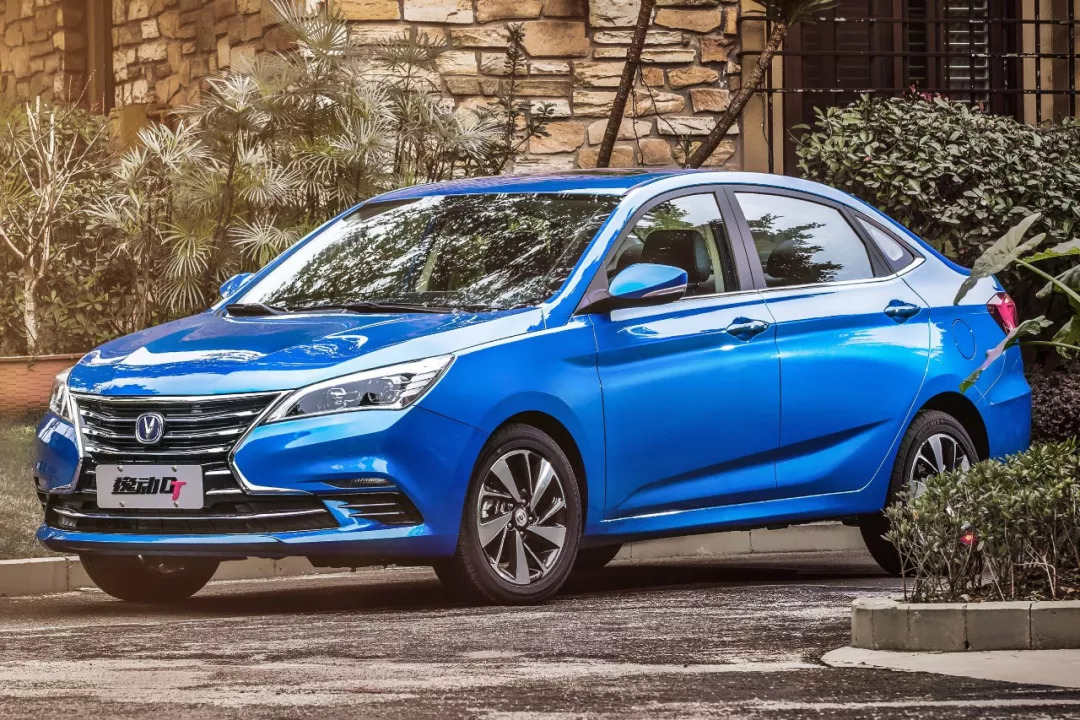 09长安.第三代悦翔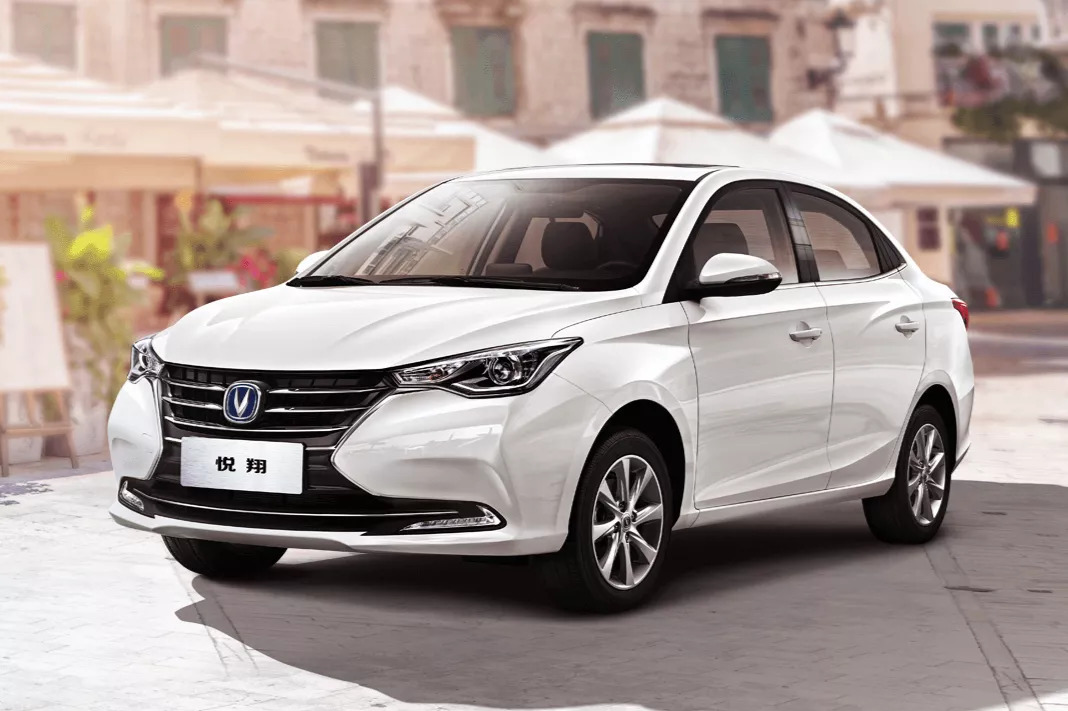 10北汽.全新绅宝X55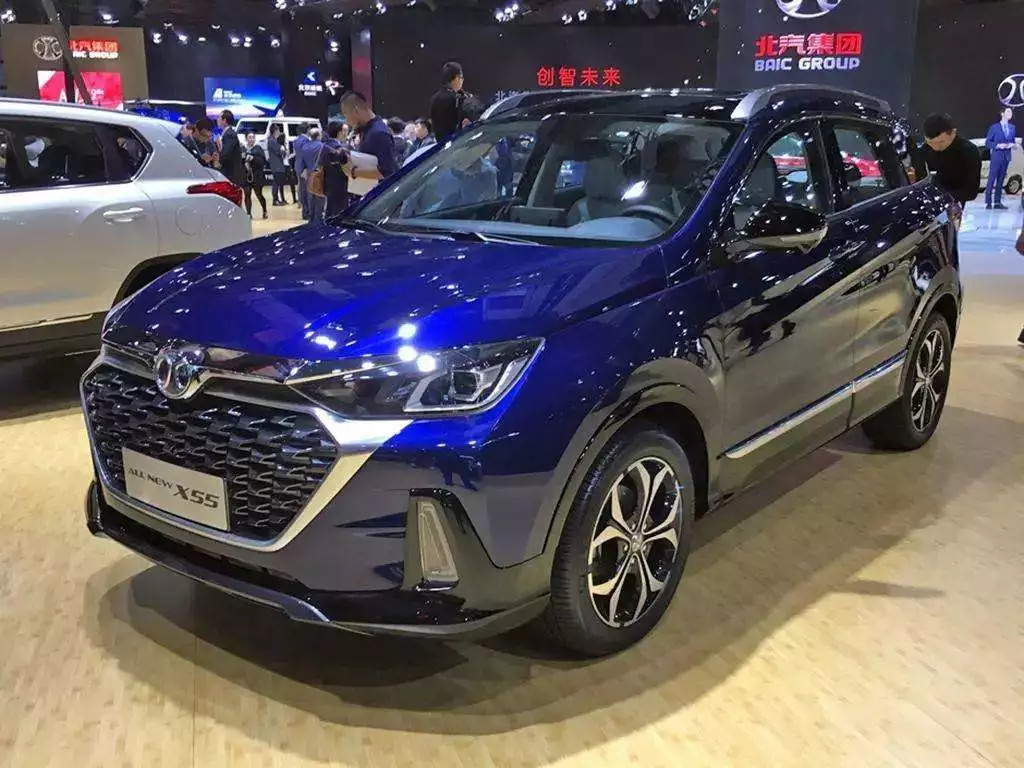 11北汽越野.BJ40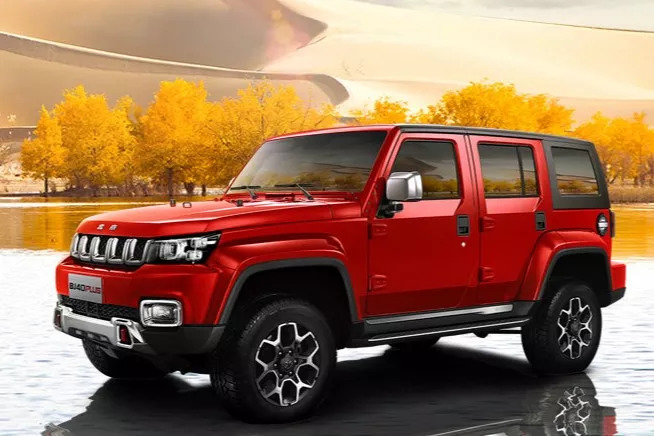 12别克.全新凯越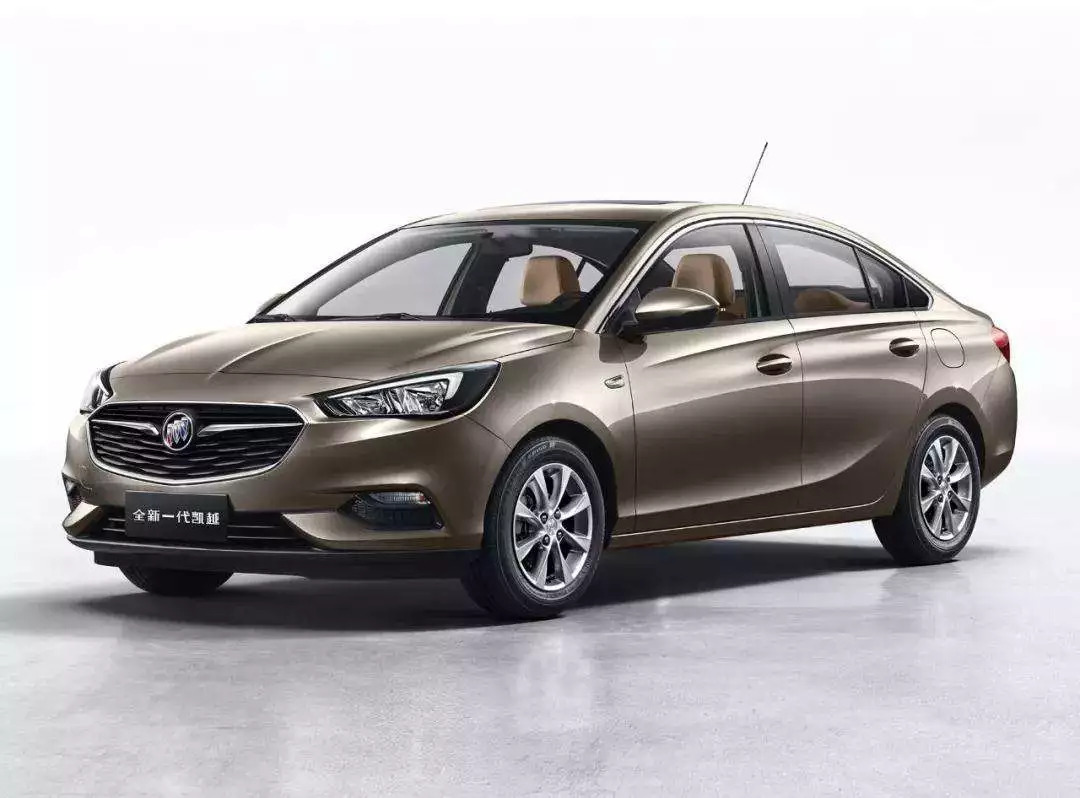 13广汽.传祺GA4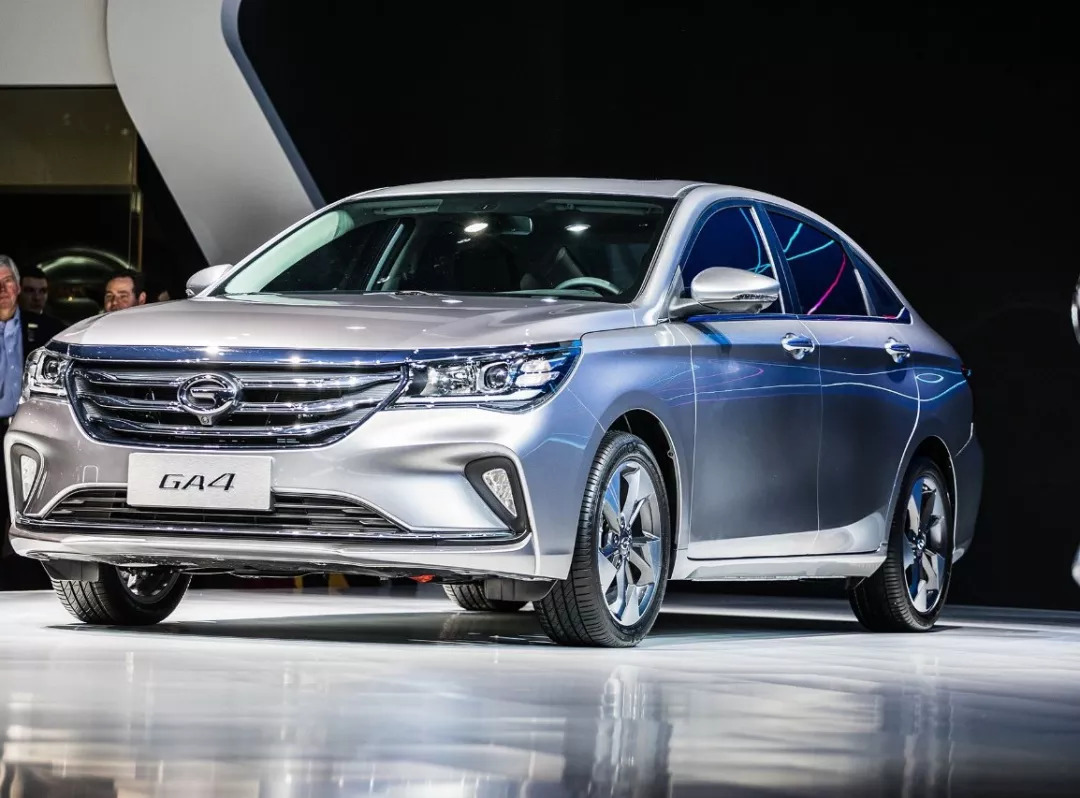 14北汽新能源.EU5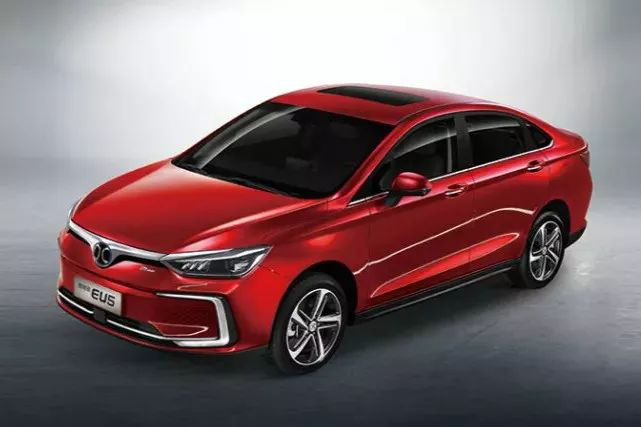 2017年上市部分车型
01吉利.领克01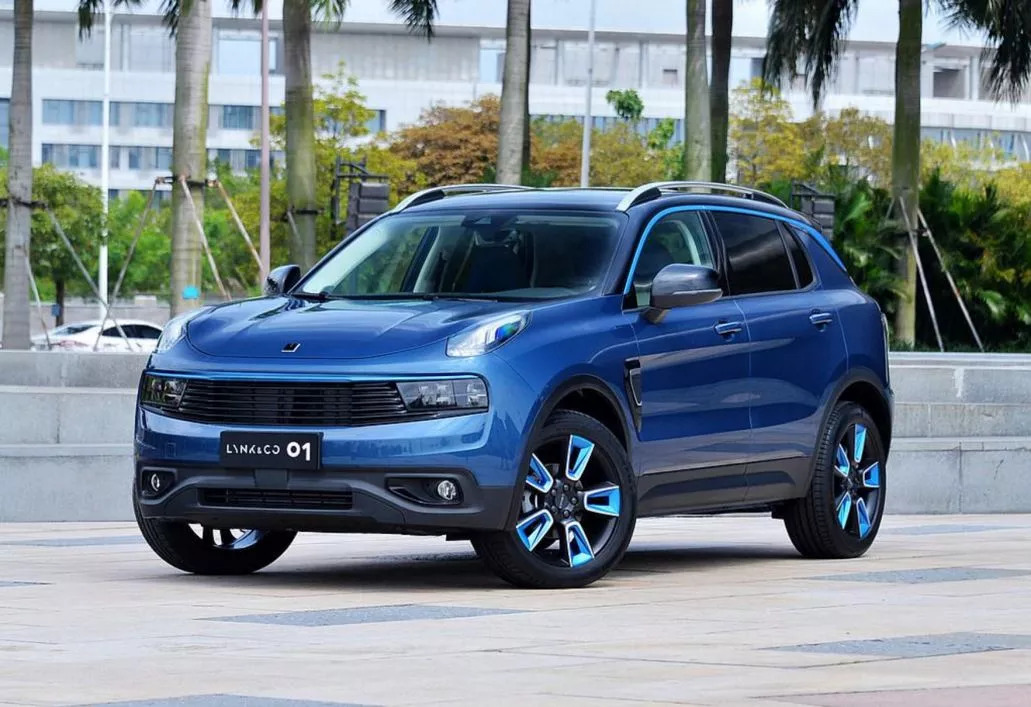 02吉利.远景X6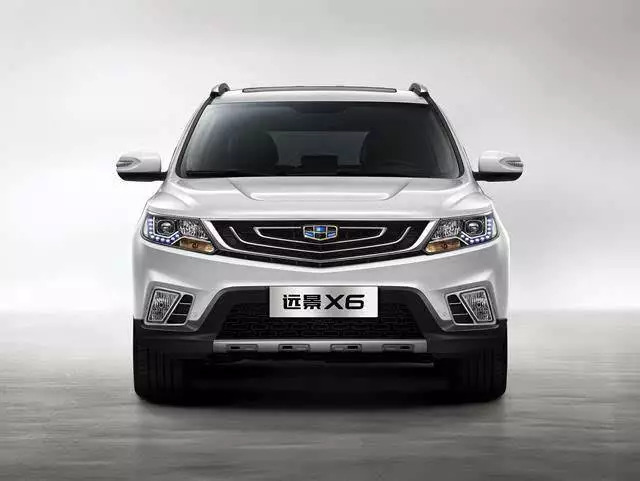 03吉利.远景S1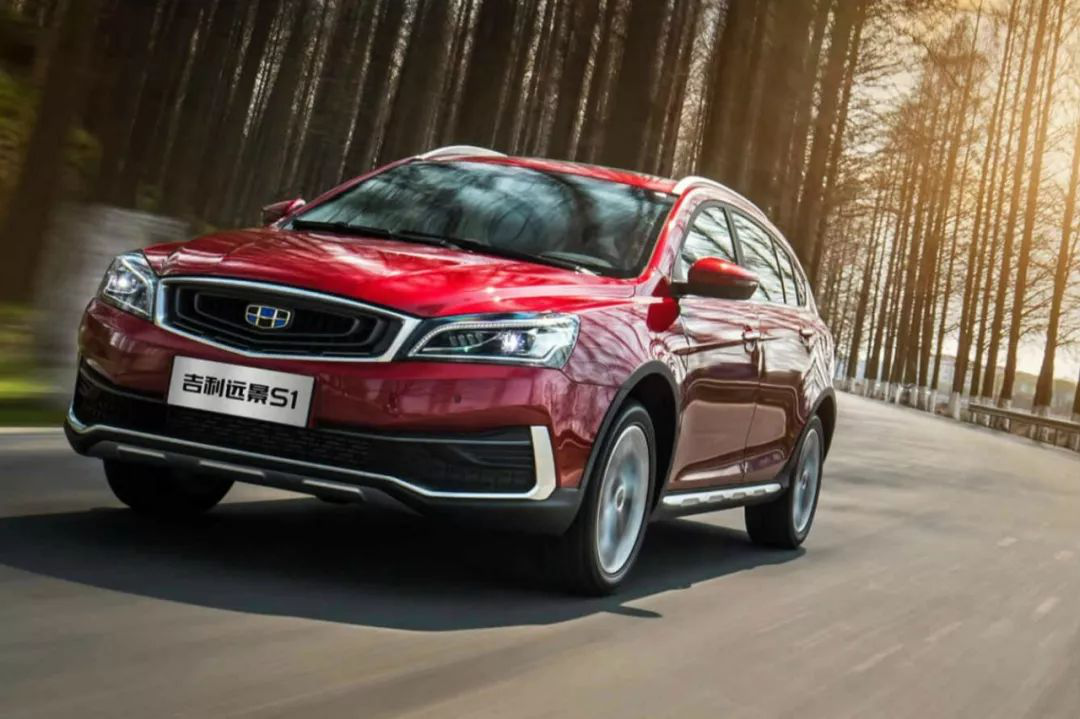 04吉利.帝豪PHEV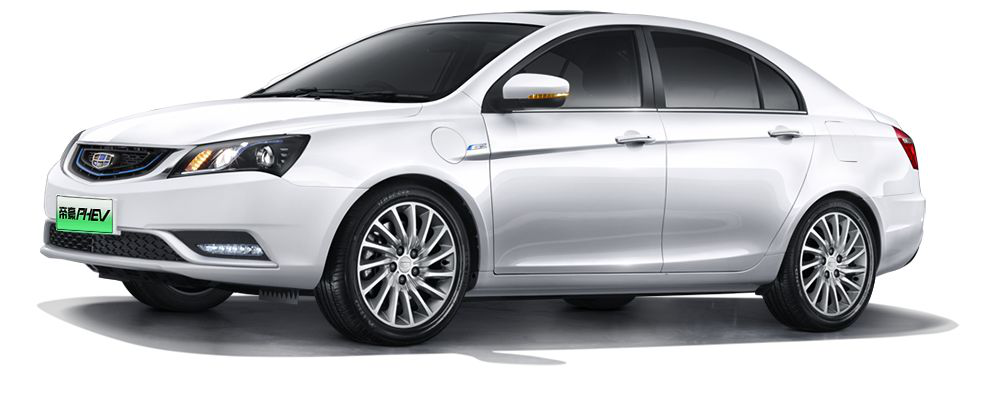 05广汽.传祺GS3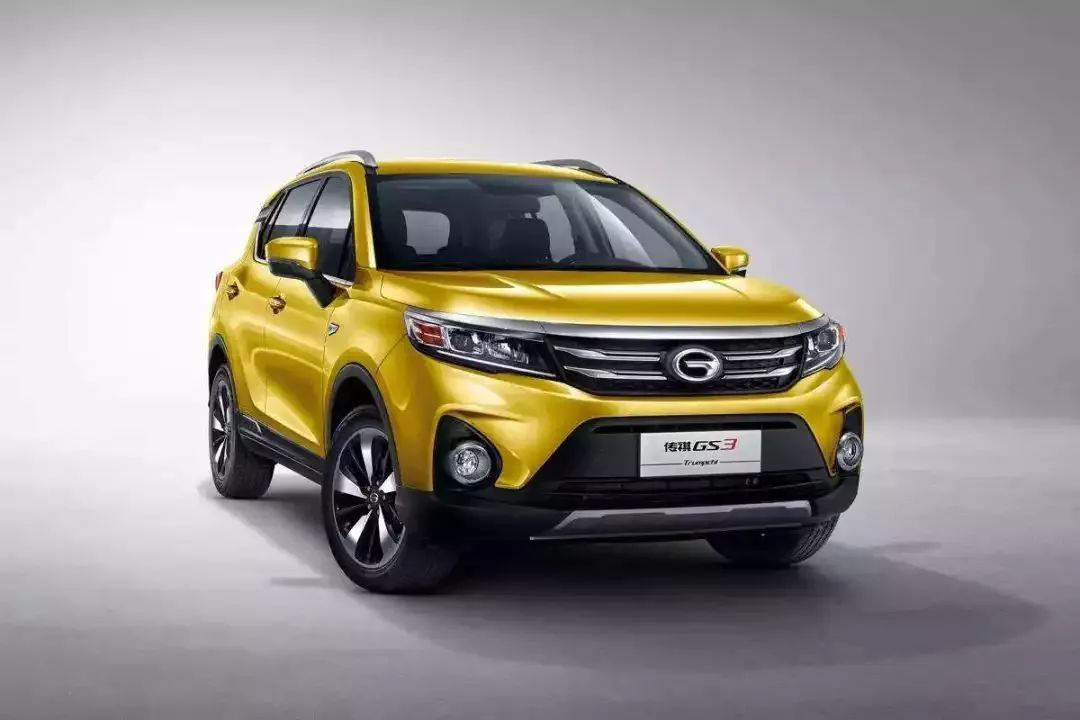 06广汽.传祺GS4 PHEV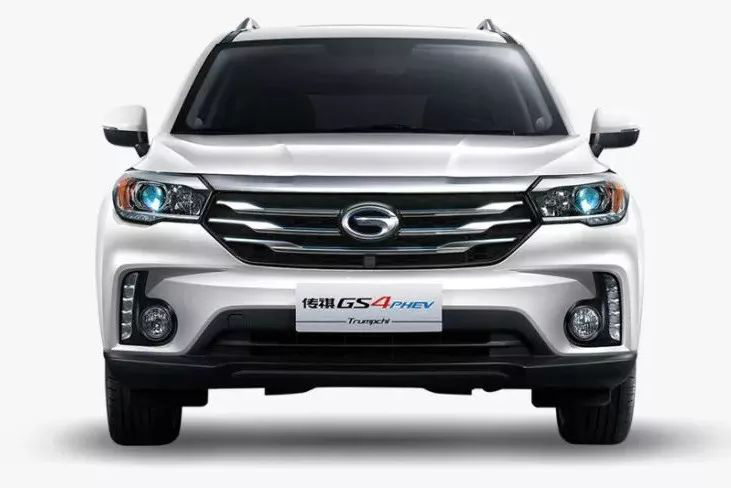 07广汽.传祺GE3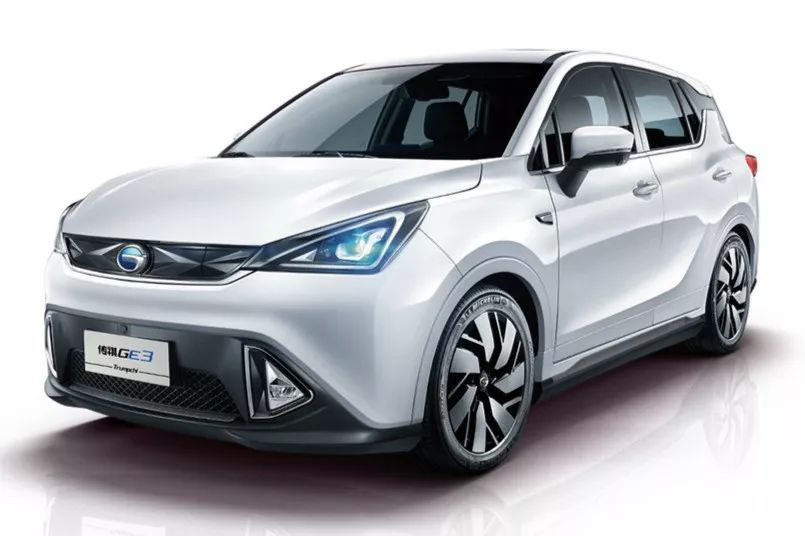 08奇瑞.瑞虎5x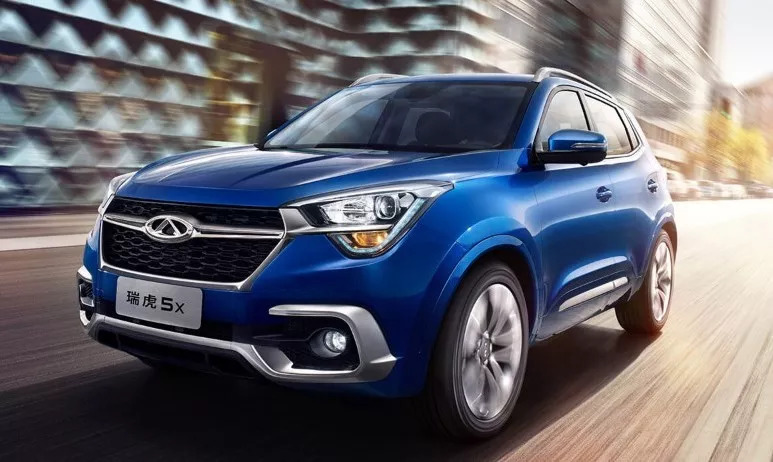 09东风.风光580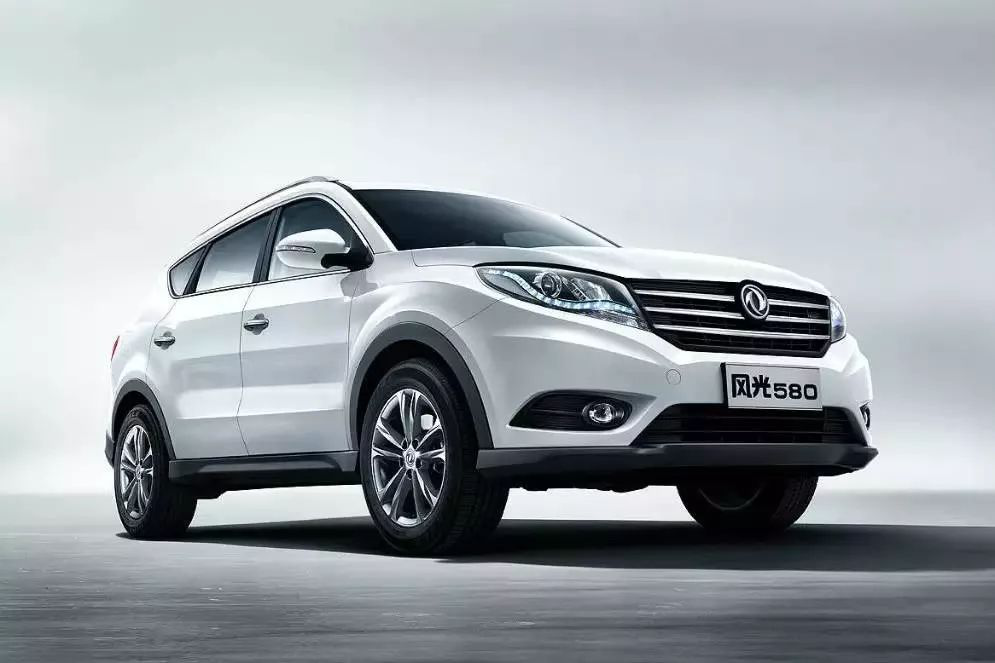 10 东风.风光560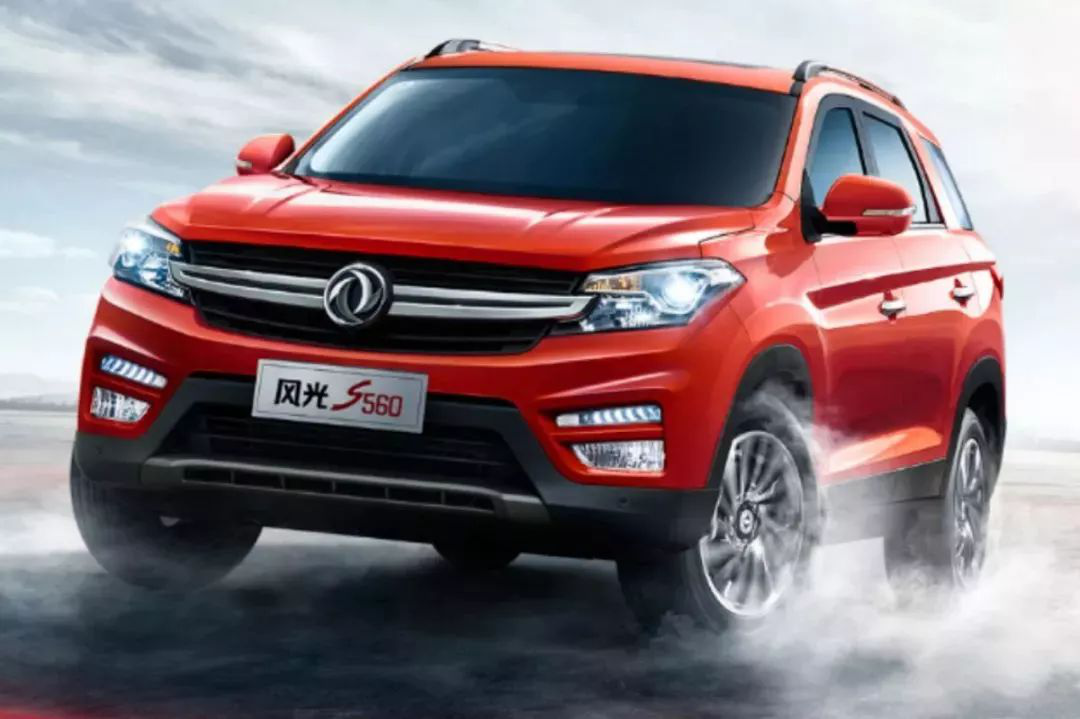 11长安.逸动PHEV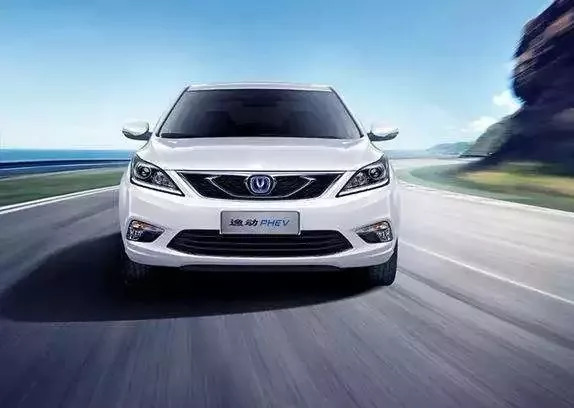 12北汽.全新绅宝D50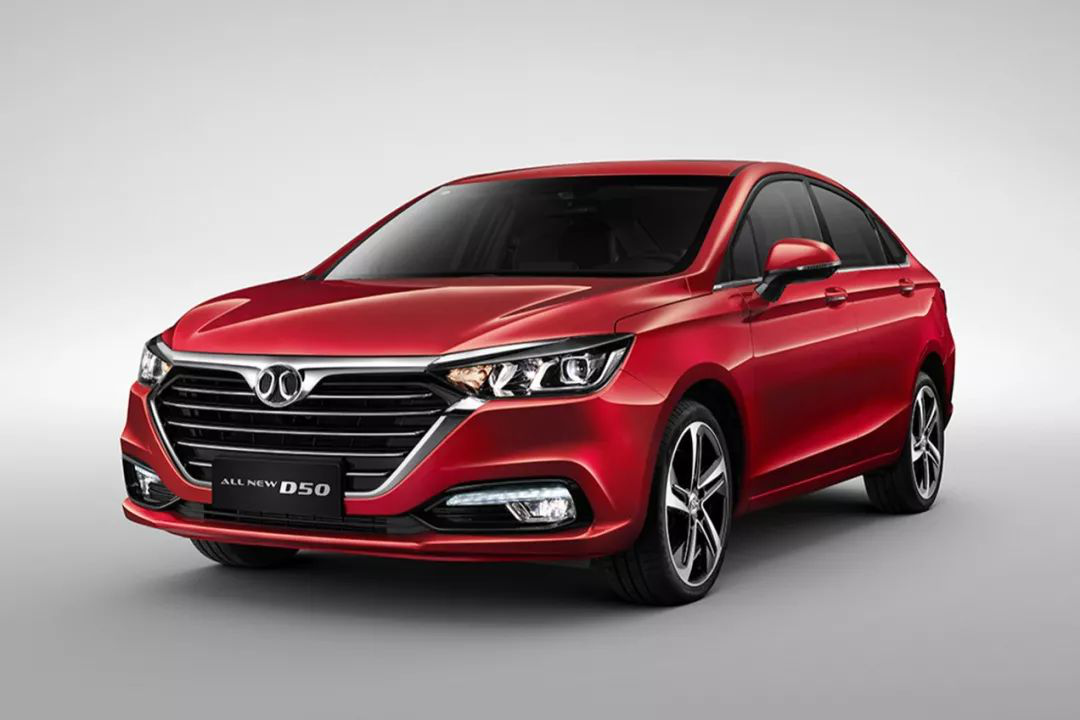 13北汽.绅宝D70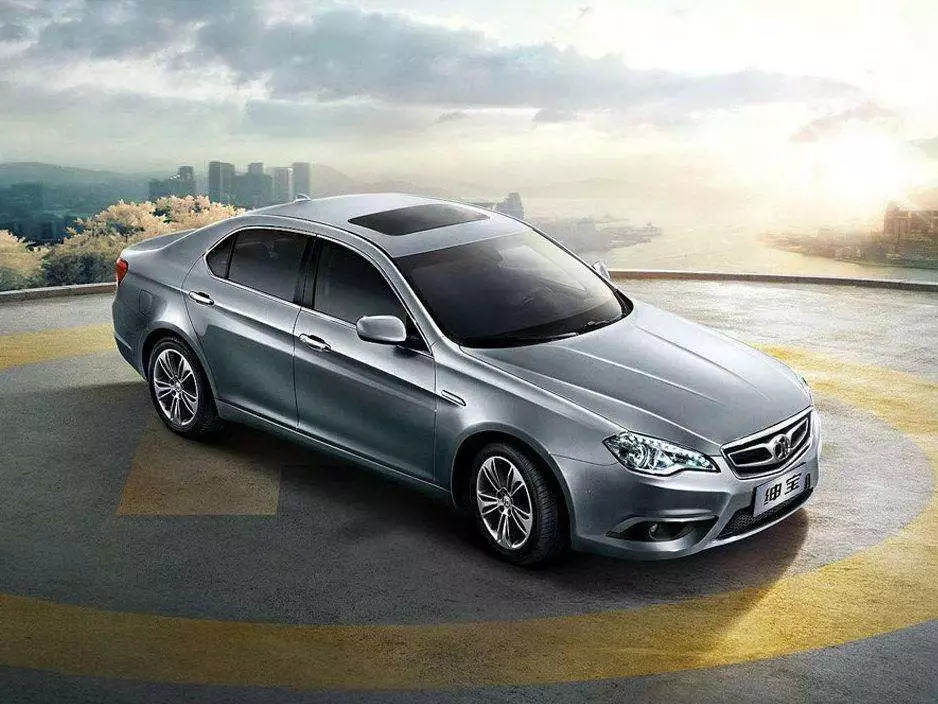 14北汽新能源.LITE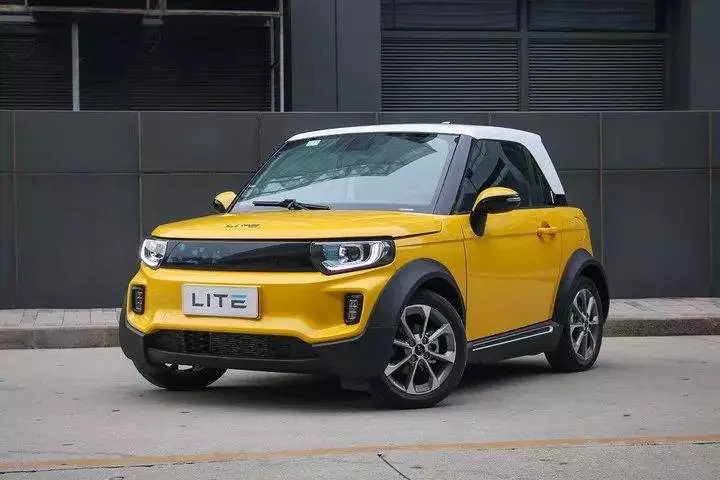 15云度.π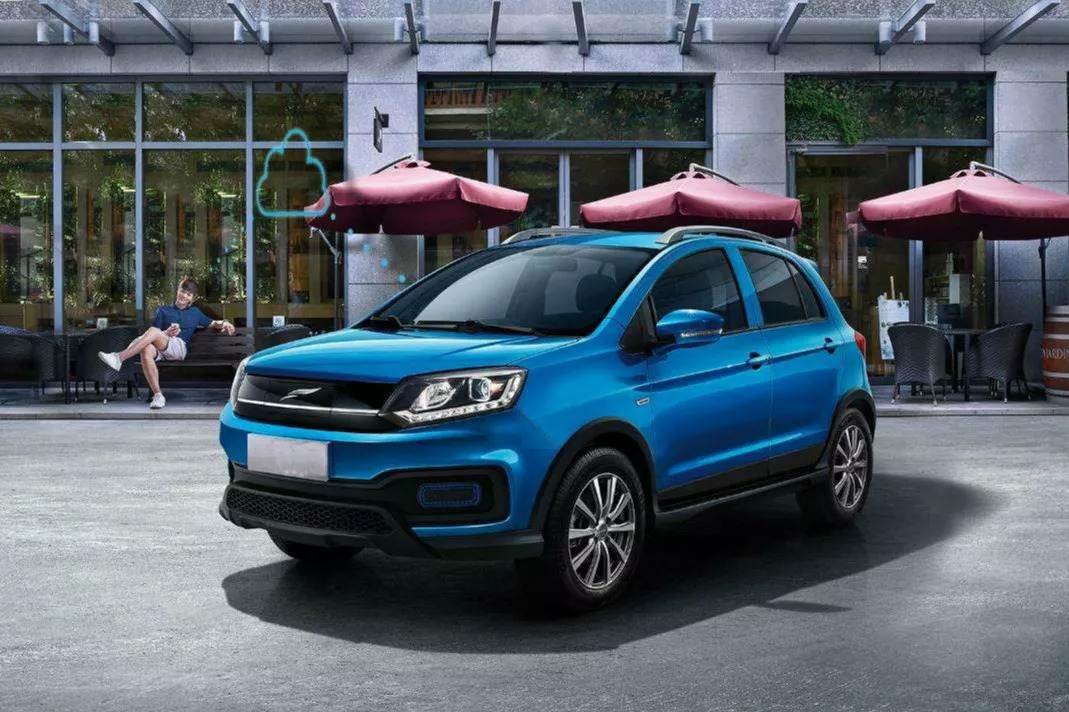 16江淮.IEV6S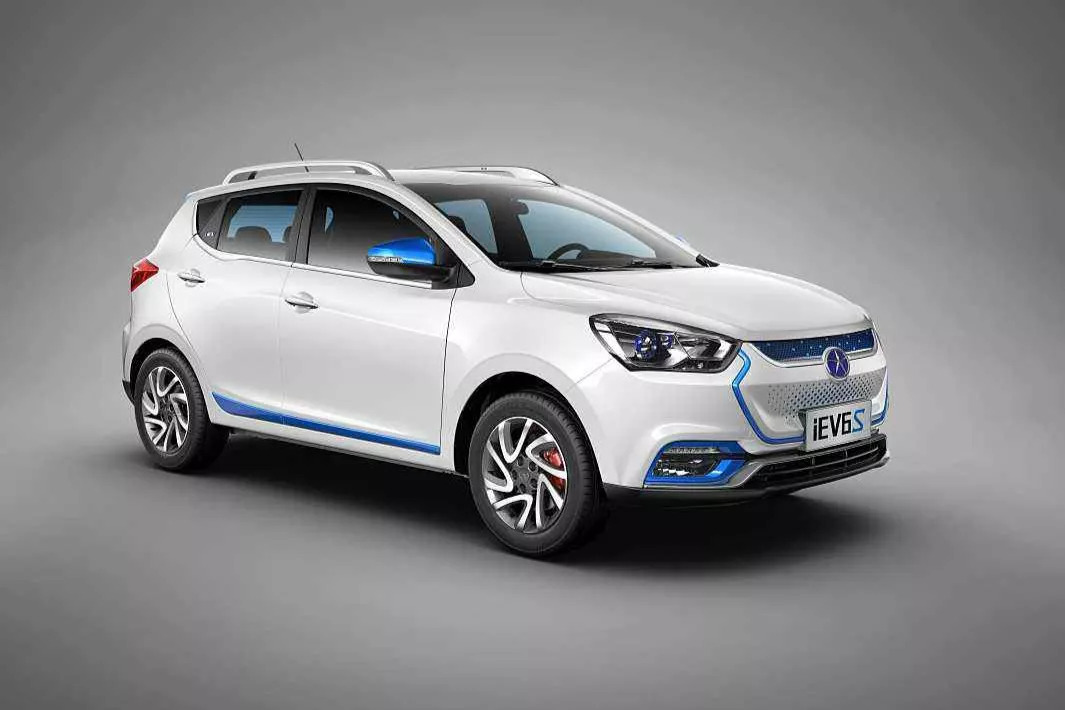 Since its establishment, Wuhu Bethel has always insisted on positive research and development and independent innovation. The company is now a national high-tech enterprise, with a nationally recognized enterprise technology center and a CNAS certification laboratory. The company's products involve passenger cars and commercial vehicles. The products mainly include: various hydraulic front and rear disc brakes, integrated parking IPB, disc drum brakes, brake master cylinders, vacuum boosters, electronic parking EPB, D-EPB, Vehicle stability control system ESC, hydraulic and pneumatic anti-lock braking system ABS, lightweight differential pressure casting aluminum alloy products, and pneumatic disc brakes.