Recently, in order to summarize and evaluate the results of enterprise development, promote enterprise transformation and upgrading. The Wuhu Corporate Social Responsibility Report and the 2017 Corporate Ranking Conference was held in the Yugengshan Neisi Hall. The principle of ranking is based on enterprise resource declaration, evaluation according to international peer standards, and based on the company's annual main operating income, the declared companies are sorted, and then the list of the top 100 industries in Wuhu in 2017 is released.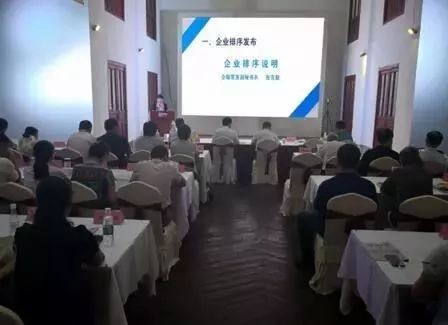 Bethel's ranking among the top 100 industries in Wuhu has risen year by year, ranking 56th and 41st in 2015 and 2016 respectively, and rising to 23rd in 2017. Congratulations!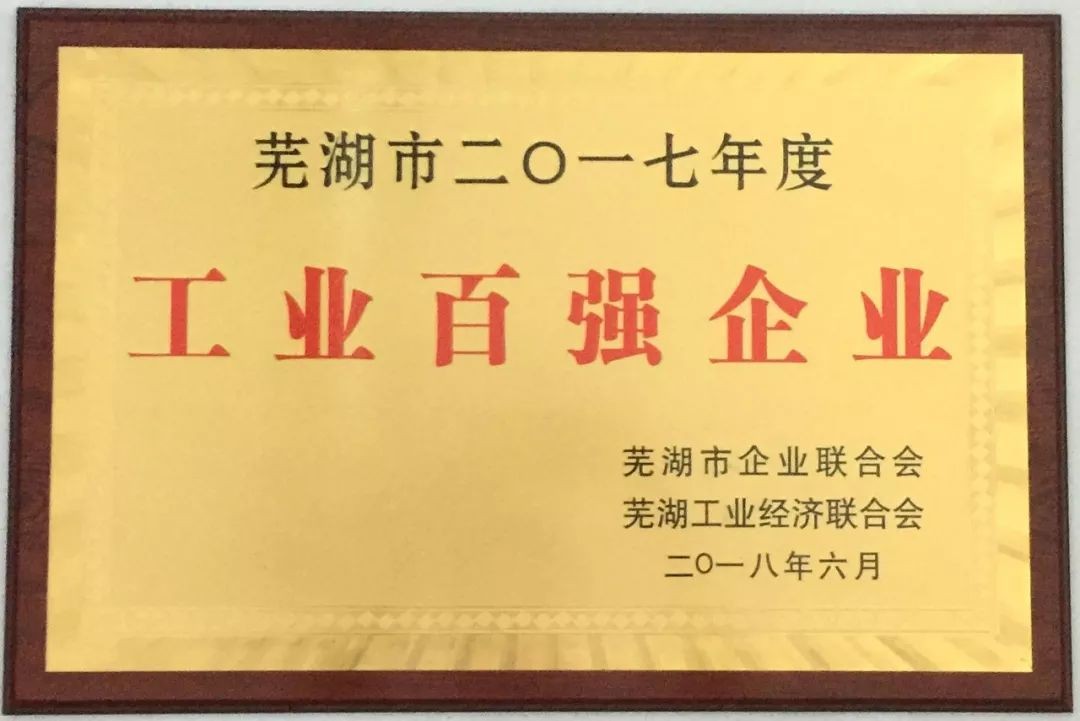 Bethel will focus on the company's overall development strategy, adhering to the corporate mission of "Developing Industry and Serving the Society", adhere to the craftsman spirit, make persistent efforts, and repay the society.