On June 8, 2018, the groundbreaking ceremony of Bethel Electronics' integrated workshop was successfully held in the third phase of the factory. At 10:18, the company's chairman Yuan Yongbin, leaders of various departments, representatives of the construction company, and representatives of the supervision company attended the groundbreaking ceremony.
Challenge the lion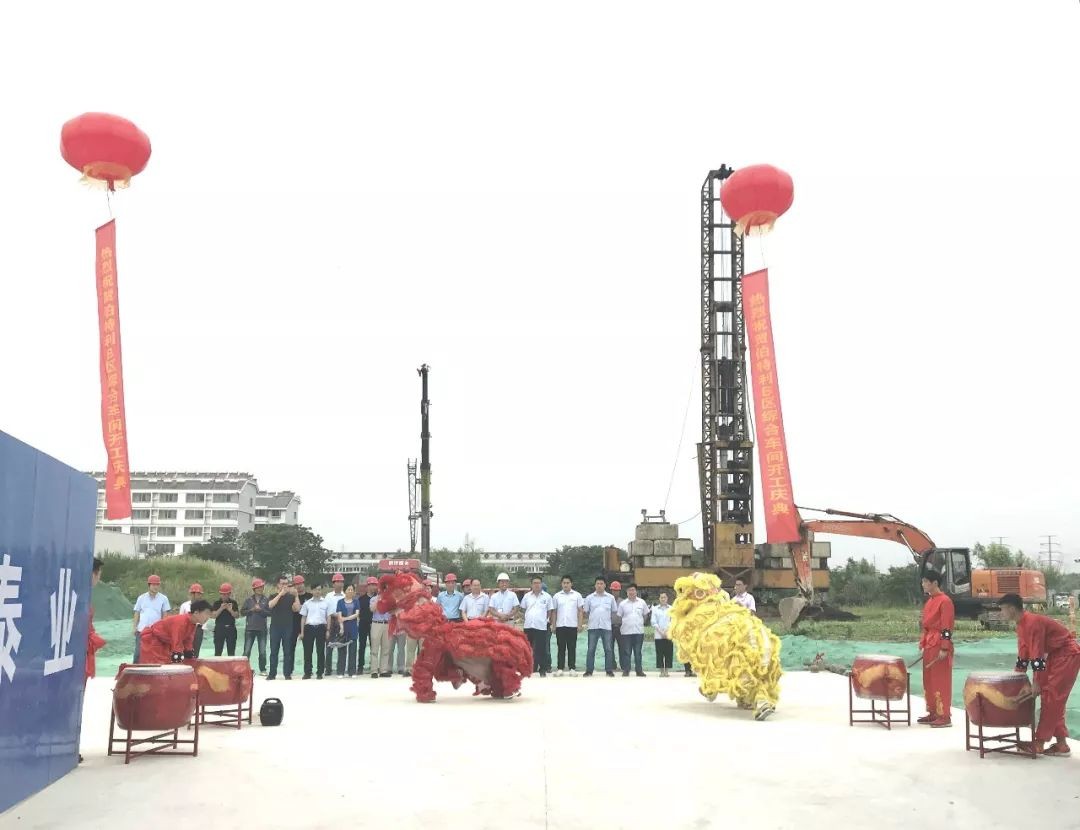 Chairman Yuan had a cordial conversation with the leaders of the construction party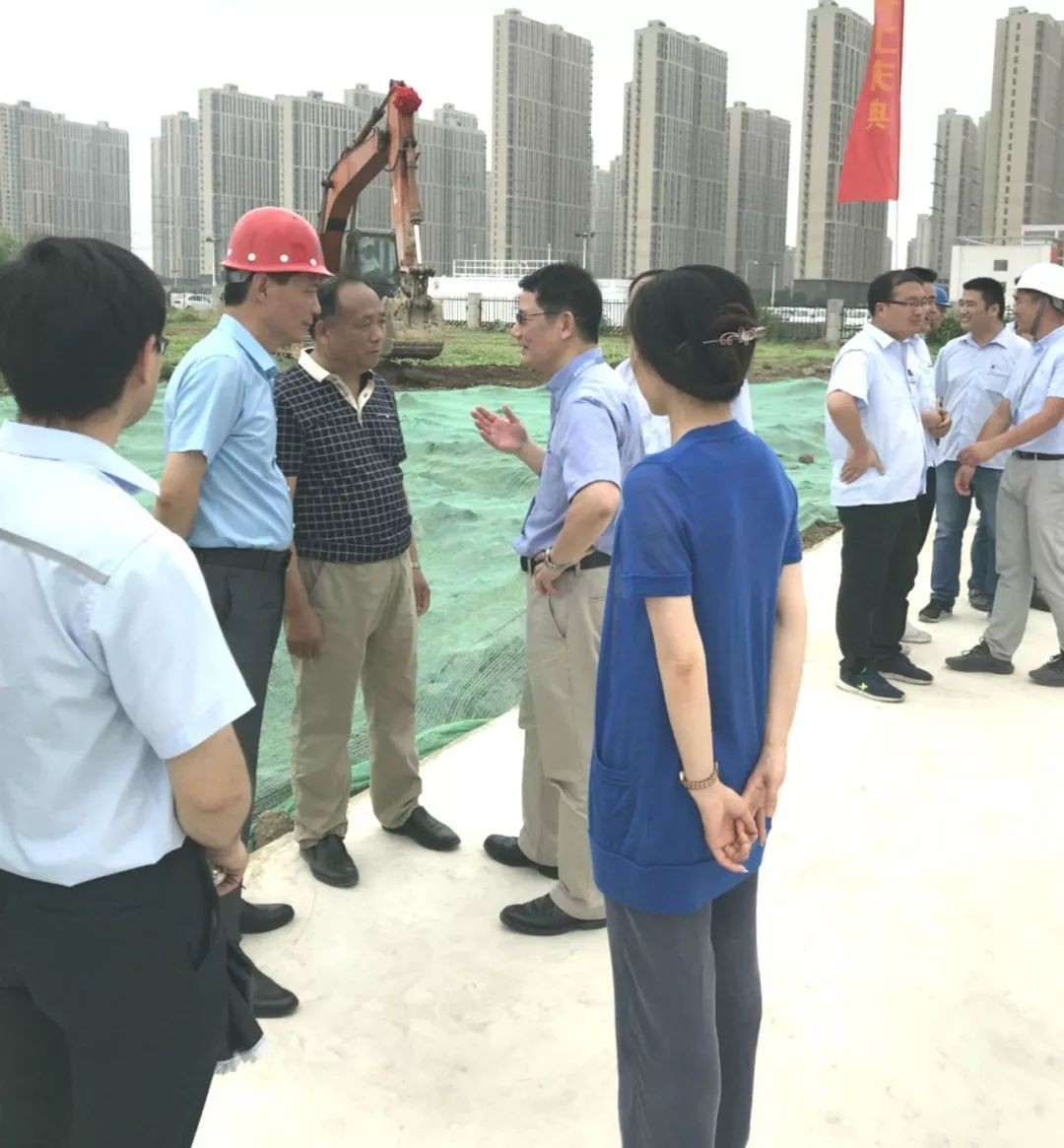 Group photo of all the staff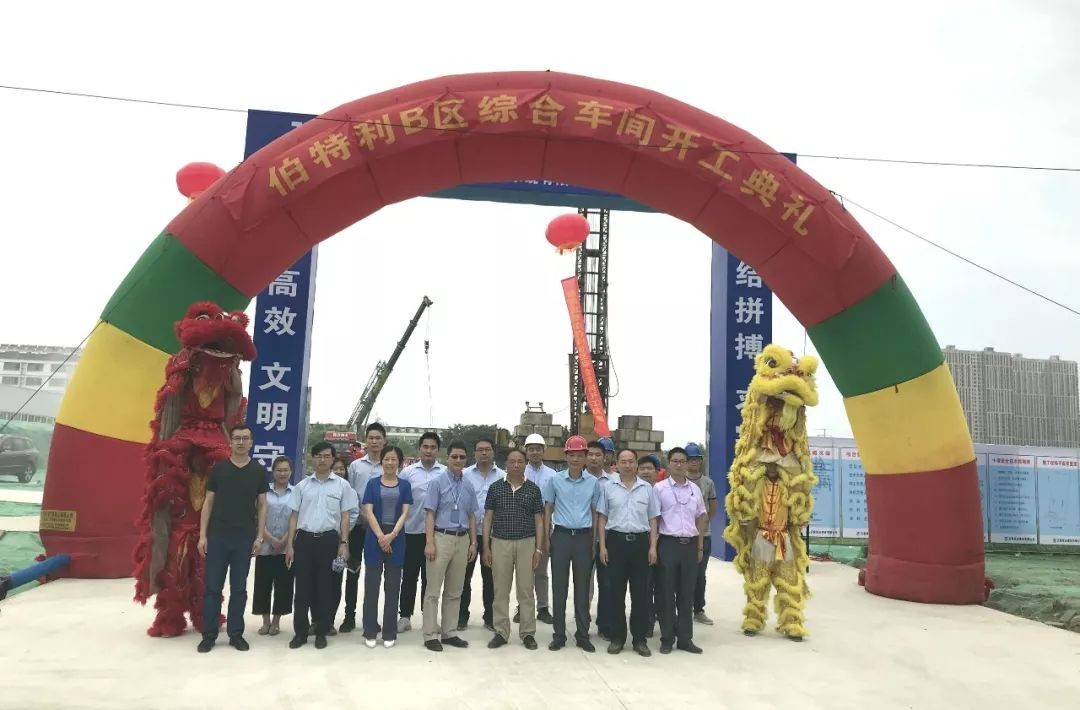 At the groundbreaking ceremony, Chairman Yuan said: The comprehensive workshop is a key project of Bethel 2018. The workshop is divided into 4 floors. The 1-2 floors are the experimental center, and the 3-4 floors are the production workshops for ABS, ESC and other electronic control products. The production capacity of 200,000 sets of ABS and 100,000 sets of ESC after production is of great significance to the company's development.
The representatives of the construction party promised to strictly follow the design requirements and standardize the construction, maintain close contact with the brothers who are carrying out the construction work together on the site, and work together to ensure the safety of the integrated workshop project and complete it on time.
Wuhu Bethel has always adhered to the quality policy of "caring for customer safety and pursuing product perfection", continuously researching and developing new products, new technologies and ensuring high-end product quality. Welcome customers to come to exchange and cooperate.