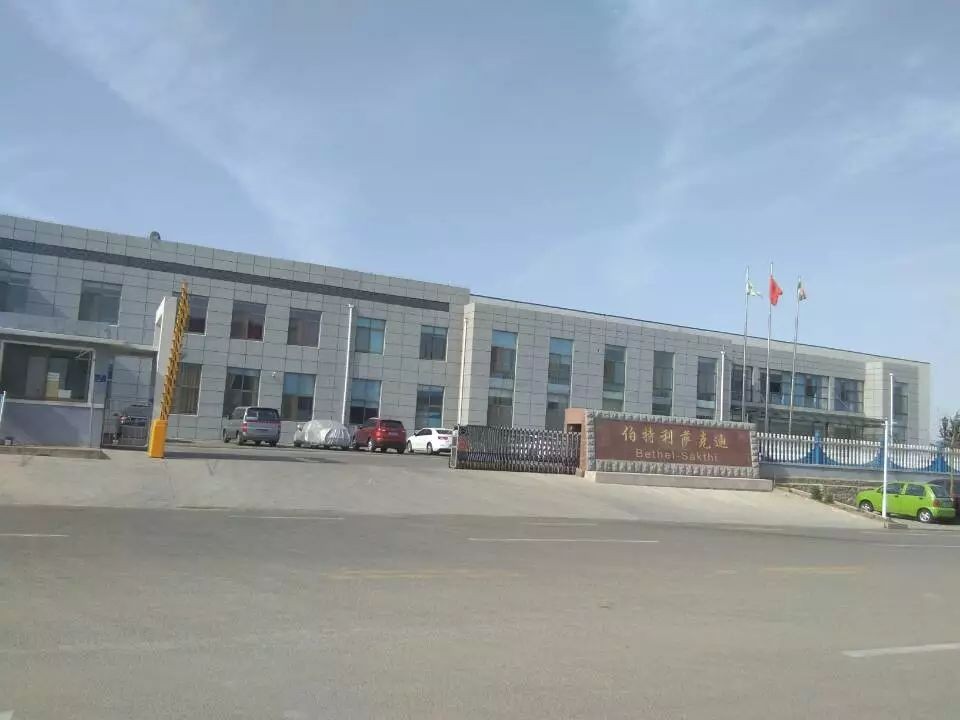 On May 24, 2018, Weihai Bethel Sakedi Automotive Safety System Co., Ltd., a subsidiary of Wuhu Bethel Automotive Safety System Co., Ltd. (stock code 603596), won the "General Motors 2017 Global Supplier Quality Excellence Award" ".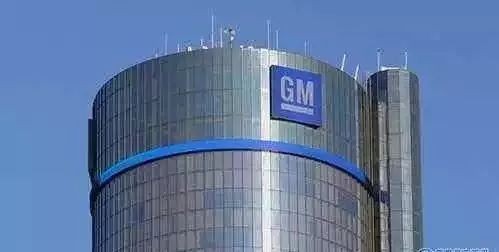 General Motors was established in 1908, the company is headquartered in Detroit, USA, and has so far established automobile manufacturing operations in dozens of countries and regions around the world. For more than 100 years, General Motors and its products have touched the lives of countless consumers around the world. The "General Motors Global Supplier Quality Excellence Award" aims to commend the suppliers with the best quality of supporting products worldwide.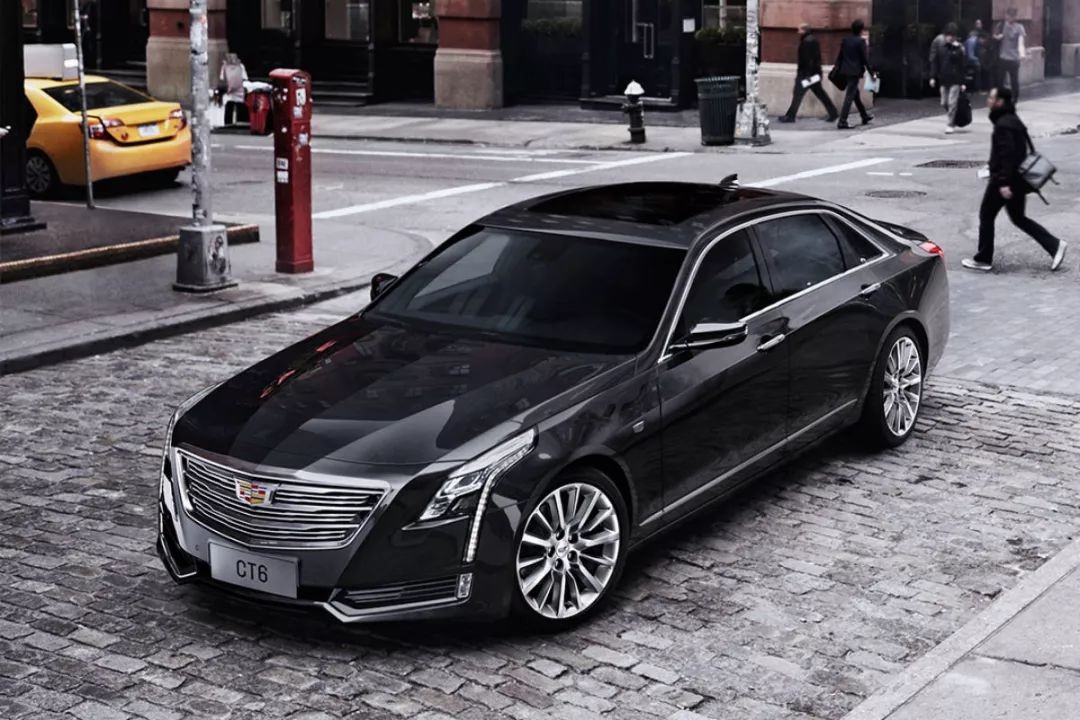 Weihai Bethel Sakedi Automobile Safety System Co., Ltd. was established in December 2012. The company is a professional manufacturer of aluminum automobile chassis structural parts, covering an area of 80,000 square meters. The company now has the world's leading differential pressure casting equipment, fully automatic machining equipment, and a complete product verification and quality assurance system. Currently serving host customers include Shanghai GM, GM Global, Ford Motor, Volvo Global, Beijing Hyundai, Chery, Geely, SAIC, BAIC, Jiangling and other well-known domestic and foreign automobile manufacturers.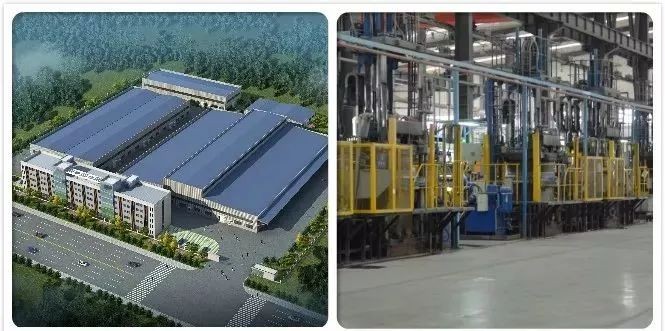 Bethel is honored to be awarded this year's General Motors Global Highest Quality Award! In the future, Bethel will continue to adhere to the quality policy of "customer safety, pursuit of product perfection" and continue to work hard to serve global customers with innovative products and excellent quality.