Beijing Auto Show
The 2018 Beijing International Auto Show was held on April 25, 2018 at the new China International Exhibition Center in Beijing and the old China International Exhibition Center at the same time. The Beijing International Auto Show is held in Beijing every biennial, and it has become one of the world's leading automobile display and release platforms.
WBTL
During the auto show, a number of models released by various OEMs used Wuhu Bethel's supporting brake products and the latest technologies, including low-bounce brake assemblies, through-rod vacuum boosters, low-drag brake calipers, and two Grade transmission IPB, third-generation smart epb, cast aluminum steering knuckle, etc. Lightweight, energy saving, safety and excellent quality are the common ground of Bethel products.
I would like to wish the new car launches of Bethel's supporting customers a complete success!
北京车展 . 配套首发及新上市车型
01奇瑞.瑞虎8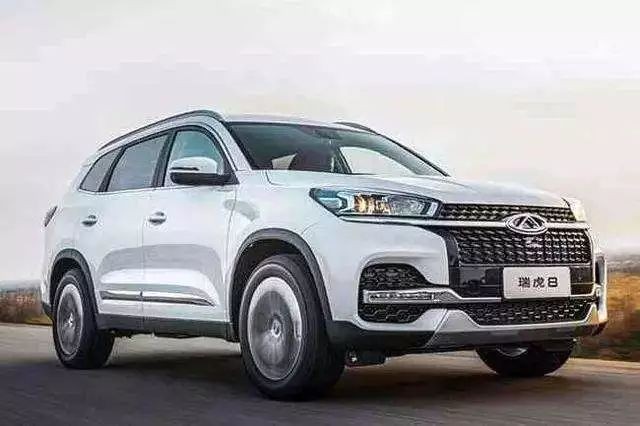 02奇瑞.艾瑞泽GX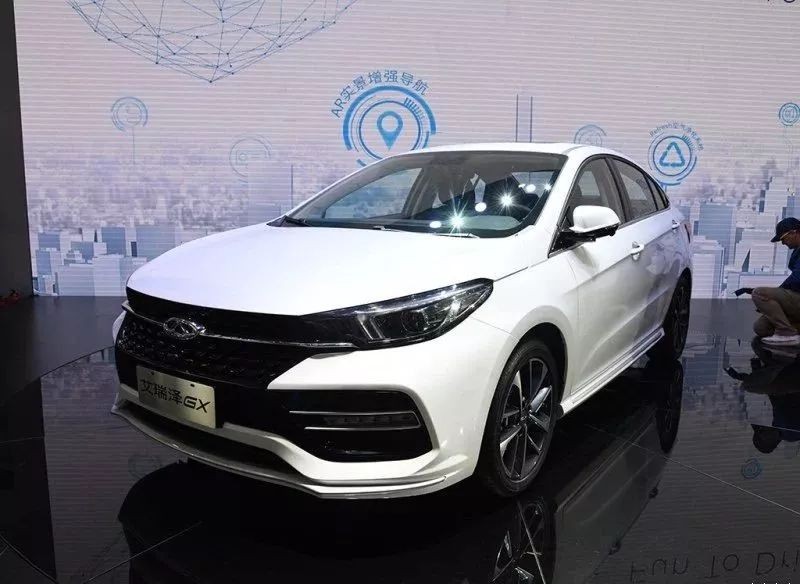 03奇瑞.捷途X70、X90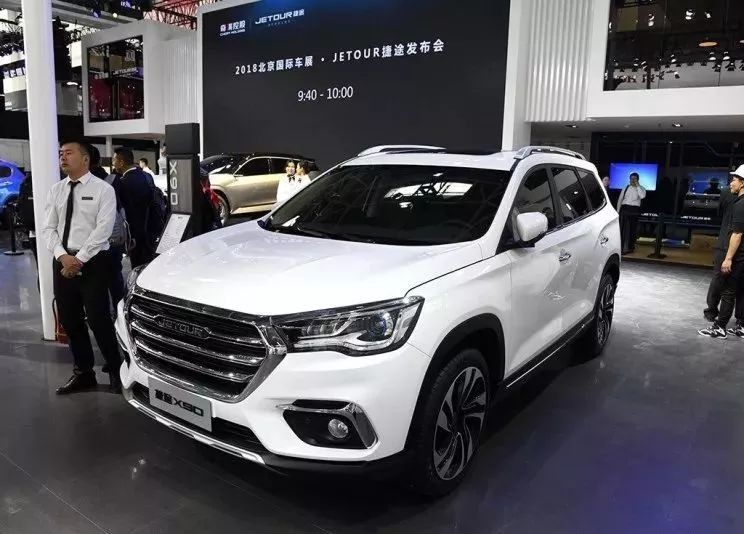 04长安.新CS75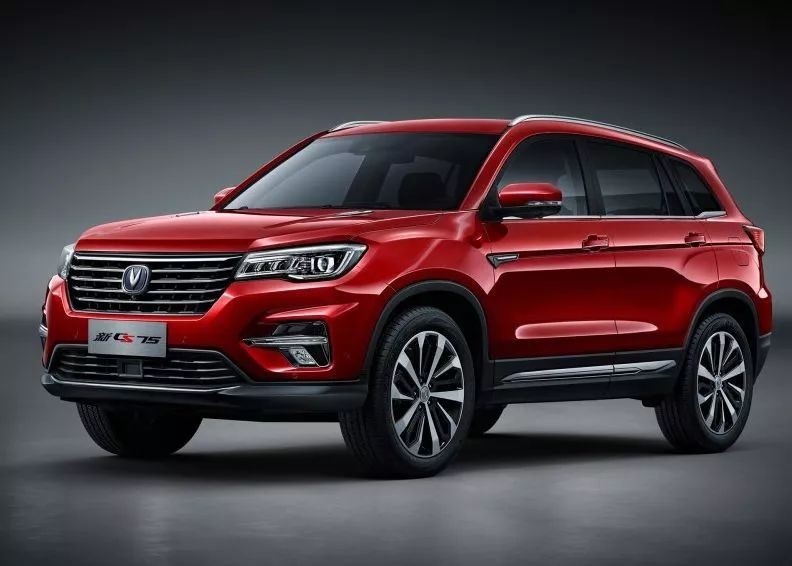 05长安.CS75 PHEV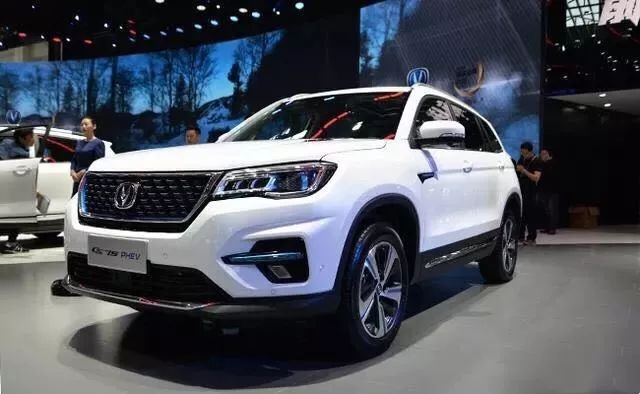 06长安.全新逸动EV460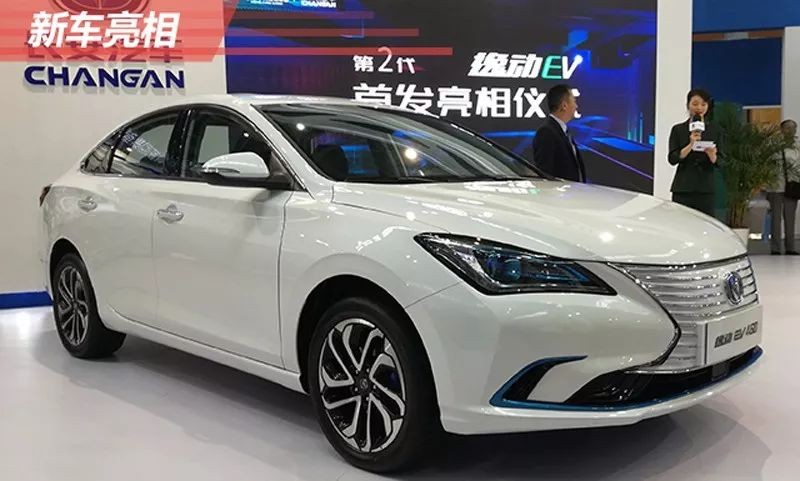 07吉利.领克02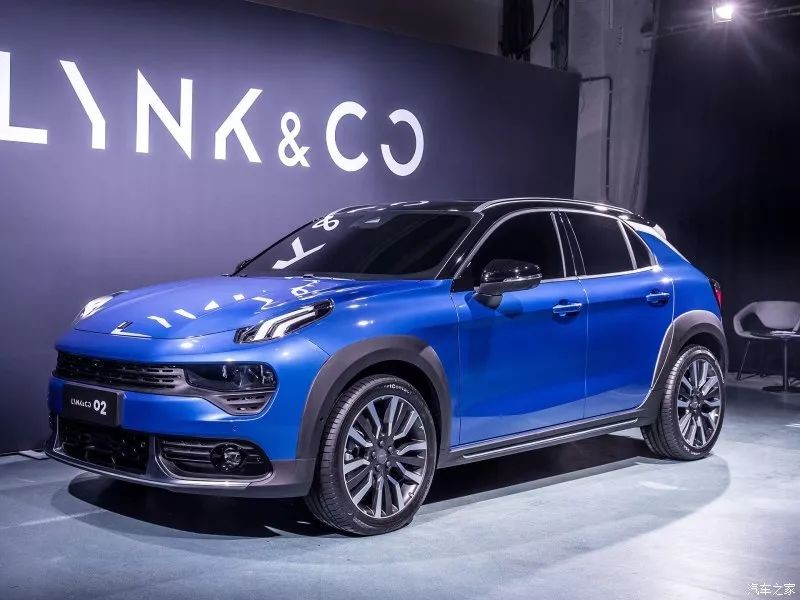 08吉利.领克01 PHEV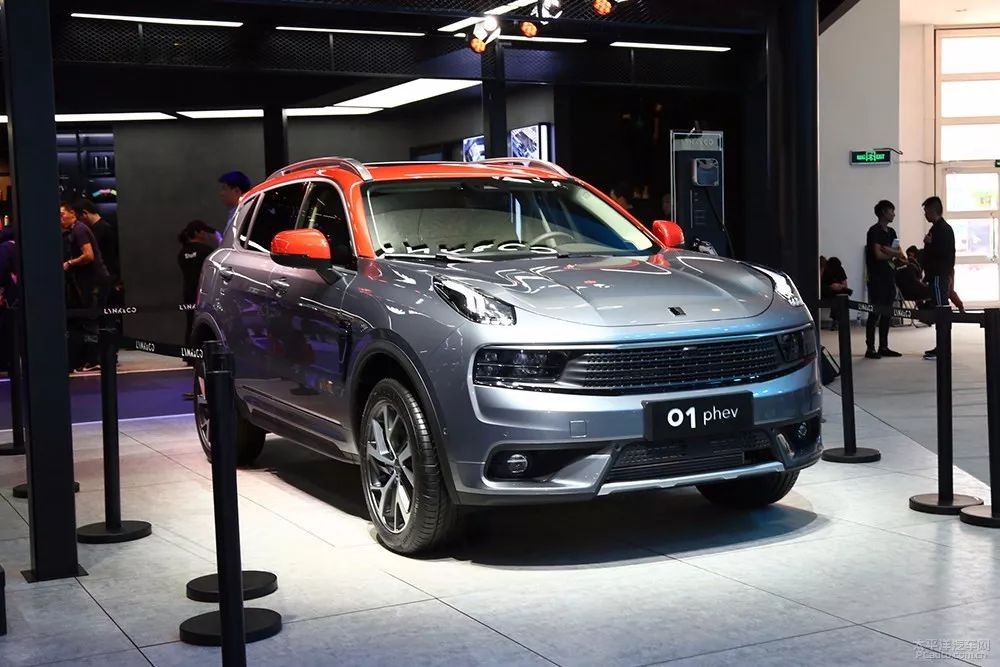 09吉利.博瑞GE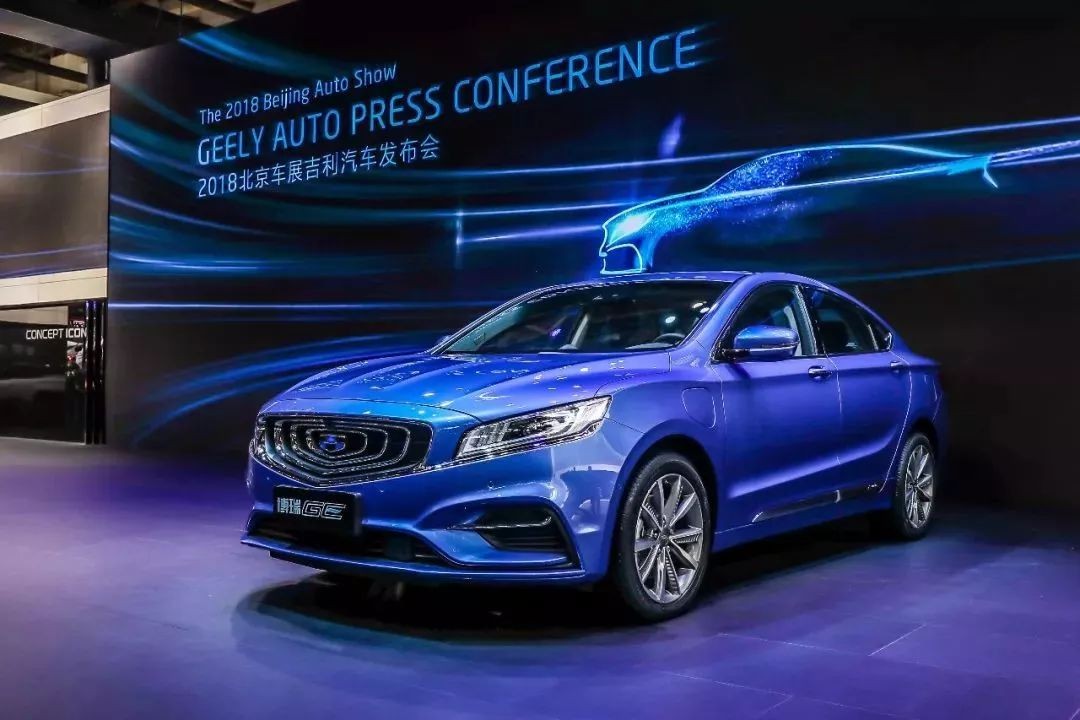 10上汽.荣威Marvel X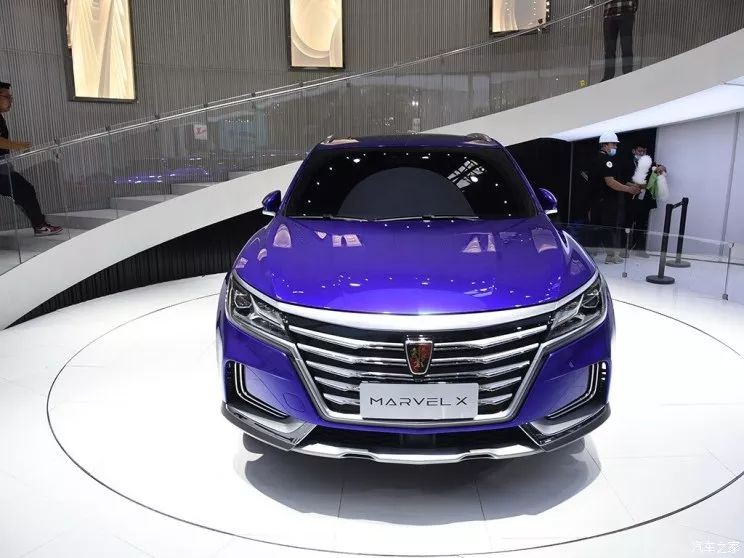 11 海马.SG00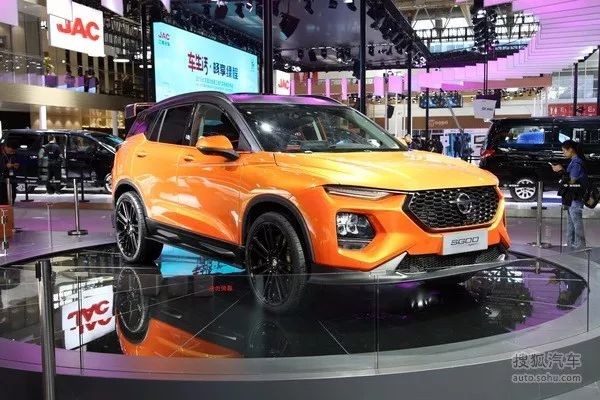 12汉腾.MPV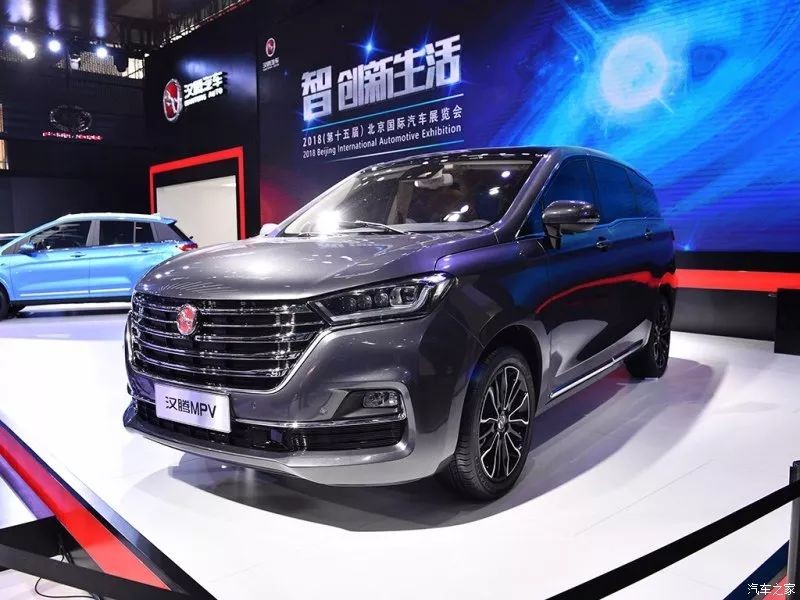 13北汽.绅宝X55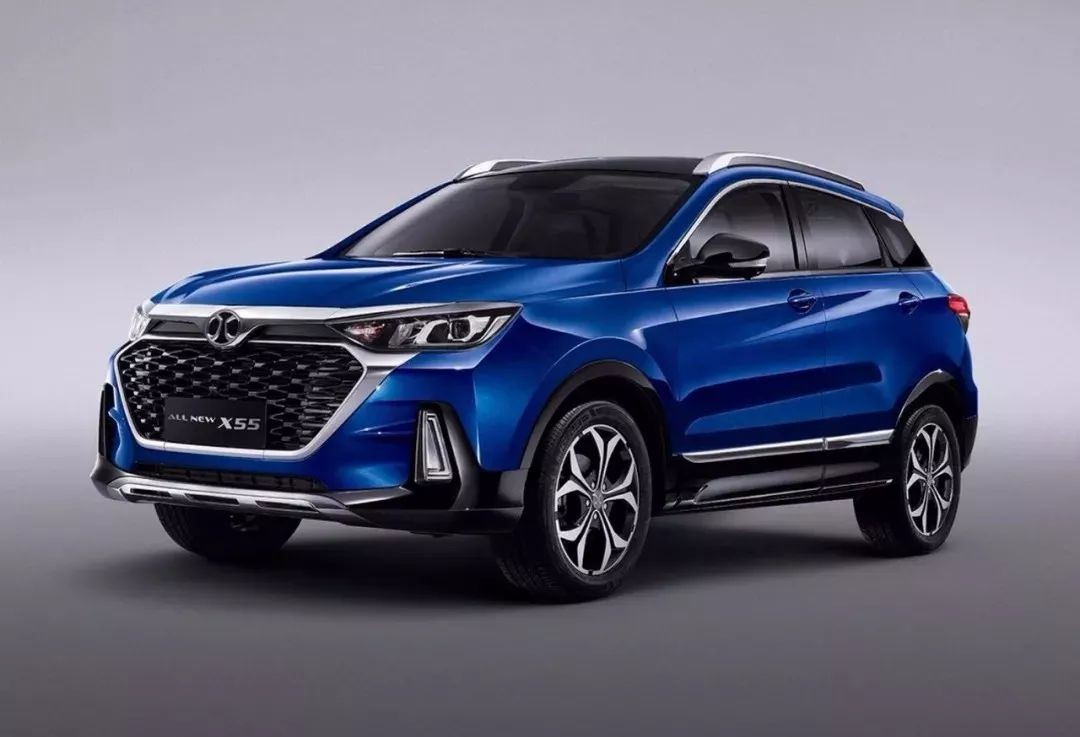 14北汽.BJ40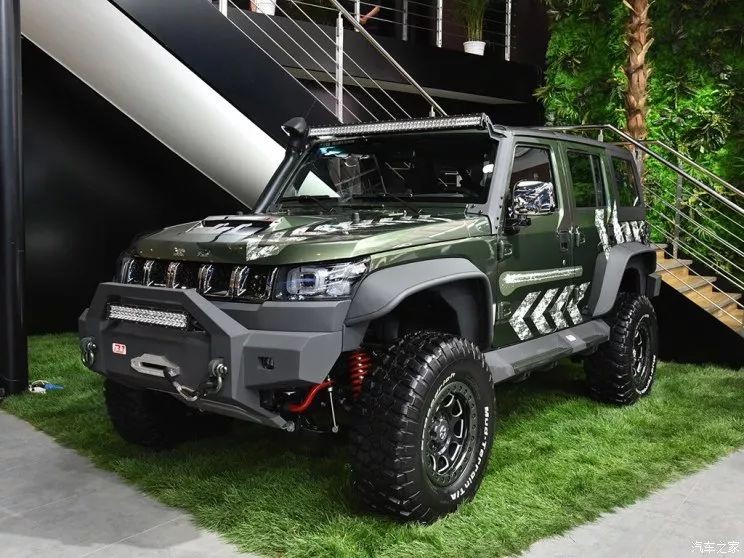 15北汽新能源.EU5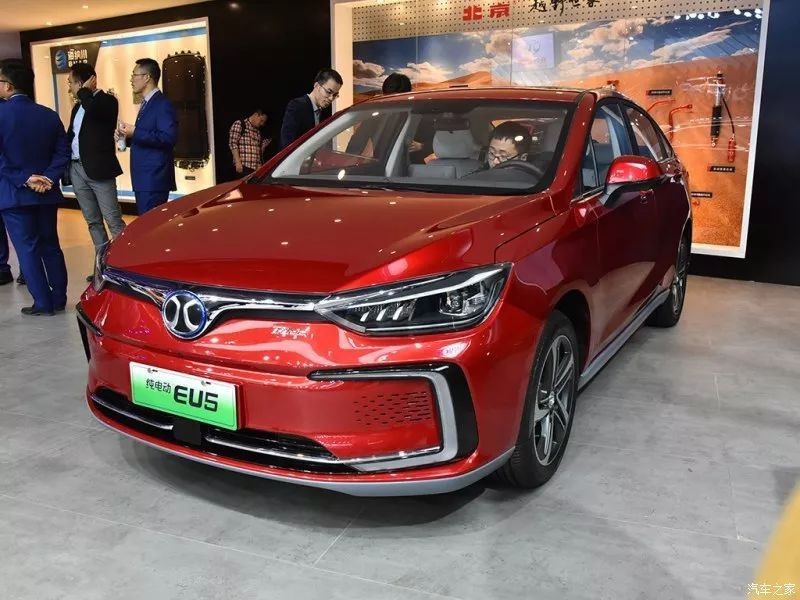 16威马.EX5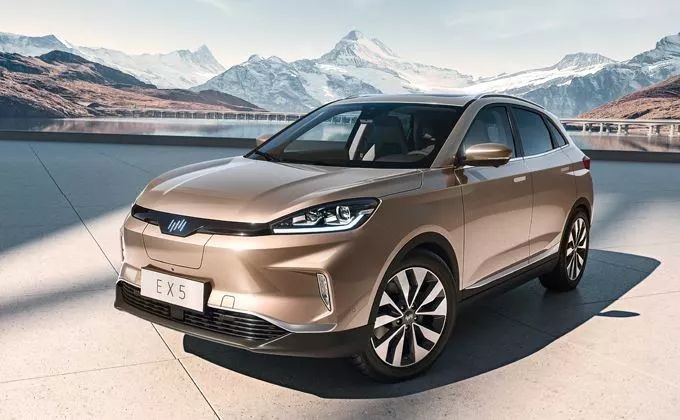 17江淮大众.思皓E20X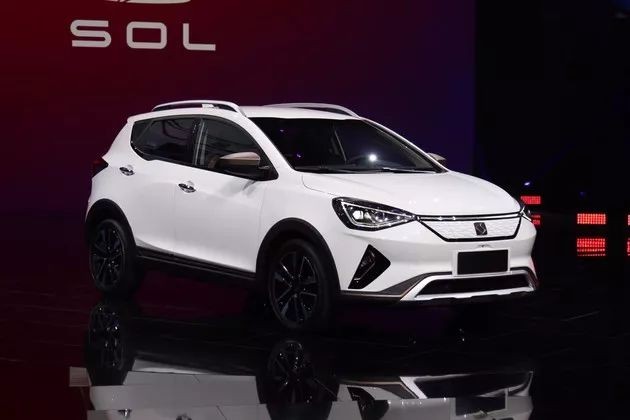 18 沃尔沃.XC40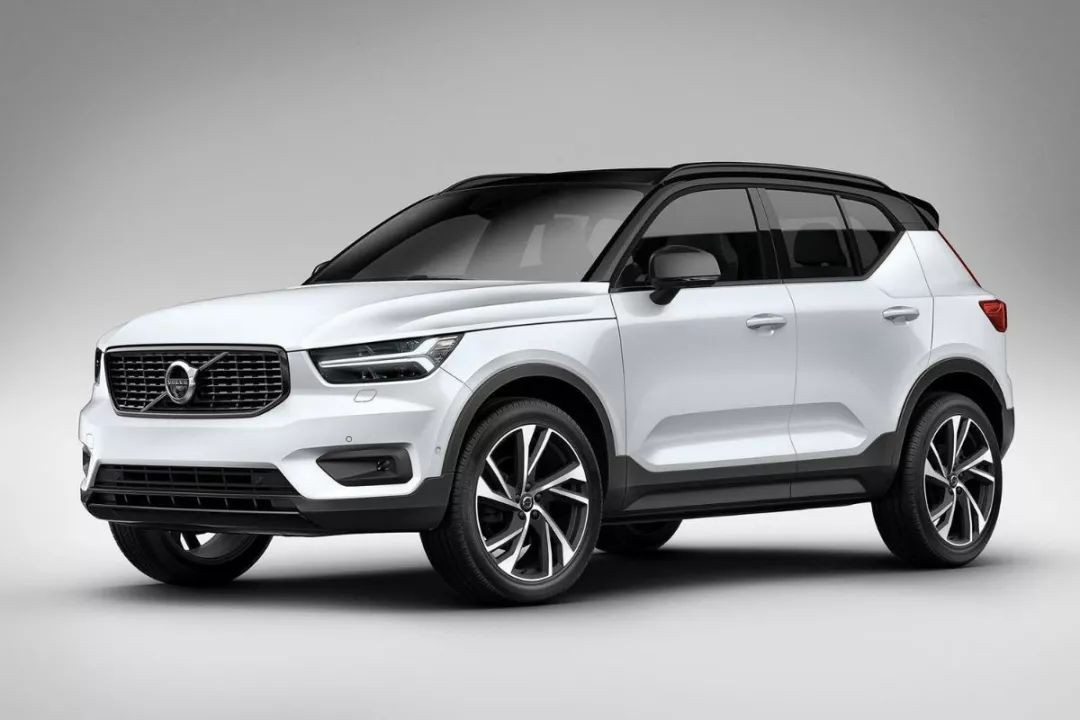 北京车展.伯特利配套展示车
01凯迪拉克.CT6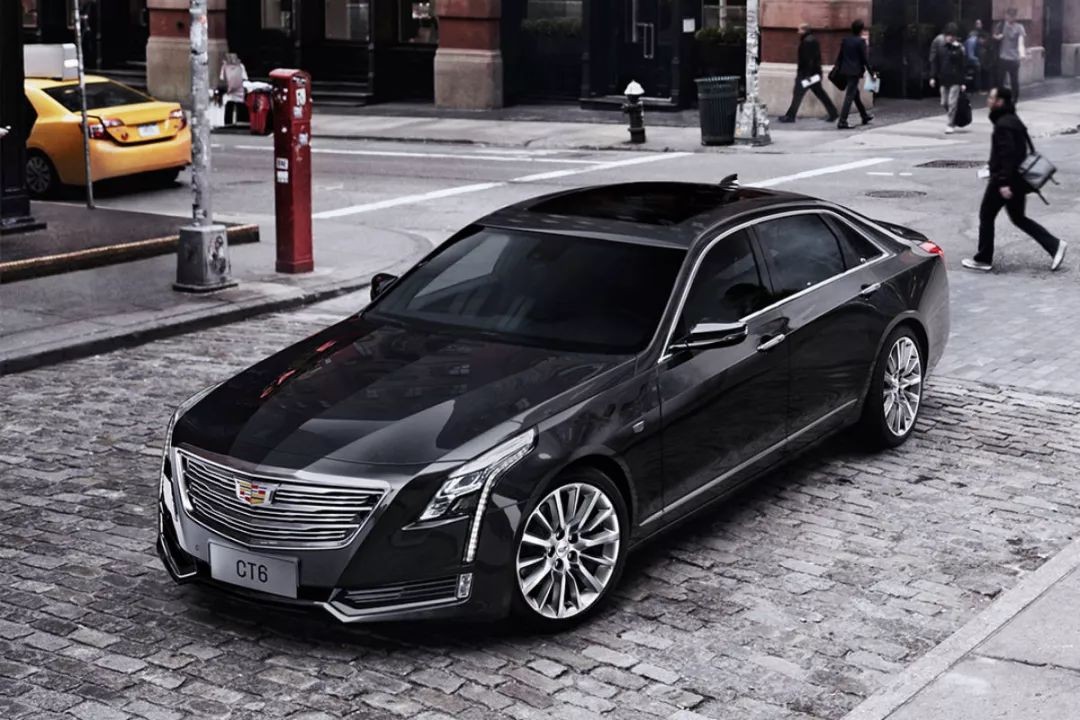 02别克.新君越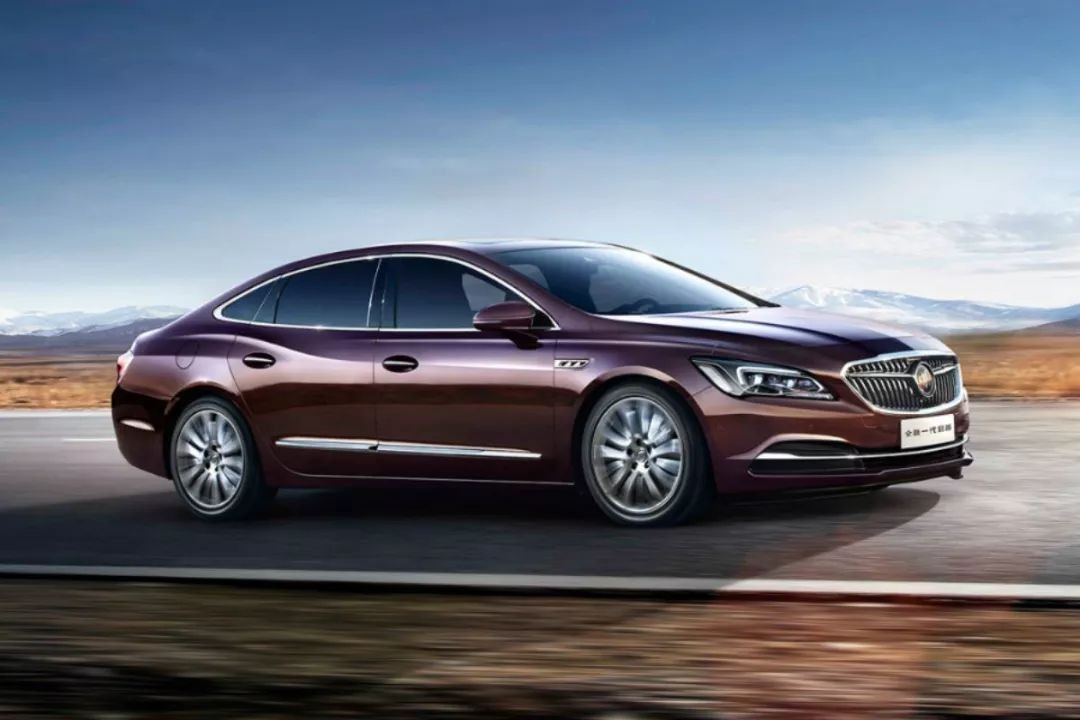 03别克.新君威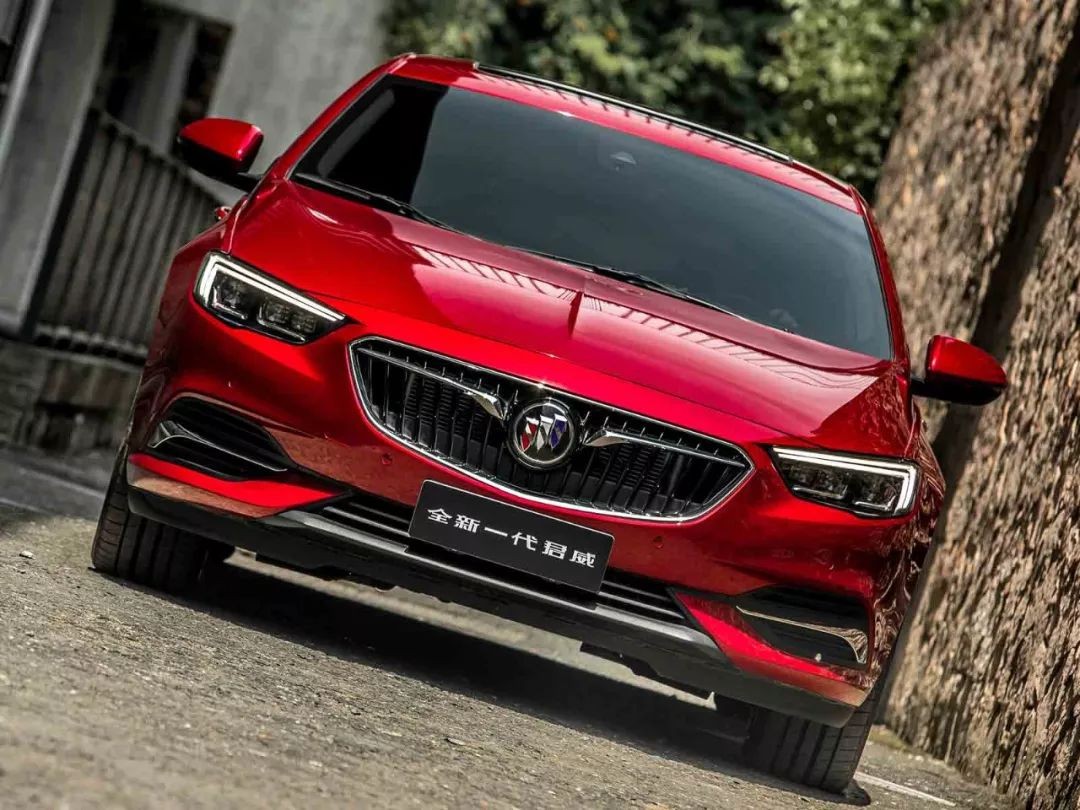 04雪佛兰.探界者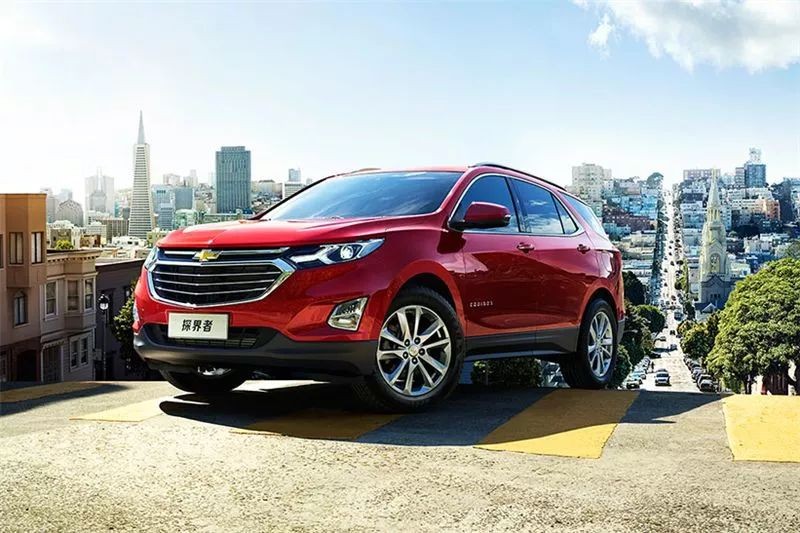 05吉利.领克01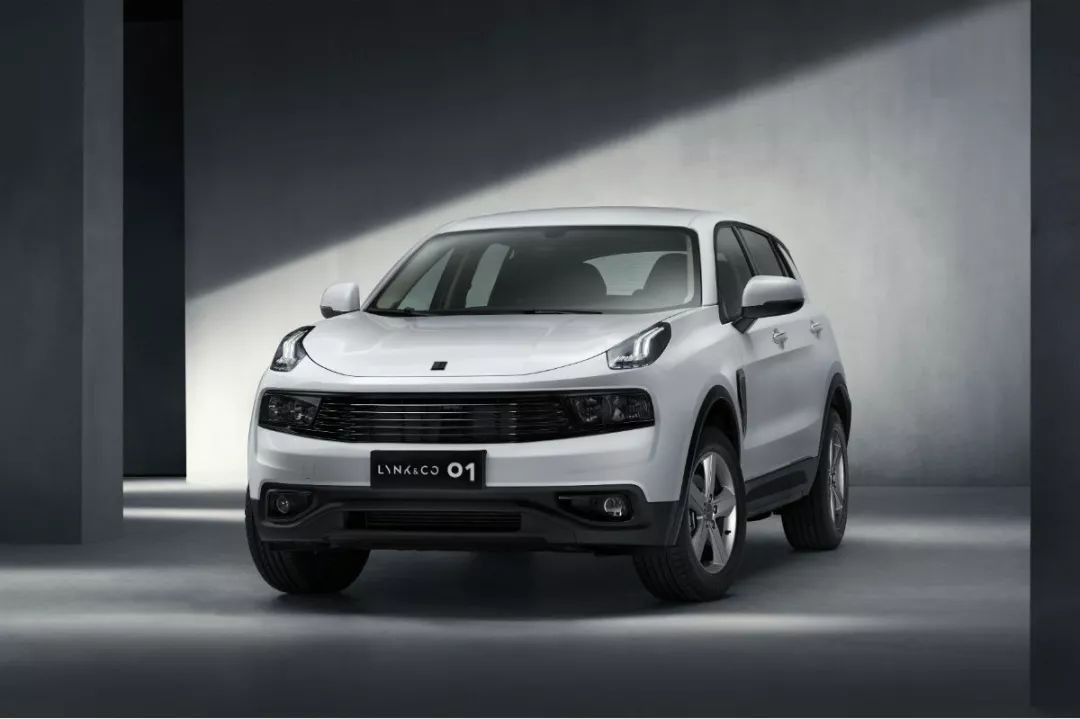 06吉利.EV450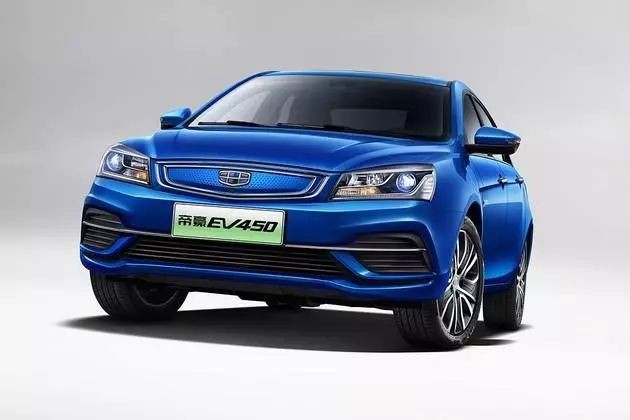 07奇瑞.新瑞虎7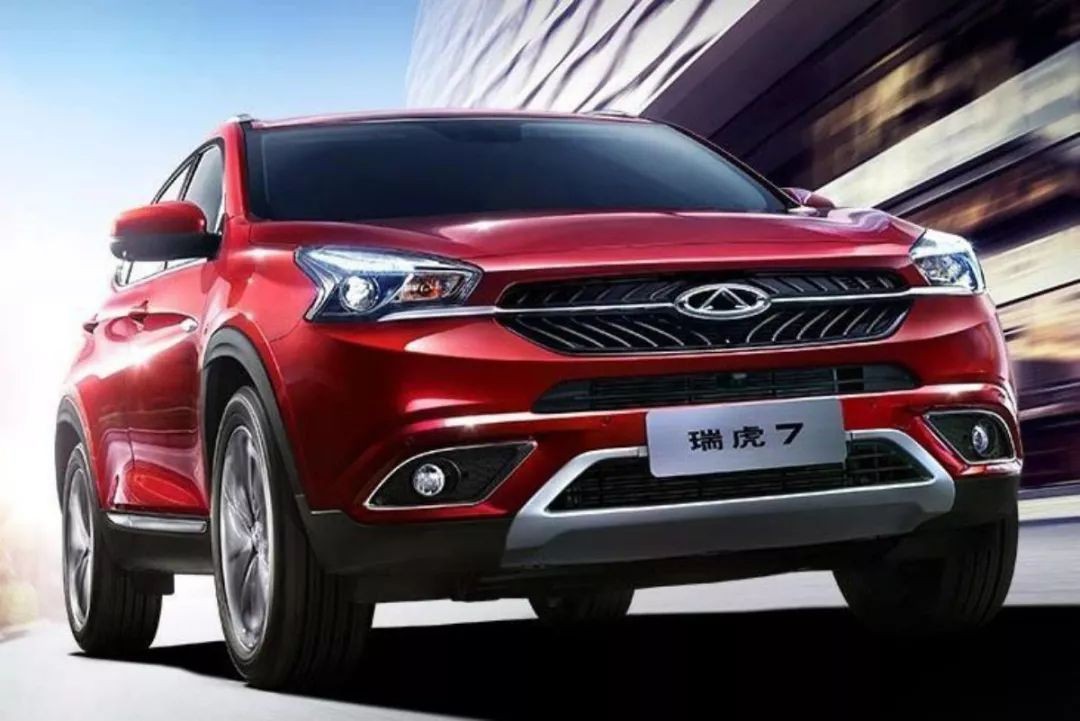 08奇瑞.瑞虎3X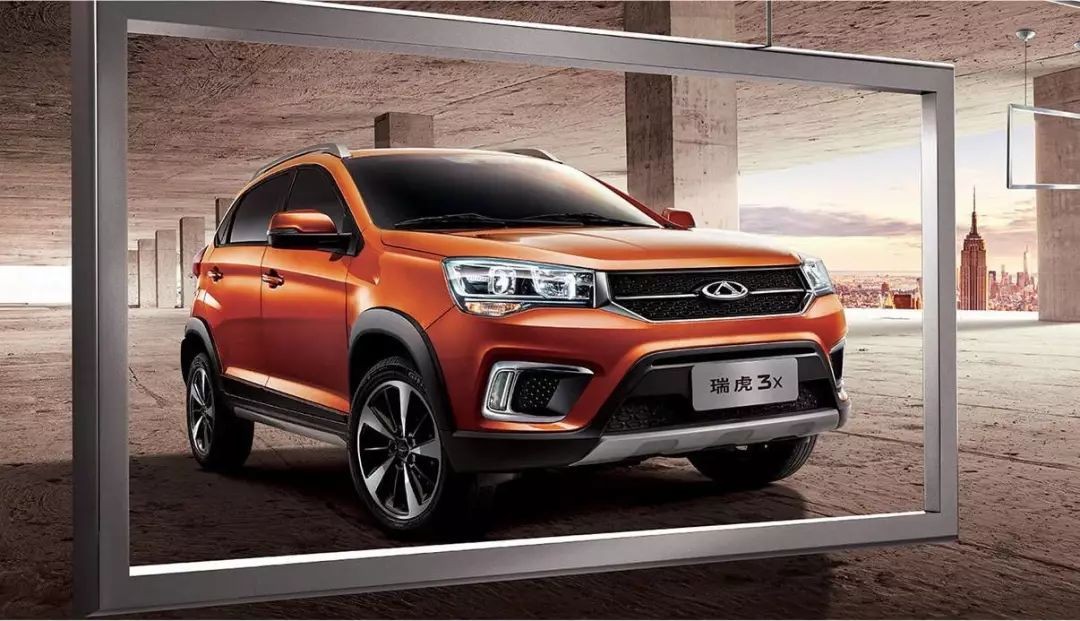 09奇瑞.瑞虎5X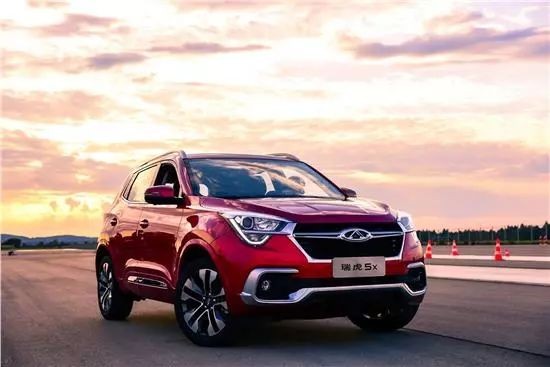 10 北汽.全新绅宝D50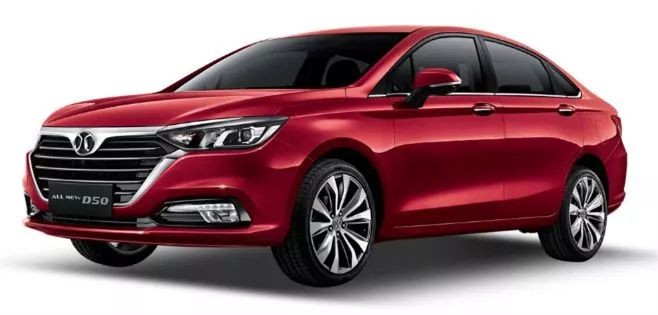 11 北汽新能源.EC车型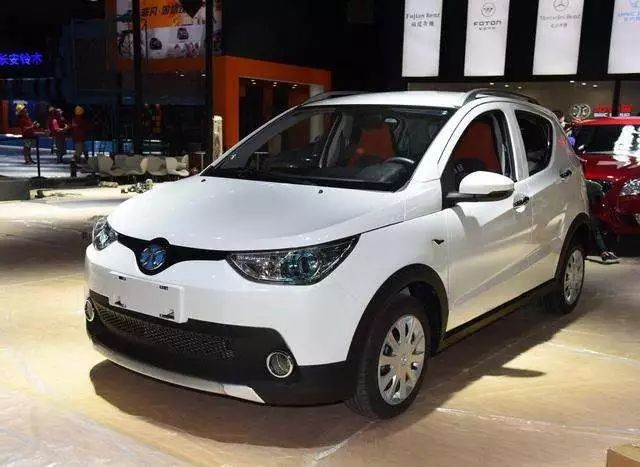 12广汽.传祺GS3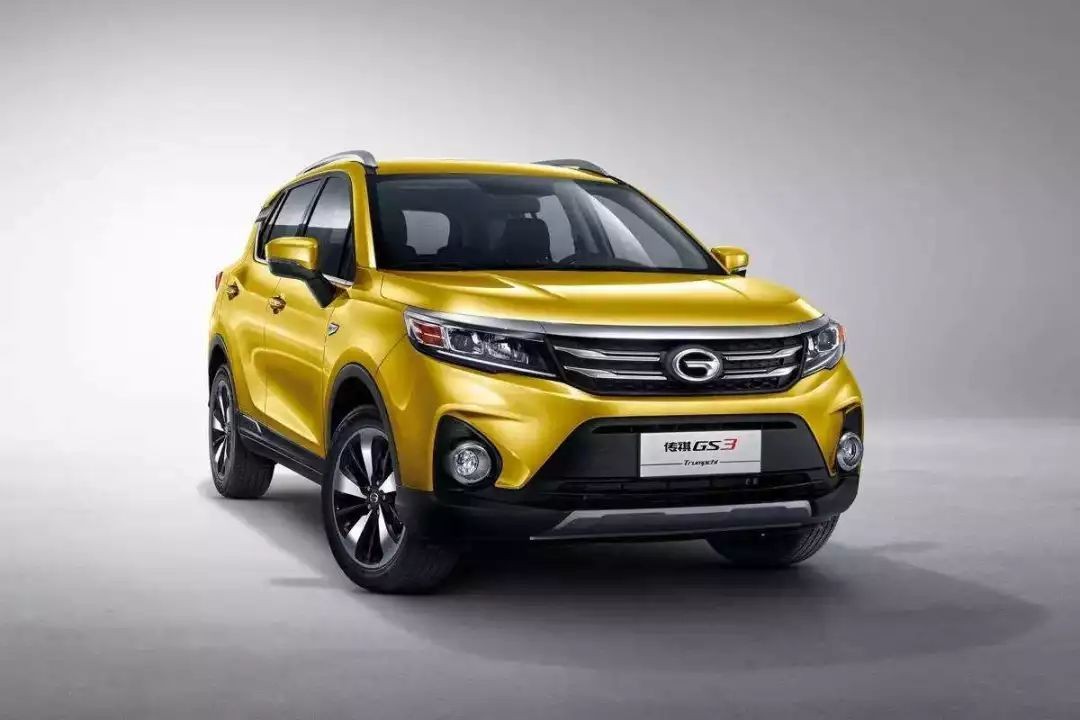 13广汽.传祺GA4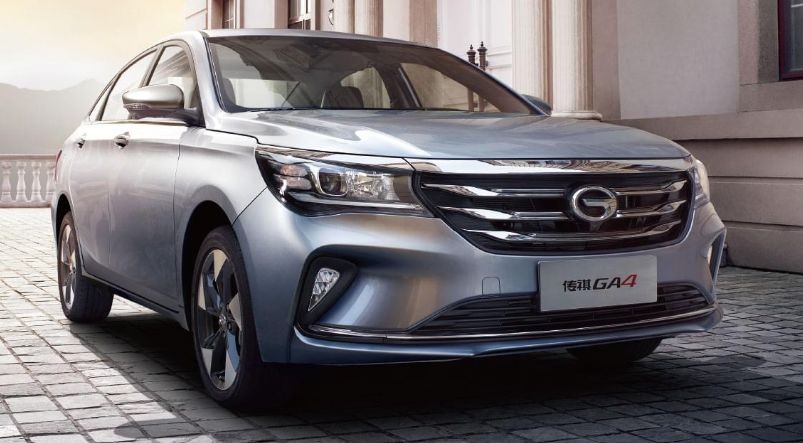 14广汽.传祺GE3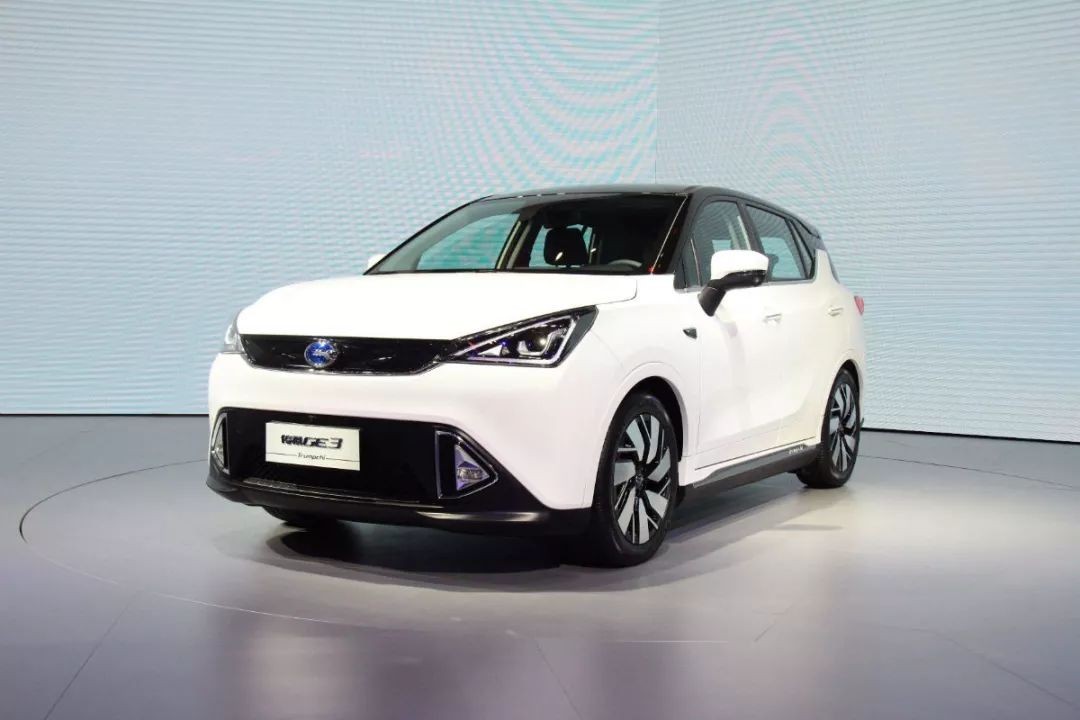 15东风.风光580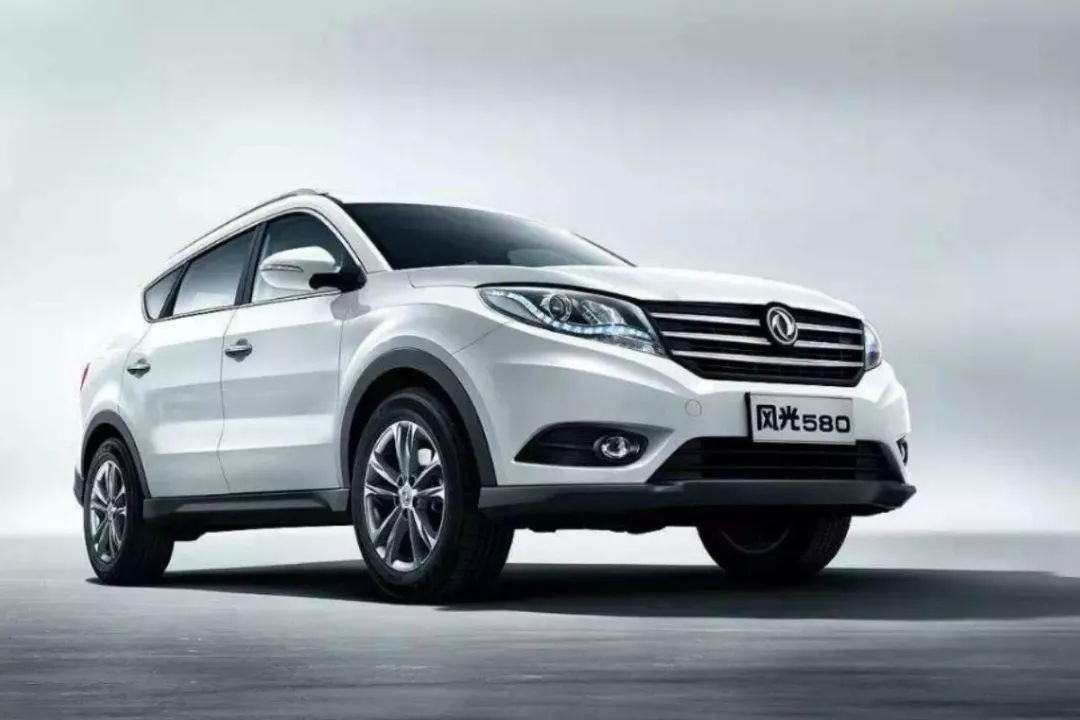 16东风.风光560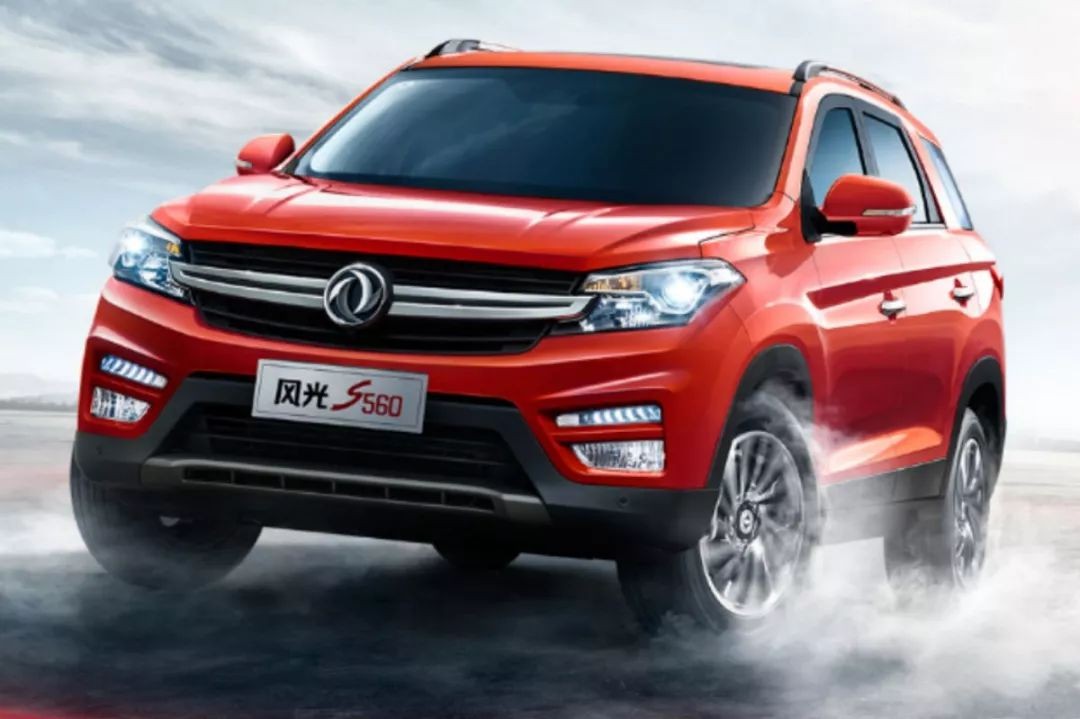 A journey of a thousand miles begins with a single step, and safety is the first priority. Wuhu Bethel has always adhered to the quality policy of "caring for customer safety and pursuing product perfection", continuously researching and developing new products, new technologies and ensuring high-end product quality. Welcome customers to come to exchange and cooperate.